Almost everyone has heard about the parking sensors, even most of the people belong to the parking industry have worked with it in the past. However, the sensors are not as same as now, as they were a few years ago.With the massive changes in technology, such as long-term testing, artificial intelligence, security and data analytics, and digital twins decision-making, have made parking sensor system more accurate, reliable, and cost-effective.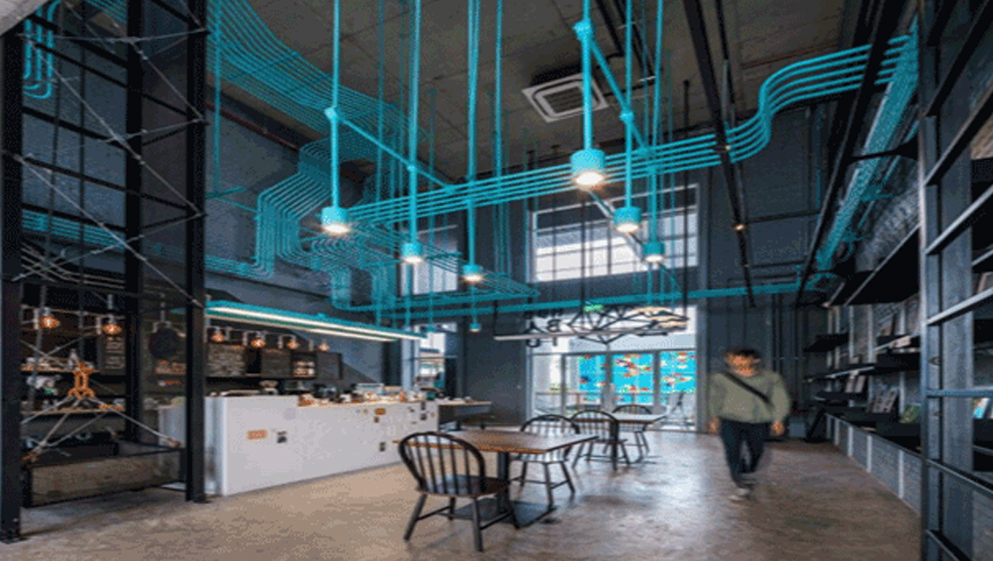 Due to these improvements, parking sensor system tools is becoming one of the most important aspects of smart cities development. The implementation of digital parking solution in Zona Azul Brazil, is one of the best examples of these technological changes.Its been expected that by 2050 more than 70% population will shift in the urban areas.
With smart cities, there would be low-operating cost, less-congested areas, and improved services. It also includes enhanced water and air quality, and better security and safety.In spite of all these advantages and advancements, many cities are still struggling to get started and embrace technology.
For such cities, funding new initiatives and lack of technology are some of the greatest challenges. However, by taking small, one step at a time such as starting with transportation and parking, such cities can begin their intelligent infrastructure dream. It will also solve residents pain points such as pollution and traffic congestion.
In a recent parking survey, it was stated that on an average, drivers spend more than 15 hours per year in search of the parking spaces in lots, in garages, or on streets. It costs Americans around $20 Billion annually.These inefficiencies in parking system affect local shops and businesses too.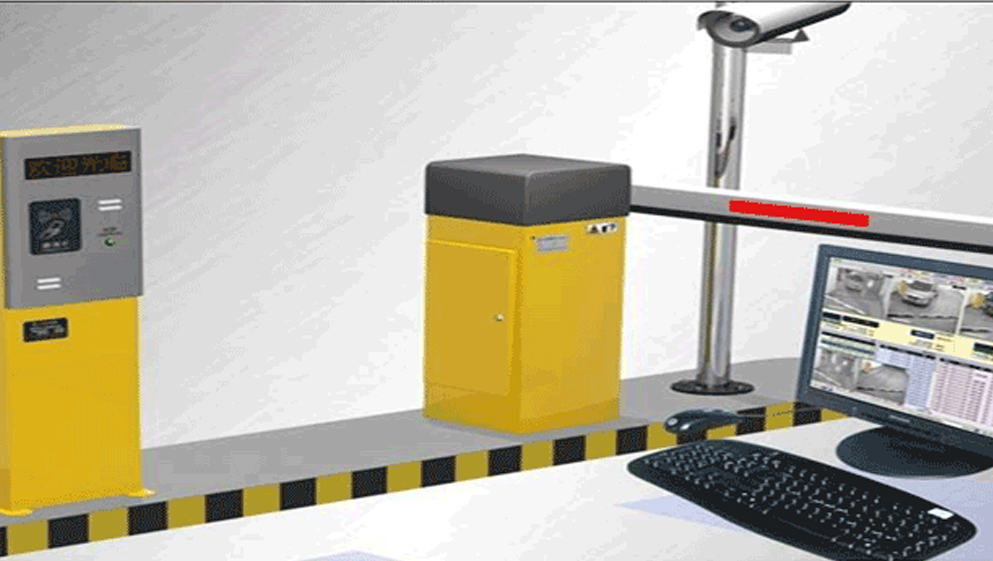 More than 60% of the U. S. drivers avoid driving to the stores as well as other crowded destinations due to the available parking issues.
Below mentioned are some of the parking demands of drivers:More than 85% want parking availability information in real-timeAround 88% search for the closest or cheapest parking spotsMore than 80% want a proper and direct navigation to the parking spotThere are many solutions claim that they can tell drivers where and when parking spots will be available. These solutions use indicative sensing and predictive algorithms in order to guess the space occupancy status. Though there is a low level of accuracy in all these systems, resulting drivers are unable to find available parking easier and faster.
The indicative and predictive algorithms lead to ineffective wayfinding and also they miss many of the smart parking system benefits.In order to truly develop a smart transportation and parking solution, there is a need to have real-time data for each and every parking space. It includes restricted parking zones like in front of loading zones and fire hydrants and multi-use lanes.
By sensing each and every detail, cities can get accurate snapshots of their parking ecosystem and areas. It also provides the navigation data that is demanded by the drivers. The option of single space detection gives more opportunity and flexibility to cities in order to optimize the parking inventory as goals change.
Transportation and parking system should be viewed as a small, yet powerful investments in the smart city design. When cities optimize the parking space to accurately collect data on spaces, it will be beneficial for them, parking will pay for itself and give support to further smart city initiatives. RELATED QUESTION I didn't get Google Glass Explorer Edition.
Is trying to learn Glass dev without the hardware a futile effort? No, you can still learn the fundamentals of Glass development without the hardware. There are three main approaches for accomplishing this: 1) Visit the Mirror API documentation, get into the playground, and start hashing up some code.
Download the PHP, Java, and Python library, whichever you're most comfortable with. Familiarize yourself with the jargon and converntions (timeline, bundles, menus, etc). Read the support documentation (second link below) to see how the Glass hardware actually functions.
Build some apps to this specification. Soon enough, you will find a friend with hardware to t