The global collision avoidance sensors market size is expected to reach USD 18.97 billion by 2025, according to a new study conducted by Grand View Research, Inc., displaying a 21.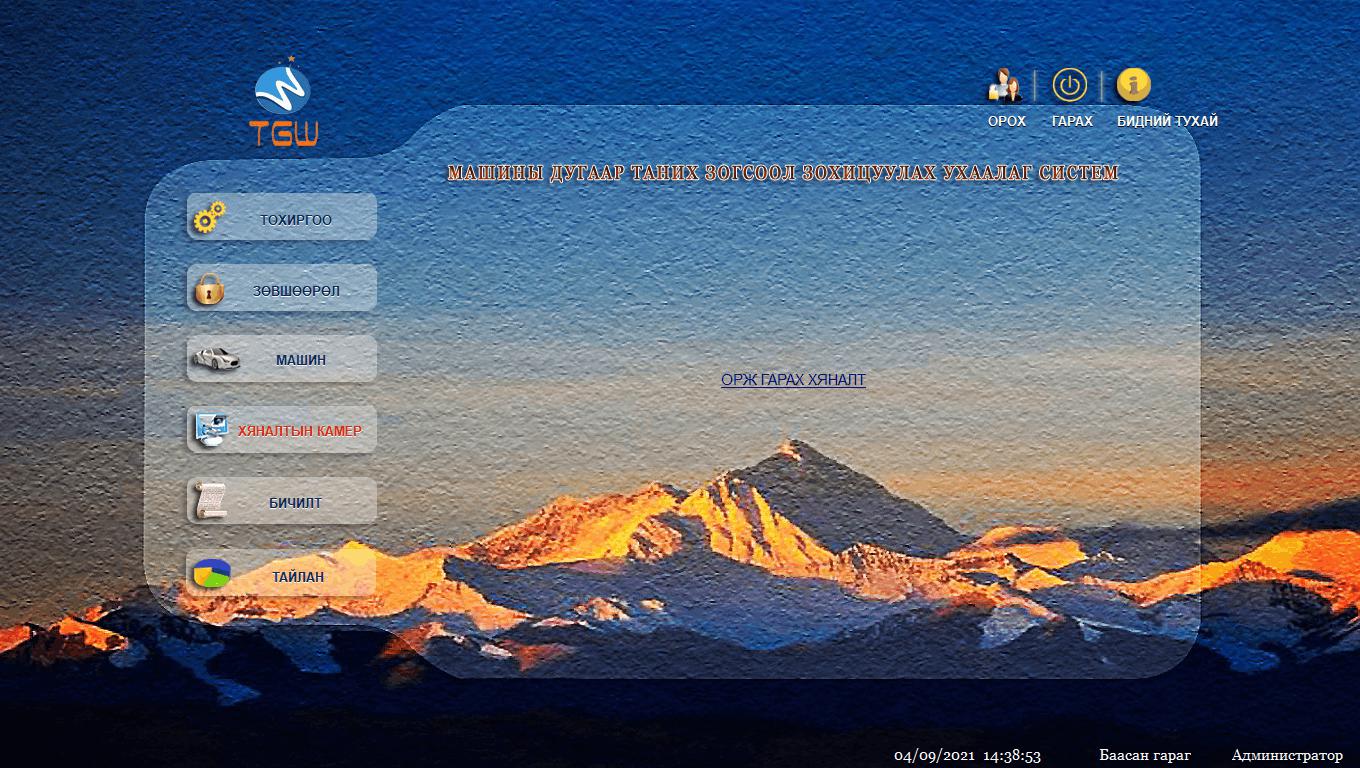 2% CAGR during the forecast period. Integration of anti-collision systems in mass-market vehicles and updated safety ratings of agencies are expected to fuel market growth over the next few years. Increasing consumer awareness and extensive focus on research and development by industry players have been major growth drivers for the market.
Installation of collision avoidance systems allows vehicles to perform autonomous and semi-autonomous decision-making. Growing demand for vehicle security by consumers and government vehicle safety regulatory agencies is also expected to drive the growth of the collision avoidance sensors market. Recent technological developments in sensors are focused on building highly sophisticated devices and augmenting their performance using various components of the vehicle.
Anti-collision systems enable automotive OEMs to integrate additional intelligence to accomplish the goal of developing an autonomous vehicle.Stringent regulatory and legal standards have mandated the addition of sensors to enhance safety features in vehicles. These are expected to drive demand for collision avoidance sensors over the forecast period.
However, high cost of LiDAR-based systems and long-range radars may cause a hindrance to market growth as manufacturers of low-priced cars may refrain from installing sensors to avoid increase overall price of vehicles.Click the link below: key findings from the report suggest:Integration of collision avoidance systems in vehicles is expected to help reduce the number of vehicle accidents due to human error; the latter are said to account for 90% of accidents, according to a 2014 UN Road Safety Collaboration studyThe radar segment is projected to account for 44. 5% of the global market by 2025.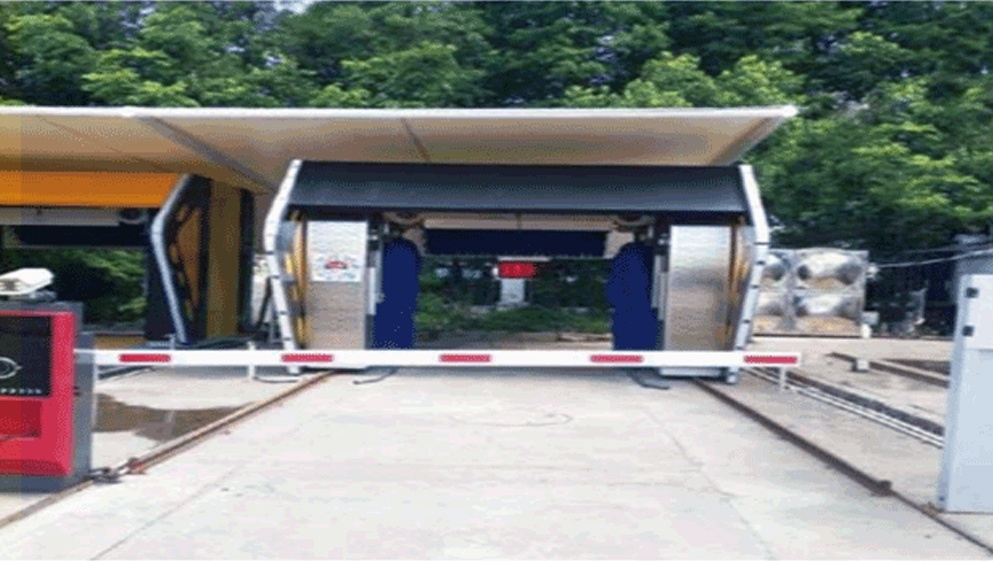 Declining prices of radars have led to their increased adoption by various Original Equipment Manufacturers (OEMs) of automobilesDue to mandatory government regulations regarding incorporation of camera-based collision avoidance systems into vehicles, the camera segment is expected to witness high growth over the forecast periodThe Forward Collision Warning System (FCWS) segment is expected to account for a major market share by 2025 as these systems help in significantly decreasing rear-end collisions or accidentsOver the forecast period, Europe is anticipated to retain its position as market leader in the adoption of collision avoidance sensors and systems and is anticipated to reach USD 5.80 billion by 2025Key market participants include NXP Semiconductors, Continental AG, Delphi Automotive, Robert Bosch GmbH, and Murata Manufacturing Co., Ltd RELATED QUESTION I didn't get Google Glass Explorer Edition.
Is trying to learn Glass dev without the hardware a futile effort? No, you can still learn the fundamentals of Glass development without the hardware. There are three main approaches for accomplishing this: 1) Visit the Mirror API documentation, get into the playground, and start hashing up some code.
Download the PHP, Java, and Python library, whichever you're most comfortable with. Familiarize yourself with the jargon and converntions (timeline, bundles, menus, etc). Read the support documentation (second link below) to see how the Glass hardware actually functions.
Build some apps to this specification. Soon enough, you will find a friend with hardware to t