TGW team building activity-world view, world view
 This year's epidemic came very suddenly and brought huge changes to many companies and individuals. During the epidemic, TGW was fully prepared to fight the epidemic. The employees worked together to face the coming of the crisis, united and stabilized the company's situation, actively promoted products, and entered a new level in business development.
The epidemic situation has improved greatly, and the company is also entering a new stage. TGW gathered the staff and their families to participate in outdoor activities after the team had done one live broadcast after another. After the intense work, it was a relaxing trip.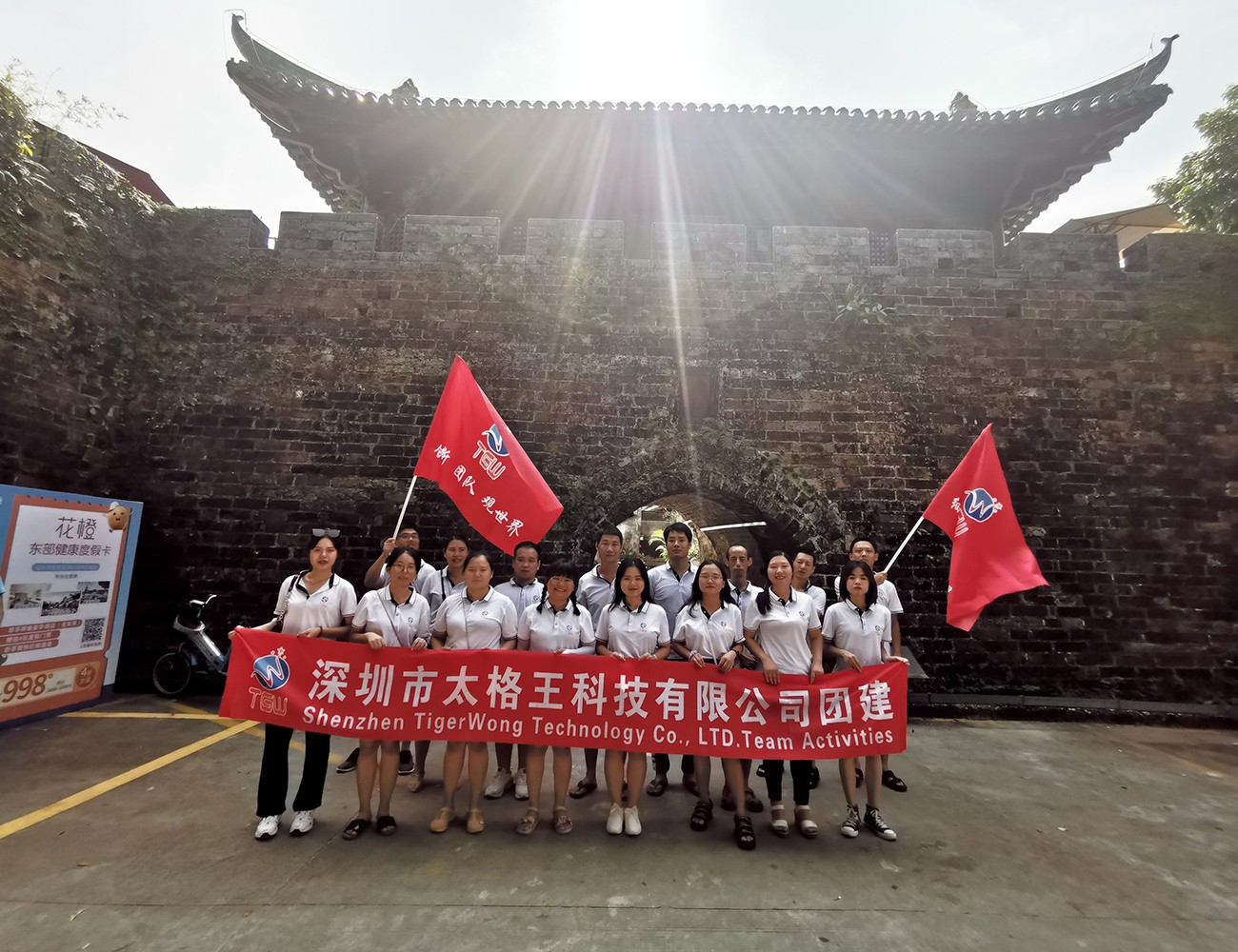 On August 23-24, 2020, our team drove to JIAO WEI CHANG of the famous beach in Shenzhen
Staying in a homestay, barbecue, entertainment, watching the sunrise, swimming on the beach, relaxing walks and blowing the sea breeze, group dinner, very happy.
Once a high-temperature person is detected, the system will not only not open the gate, but also emit a buzzer sound.
Our system will also automatically send a high temperature alarm email to the exhibition manager.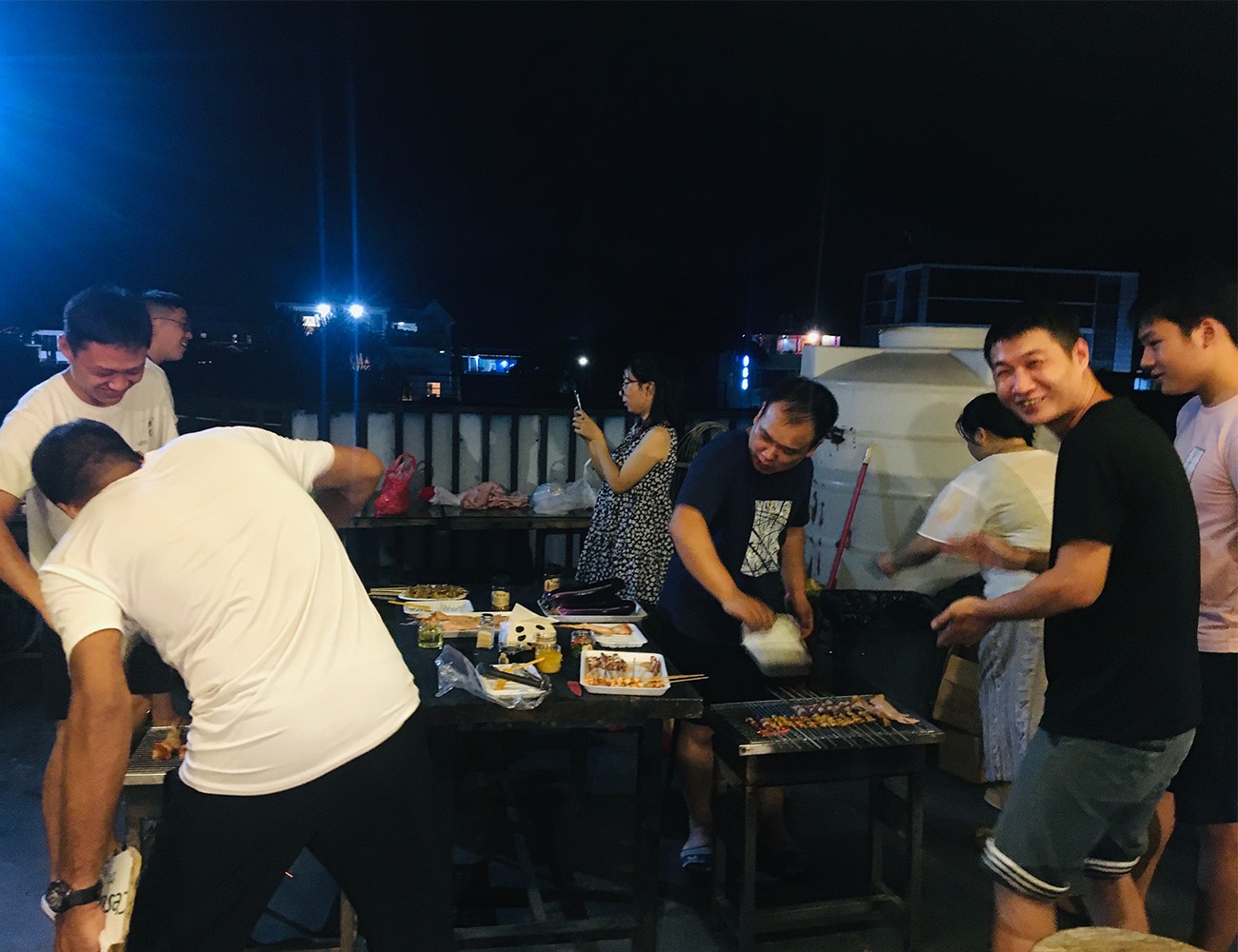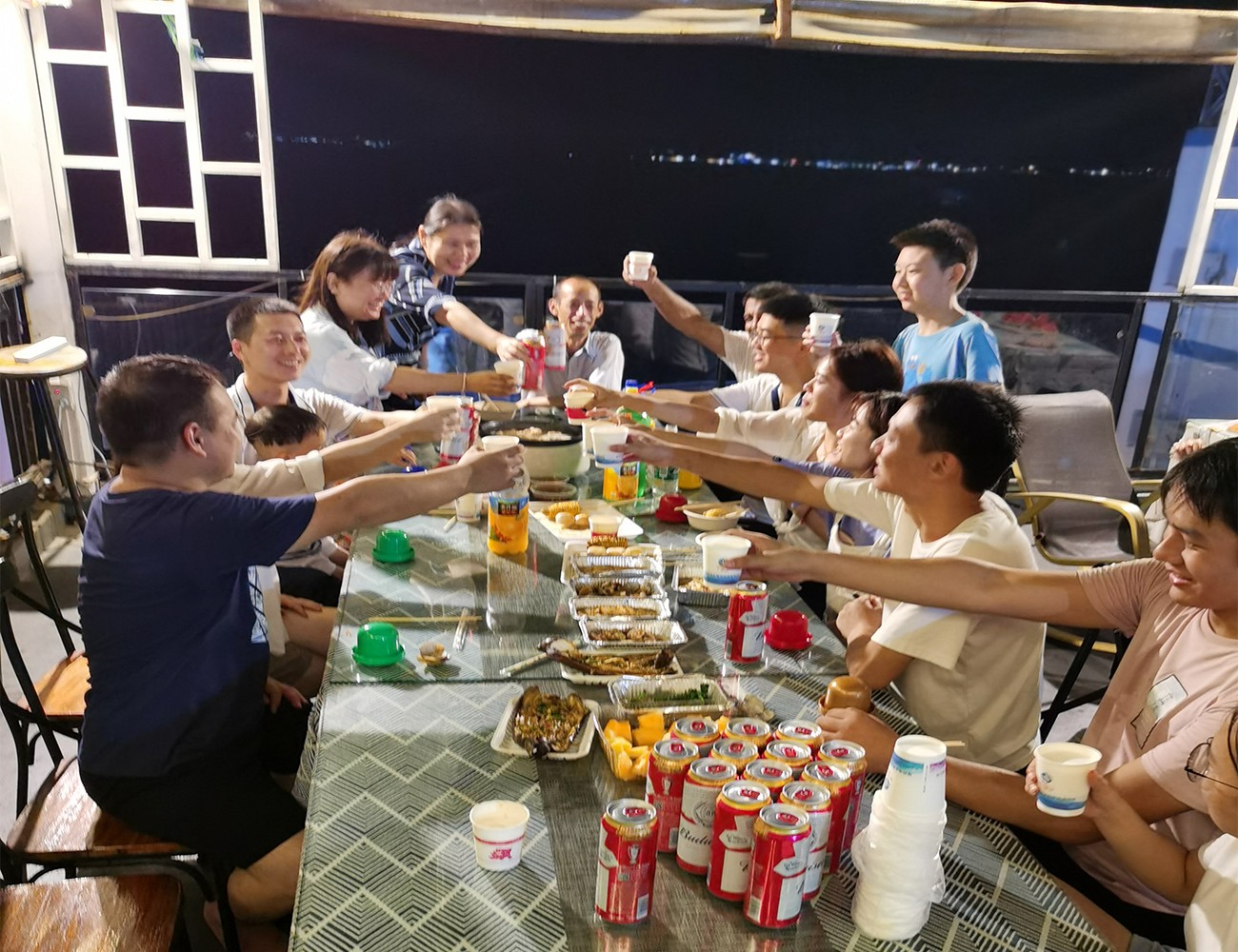 After this team building, the cohesion has been upgraded again.
1. After this team building activity, I deeply feel the importance of the team. Everyone plays a different protagonist in the team. As long as everyone works together, there are no difficulties and problems that cannot be solved. I believe that with the joint efforts of everyone, our company will become stronger and stronger and create greater glories.
2. The strength of the team is infinite. In many cases, we need to work together and cooperate. But when others are unable to help you, the most important thing is to rely on yourself and listen to your inner voice. What should I do and what should I do? Then, try to find ways to challenge yourself.
3. Team building is very important for an enterprise, especially our technology-based company. The company is a large team, and the work of one department is interlocking. We want to complete a project smoothly and lack a team. Cooperation is not enough. Only when we achieve real teamwork and the members trust each other to help each other learn from each other, our work will be smoother and our future will be brighter.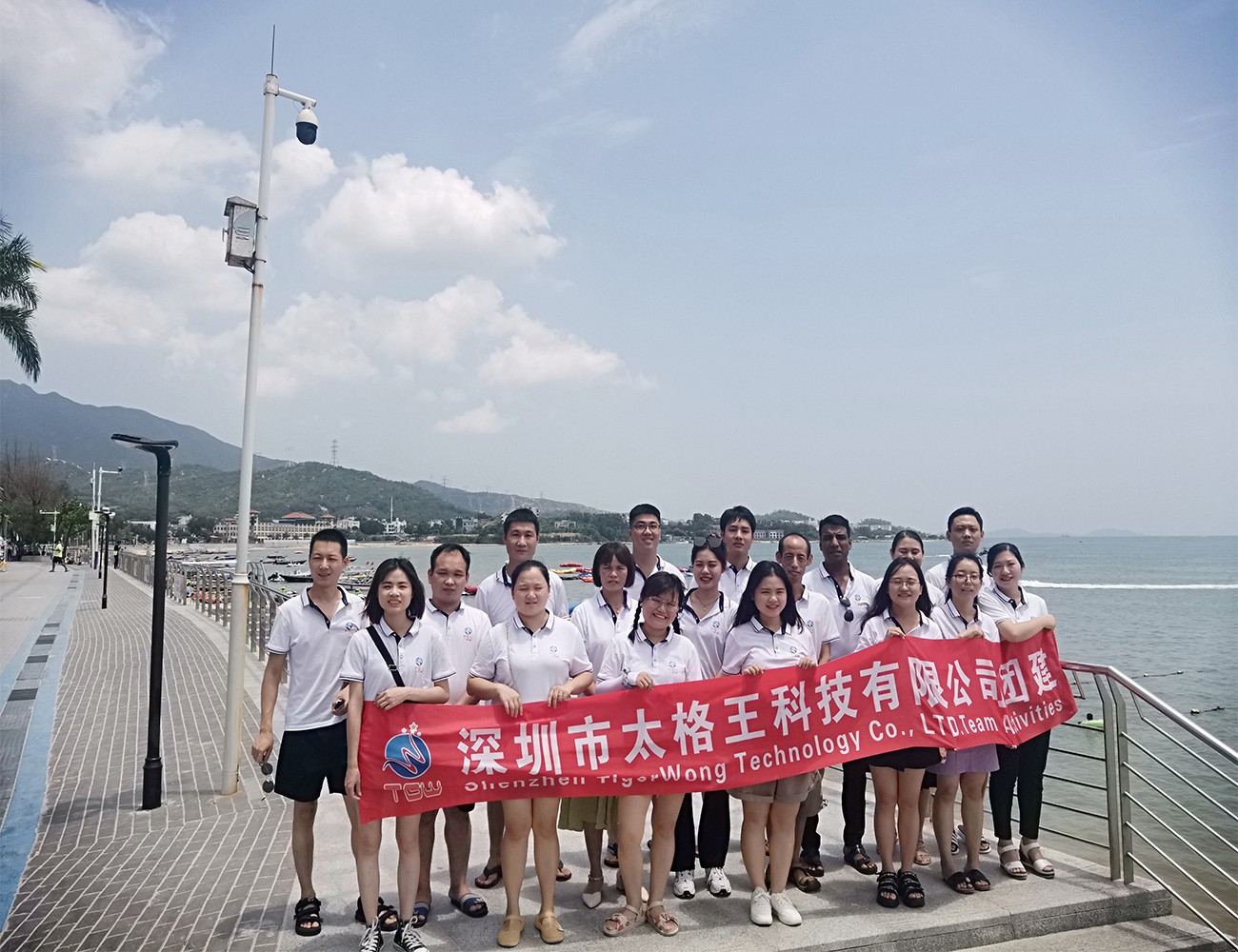 The company's culture is also one of our important cultures. In addition to daily work, it has enhanced the tacit understanding and collaboration between the teams. Everyone can appreciate the company's dedication to us. I am grateful for this sense of belonging!