TGW Speed Lane Turnstile With Body Temperature Detection Face Recognition Solutions for Korea Exhibition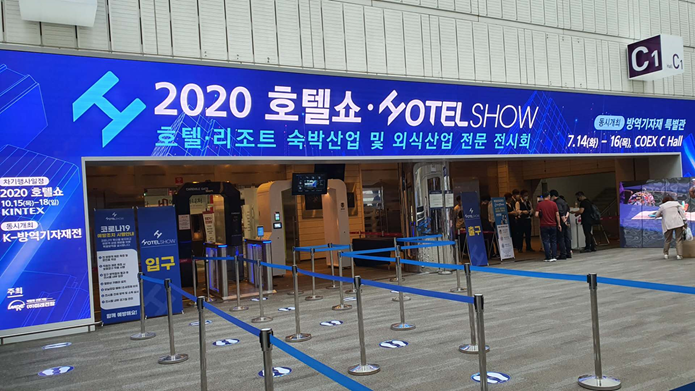 TGW access control system provides security for South Korea Hotel Show
The entrance of the exhibition uses our speed lane turnstile with body temperature detection face recognition system.
The system will detect the body temperature of each participant. 
Once a high-temperature person is detected, the system will not only not open the gate, but also emit a buzzer sound.
Our system will also automatically send a high temperature alarm email to the exhibition manager.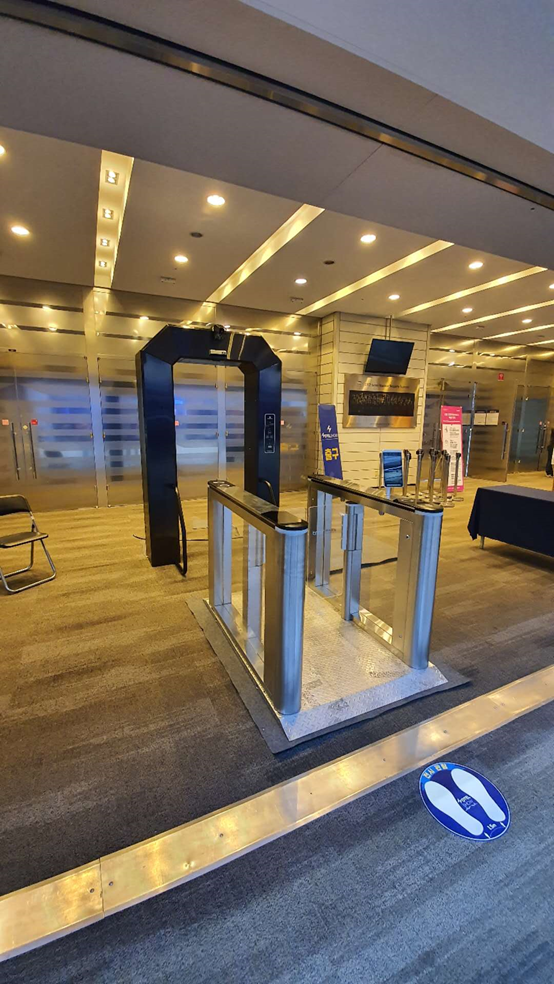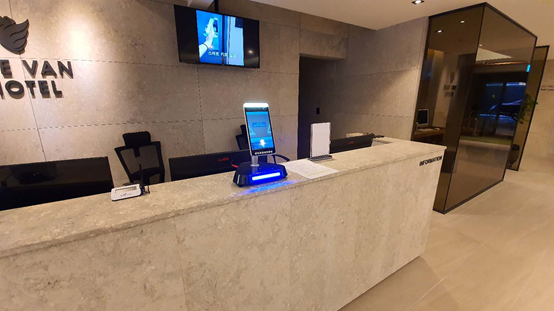 The advantages of using our access control system are as follows:
1. Realize unmanned management of exhibition entrance
2. Ensure the safety of personnel at the exhibition venue
3. Realize non-contact safe passage at the entrance
4. Facilitate the management and tracking of personnel information in the venue
Our products are very popular in Korea, not only in this exhibition, but also in hotels, banks and other public places.
Our factory has more than 10 years of manufacturing experience in the channel gate industry.
We have extensive experience in integrating with customer access control systems.Our turnstile gate can be integrated with a variety of systems to meet the different needs of various customers.