access control face recognition
by:Shenzhen TGW Technology Co.,Ltd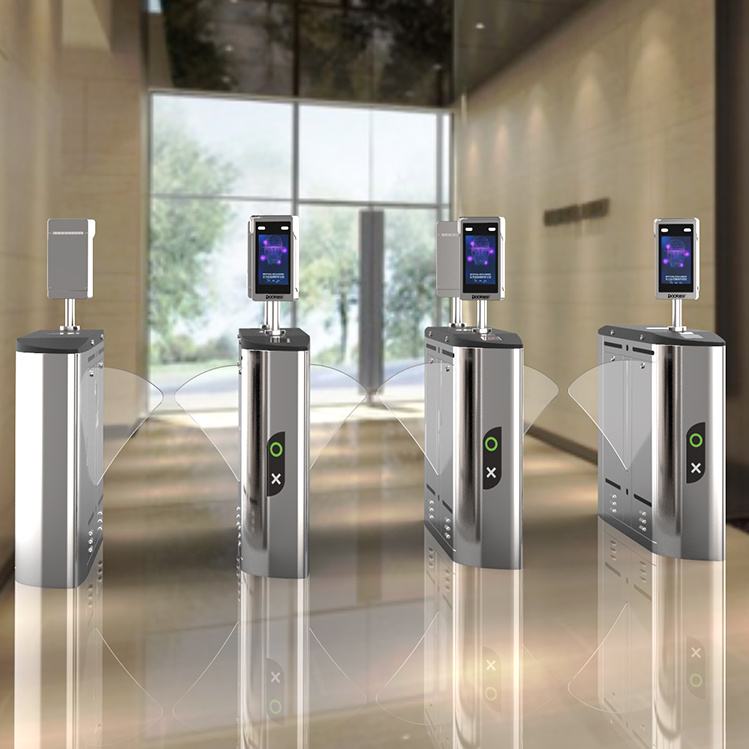 With the development of technology, the era of intelligence is approaching, and the requirements for automation are increasing. We use the access control face recognition technology to modernize building access control.modernization of management and intelligence has become a top priority in the field of building safety.
For a long time, access control system have played an important role in building security, intelligence and management. At present, some smart access control systems are based on cards, fingerprints or passwords for identity authentication. These recognition methods require people to operate at close range. And that is extremely bad when the user is inconvenient to use their hand to operate, it may also cause some troubles by card losing or password forgetting. Cost issues such as copying and theft. How to make the building's intelligent channel system truly safe, intelligent, and convenient has become a problem that security companies need to overcome. In fact, the advent of the access control face recognition system is to meet people's need of a safe and convenient modern office buildings and living places.
Access control Face recognition intelligent system is a kind of biometric recognition technology use human face feature for identification. Its is not easy to be copied,and this provide the necessary premise for identification. The recognition of human faces is used as the condition for opening the gate, and it is also used as the basis for attendance. It not only eliminates the trouble of forgetting to bring a key or card, but also does not require any media to open the door, and the only thing we need to do is registering the face information; in addition, the access control face recognition intelligent system can strictly standardize employee attendance management, thereby avoiding the problems caused by low efficiency and difficult statistics.
We provide effective solution for Access control Face recognition system, click here to learn more!