A five-year modernisation programme for the Garda will see new facial recognition software to target and track criminals and terrorists.Patrol cars will be fitted with automatic number plate recognition, every aspect of an investigation will be electronically recorded and crime scene kits such as digital cameras will be given to officers to record information for use later.The strategy up to 2021 sets crime prevention as the number one priority and focuses on policing several other key policing areas including reforming culture, victim support, new technology and cyber crime.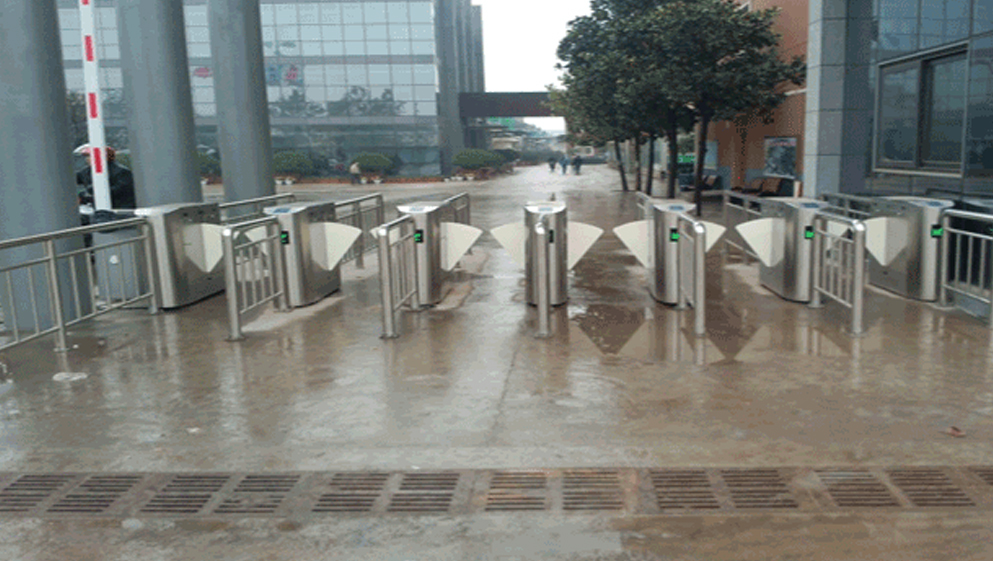 Garda Commissioner Noirin O'Sullivan said the force was committed to openness and accountability after 43 official reports over the last 10 years exposed damning practices and failures."The next five years will see An Garda Siochana become a 21st century police and security service the people of our country can be proud of and our people can be proud to serve in," she said.The 116-page strategy document sets a target of turning the culture of the force into one of openness, transparency and accountability and notes how repeated state inquiries criticised it for being insular and defensive and for ignoring dissenting voices and constructive criticism.
Among the new initiatives are bringing electronic capabilities up to date by giving officers on patrol access to real-time information on mobile devices.New technologies will be used to pinpoint "face in the crowd and shape in the crowd biometrics" to identify criminal and terrorist suspects.More civilians will be hired, more high visibility policing will be targeted in communities and patrols and checkpoints will be stationed in areas affected by particular crimes.
Issues over the management of investigations which were exposed following whistle-blower Sergeant Maurice McCabe's claims will also be addressed.The Garda plan is to systematically catalogue evidence seized, electronically manage case files and deploy the correct resources to an incident or crime scene.On cyber crime, specialist units will be set up to liaise with overseas forces and to support front-line policing and state security while regional Computer Crime Investigation Units will be created.
The Garda said it plans to increase information and intelligence exchange with other forces and deepen attention on those who benefit from or fund crime and terrorism.The Policing Authority, which is set to grill the commissioner in public over the next fortnight about the handling of whistle-blower complaints, said the new focus on victims and crime prevention, increasing visibility of officers, better training and resources is a milestone.Despite the commitments from the commissioner, the Association of Garda Sergeants and Inspectors dismissed the modernisation targets and warned it would not happen unless they secured their pay demands.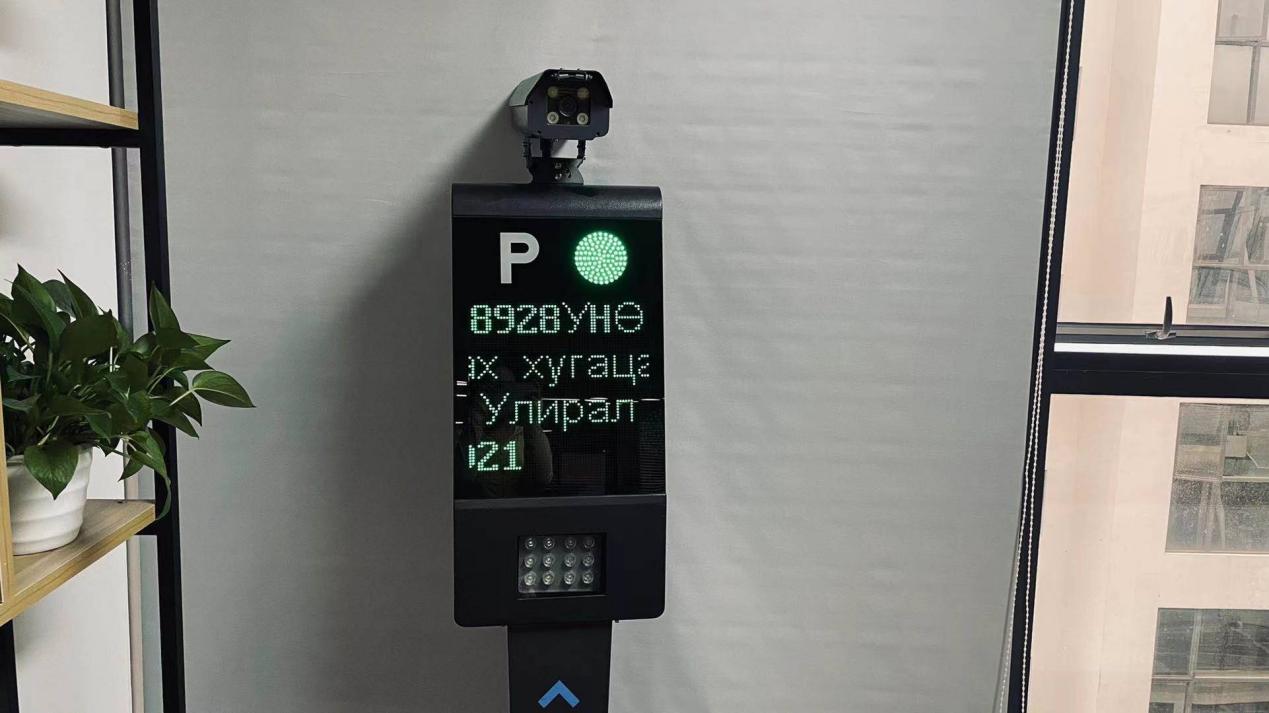 General Secretary John Jacob said: "While we welcome a programme of reform, there can simply be no positive reform in the Garda organisation until Gardai are paid appropriately for the job that they do."Press Association