More than the traffic police, shoppers visiting congested areas around Meenakshi Sundareswarar Temple in their four-wheelers can heave a sigh of relief now.For the first time in the southern districts of Tamil Nadu, a textile showroom has provided an automated multi-level car parking facility for its customers near its outlet on East Avani Moola Street. About 40 cars of all sizes can be parked at this facility with ease.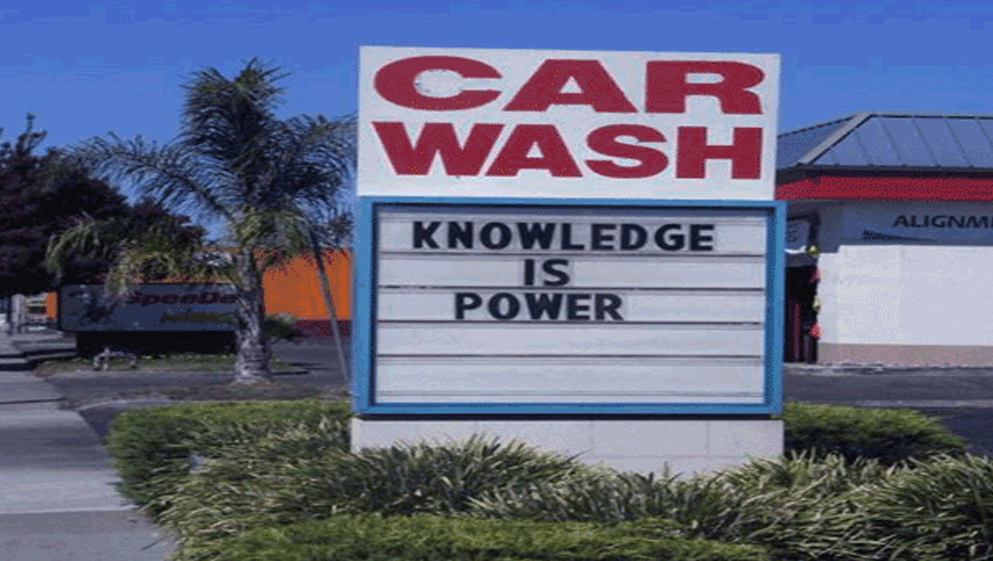 Owing to inadequate space, it is common to see four-wheelers and other vehicles parked on the roadside, causing congestion to road users. It is a daily chore for the traffic police to pursue violators and impose fines or tow the vehicles. Ultimately, vehicles parked on the roadside resulted in shrinking of carriage space and broad roads appearing narrow.
With vehicle population growing at a rapid pace even in tier two cities such as Madurai, finding a permanent solution to the issue of parking of vehicles seemed to be a difficult proposition. In some cities, the officials (town planning and traffic police) admitted that the situation had gone out of control. We have learnt to live with traffic congestions and moving at a snail's pace on main thoroughfares has become the norm, officials say.
Customers coming from near and afar expressed difficulties in visiting our showroom owing to lack of parking space for their cars. Now they can heave a sigh of relief, said R. Muruganand, Managing Director of Rajmahal, a leading textile showroom in the city.
With the available space near the showroom, RR Parkon Private Limited, a leading infrastructure provider of automated multi-level car parking systems, have built the facility for the exclusive use of Rajmahal's customers.Speaking to reporters here on Friday, RR Parkon Director Balachandran Dharmen said that depending on the space available, the provided the right model for its clients. Giving an example, he said, in a residential apartment, where only three cars could be parked normally, they could provide space for 50 cars.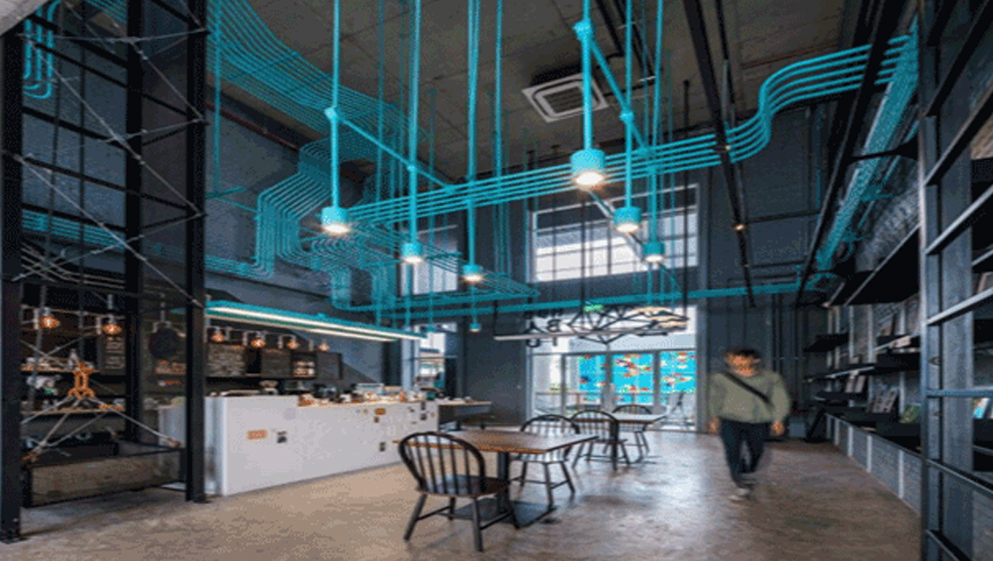 Vehicles are not only safe and parked in an organised manner, but complaints of thefts can be avoided and mischief mongers can be kept at bay, he said.There were various types of models. And in any given type, the vehicle could be taken out in less than 100 seconds.
The operation was simple. The main advantage of mechanised car parking system was that in a small area, a large number of cars could be parked, he said.The company was associated with some of the best names in realty business by providing innovative parking solutions at an optimum cost.
The company had completed over 100 projects in many cities across the country. They were keen on taking up projects from government-owned lands on a build-operate-transfer (BOT) basis, Mr. Dharmen said.
By constructing many multi-level parking facilities, congested locations in the Temple City may soon turn to be most preferred destinations for shoppers.