Modern wireless POS-terminal with battery and GPRS moduleAfter reading this blog, you will be able to run a fully-fledged small travel shop. A shop where you can entertain even the customers withholding credit cards along those who dont own one, neither a credit card swipe machine nor even a single bank account. With the Travel industry being so competitive, nowadays, in terms of Low prices; just to lure most of the customers into their den.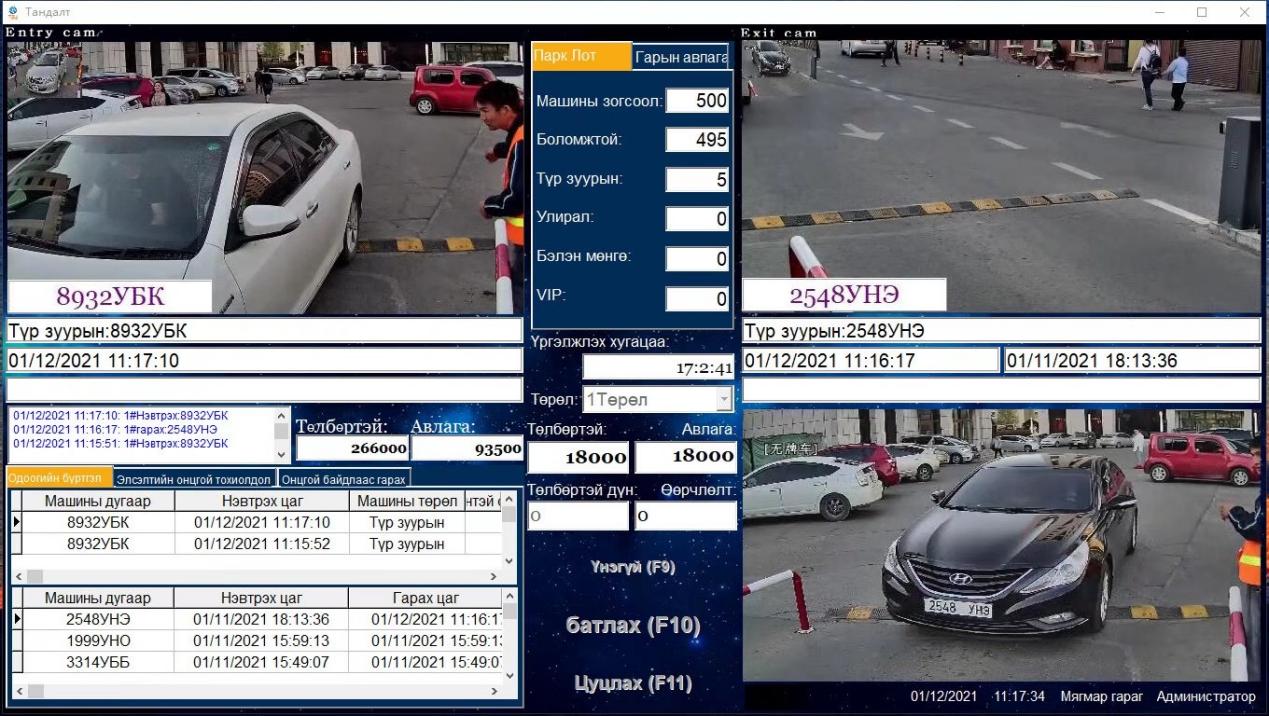 But, to be honest, the growth of a business is all about getting in the new customers and retaining the existing ones. However, a point to be noted is that; all the customers in the recent years have completely shifted their mode of payment from cash to by credit card due to several reasons. From which, the major ones are highlighted below:Good instalment (interest-free) plans aka EPP (easy payment plan)Attractive incentives when you make a purchase through a Credit CardWith the benefits above, it has become an ordeal for the Small Travel businesses without providing the credit card swipe machines services to attract the customers withholding credit cards.
Let me explain a usual scenario of a small-sized travel shop for you to get a better insight into this.Scenario One A cash paying customerA small-sized travel shop usually makes bookings for the customers on the Airline GDS, but is unable to issue the tickets as IATA Billing Settlement Plan (BSP) gives authority to those travel agencies (IATA Accredited) who deposit bank guarantee worth huge amounts of money to get permissions from airlines to issue tickets, where the big agencies usually get a credit period of 15 days and in most countries, get only a day (like the US).Therefore, most of the small agencies cannot produce those guarantees, consequently, can only make bookings for their customers.
Lastly, when the customer finalizes the bookings and asks to issue the ticket, the agent sends the booking to an IATA Accredited Travel agent along the CASH to issue the ticket. The IATA agent takes a service charge which the small agents cover from their customers payment.As you can see, the above scenario reflects an easy transaction where the CASH has been paid by the customer.
Scenario Two A Credit Card Paying customerIn this case, the customer pays the small agent via the Credit Card. Therefore, the small agent is supposed to have some cash beforehand so that he can easily send CASH to an IATA accredited agent to issue the ticket. later, the agent can withdraw money from his bank account where the money has been deposited via the credit card.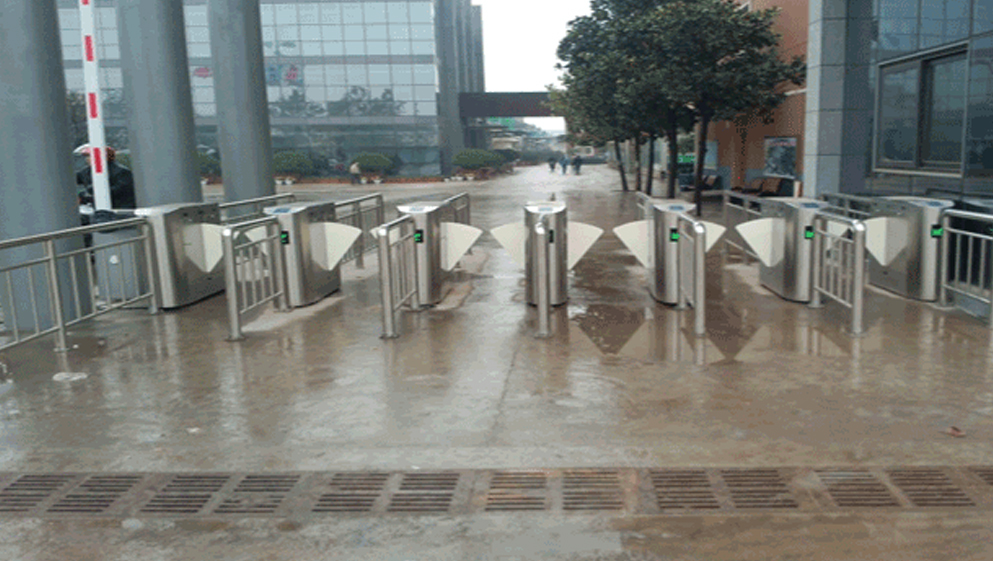 But, if you have noticed in the second scenario, the small agent cannot make visits to the bank to make withdrawals after every single transaction. As a result, he must have a huge amount of cash already on hand for the day to make all the transactions. Therefore, for small travel agents, it is quite a difficult task to manage such amount of cash on daily basis.
In addition to all this, due to the current market situation and crisis, no IATA accredited agency is ready to give credit limit to small agents in case they default, close and run away.So, to overcome this issue, the small agent can do the followingMake an agreement with the IATA agent where they can place their credit card machine in your (Small Non-IATA agent) office.Also, agree on the discounts which usually these IATA agents get from the Airlines, which can also come in useful for you.
Now, lets see what happens in this scenario:You make booking for the customer; the customer agrees to the price of the travel product/services. Now, as per the above scenario, you have the IATA agents credit card machine. You then swipe the customers card (Ticket cost Credit Card Fee IATA agents Commission your Commission).
The IATA agent receives his money straight away along with your commission. By the end of the day/week/month (as per the agreement), you can claim your Commission money from the IATA agent.Therefore, one of the many benefits attained by these means is that you dont need to have a lot of cash in hand.
You even get the incentives from airline booking system called GDS (Global Distribution System). Moreover, you still get to keep the CREDIT CARD PAYING CUSTOMERs while being a small travel agent. Lastly, these commissions can then be utilized for digital marketing purposes and utilize the cash in hand for other travel related and day to day jobs of the agency.
It can be concluded saying that the most important thing is not how low-priced a ticket is or whether you offer credit card paying facility or not which only helps in retaining or creating new customers.THE ONLY THING THAT MATTERS IS WHAT LEVEL OF CUSTOMER SERVICE SATISFACTION you really can provide your customer. At the end of the day, it is the only SERVICE that matters.
If you found this informative, please like and share this post with your friends and subscribe to our blog to remain updated!Check out my Blog Resources Page to get some cool offers by some cool travel CompaniesOriginally published at on January 11, 2018 RELATED QUESTION What is a piping design course? What is the Piping Design Course?
Every process plant needs a piping system to be designed with care:The performance of a plant depends on efficient transport of process fluid through the pipes according to material and energy balance for a process and this requires a systematic analysis and engineering design methods.Over the years many such standards and practices for piping system design have evolved and by itself is a major engineering science. Every engineering and construction company will then need trained manpower to design a piping system.
To impart this initial training is our objective in starting this autonomous courseThe scope of Work & Responsibilities of Piping Design EngineerThe piping department of an engineering and construction company generally begins with the piping and instrumentation diagram (P&ID).Process department prepares the process flow sheet, which begins with the chemical reaction and after carrying out material and energy balance and equipment selection, which is further utilized to prepare the first version of P&ID. This means that one can now begin actual plant design.
Going through the steps of the plot plan and equipment layout, the next step is to start designing a piping system for material transport.In our course, we will be adopting a building block concept, where we will begin with pipes selected by line sizing and hydraulics of pumps and compressors used to transport material. These pipes are u201cconnectedu201d using pumps and compressors; add to it the valves, safety devices, measuring instruments and control components and the first rough sketch of piping structure would be over.
However, a scientific and systematic approach is developed over the years and design codes and practices evolved are used to go through a step-by-step procedure to come up with a piping system structure. Learning this systematic science is the aim of this course. No such structure will be approved by engineers unless its stress analysis is done including stress at the connecting components such as nozzles, flanges, pipe supports and so on.
We will be using pipe stress software to find if a designed structure can sustain static, dynamic and combined stresses General flowcharts for piping design procedures in parts at least are provided during the actual exercises. Thus, process and piping are becoming a major force in engineering, procurement, and construction (EPC) companies as part of Engineering IT culture being developed and justify a growing need for qualified engineers to take up this profession.What is a piping design course?
What is a piping design course?.