On October 23, 2018, at the Qualcomm 4G / 5G summit held in Hong Kong, Carl Pei, co-founder of Yijia, attended the summit and held a summit dialogue with Qualcomm CEO Cristiano amon. During the dialogue, Carl Pei said that Yijia is increasing its investment in 5g, deepening its cooperation with Qualcomm and operators, and is expected to take the lead in releasing 5g commercially available mobile phones in 2019.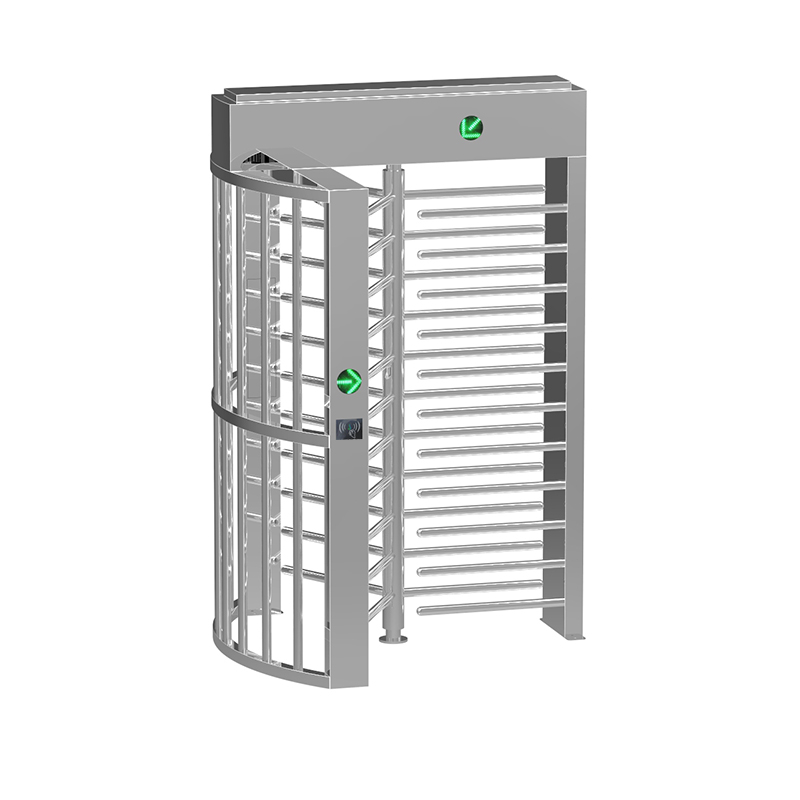 With the goal of becoming a leader among 5g terminal manufacturers, Yijia set up a special 5g project team in 2016 to start investment and Research on 5g. In 2017, the R & D team from Qualcomm officially participated in the 5g project of Yijia, and the two sides conducted joint research on the front-end devices and architecture of 5g equipment. In August 2018, Yijia's R & D team took the lead in successfully connecting 5g in Qualcomm US laboratory, and the in-depth cooperation with Qualcomm in technology and R & D accelerated the rapid development of Yijia's R & D in 5g.
In addition, the upcoming one plus 6T new product launch will be held in New York for the first time. It is speculated that one plus has reached cooperation with local head operators in the United States. On October 15, Yijia officials also announced that Yijia 6T will be sold in the stores of O2, EE, Vodafone and other large European operators. With the endorsement of Qualcomm and the support of European and American head operators, the leading position in 5g will be more guaranteed.
For Yijia's research investment in 5g, Carl Pei said that a light and smooth user experience has always been Yijia's pursuit. The great advantage of 5g in speed is an important reason why Yijia is willing to invest so much in 5g product research and development. In addition, the demand of Yijia users for new technologies is also an important driving force for Yijia to move forward. Two years ago, many users paid attention to and discussed 5g in the community. They are the first group of people willing to experience 5g. Carl Pei said: "Yijia has always been at the forefront of technology and innovation. We hope to continue to break the barriers and take the lead in releasing 5g mobile phones that can support business. Due to Yijia's flagship strategy and user characteristics, we are the most suitable brand for 5g."
Nearly five years after its establishment, Yijia has made remarkable achievements in many markets around the world. According to the report of counterpoint, Yijia is one of the brands with the fastest sales growth in the global market segment of US $400-600 in the second quarter of 2018. Yijia surpassed apple and Samsung in the high-end market in India, becoming the first in the sales of flagship aircraft in India, with a market share of 40.5%. The upcoming one plus 6T new product launch in New York means that one plus will have greater plans in the U.S. market. For the reasons behind Yijia's achievements, Carl Pei said in his dialogue with amon that Yijia has always focused on building its flagship mobile phone and is committed to providing consumers with a lighter and smoother user experience.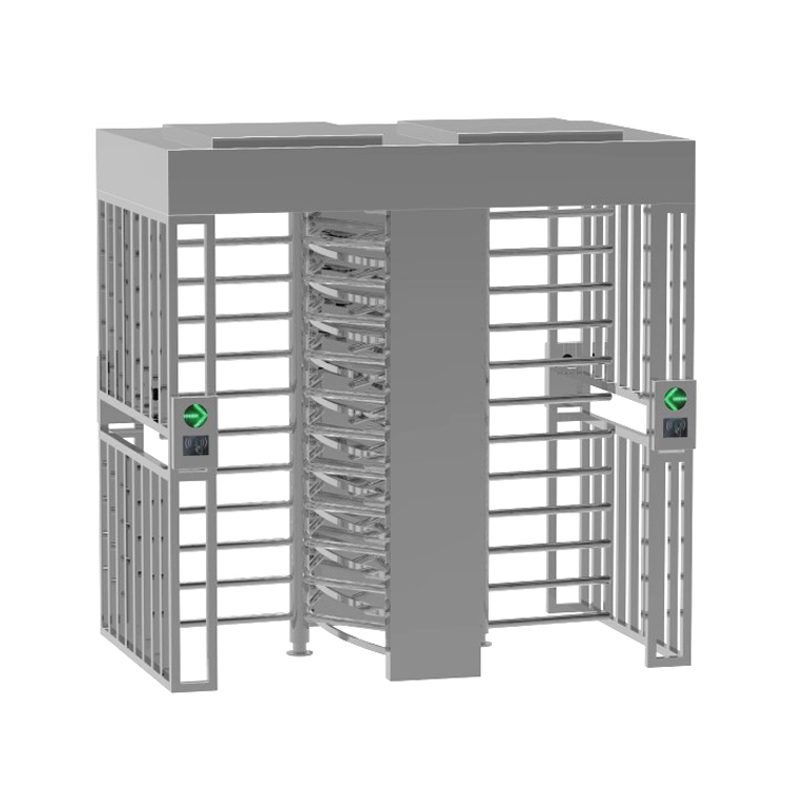 Being responsible for users and not making do with products is the fundamental reason why Yijia can take the lead in 5g and achieve rapid growth in the world. Yijia is very optimistic about the prospect of 5g and will further increase investment and R & D in 5g with partners in the future to bring the latest and best technologies and products to more community users and consumers.