Beijing, China, January 9, 2013 - Qualcomm incorporated (NASDAQ: qcom) today announced that its subsidiary Qualcomm chuangruixun and the leading 60GHz multi Gigabit wireless chipset developer wilocity have launched the industry's first tri band reference design to integrate 802.11ac and 802.11ad wireless functions on one module at the same time. This reference design is based on Qualcomm vive 802.11ac Wi Fi and wilocity 802.11ad wigig wireless technologies, and provides tri band Wi Fi. Consumers can connect 60GHz based devices, docking stations, displays and memory at multi Gigabit speeds, while using 2.4ghz/5ghz Wi Fi to maintain the coverage of the whole enterprise or the whole family.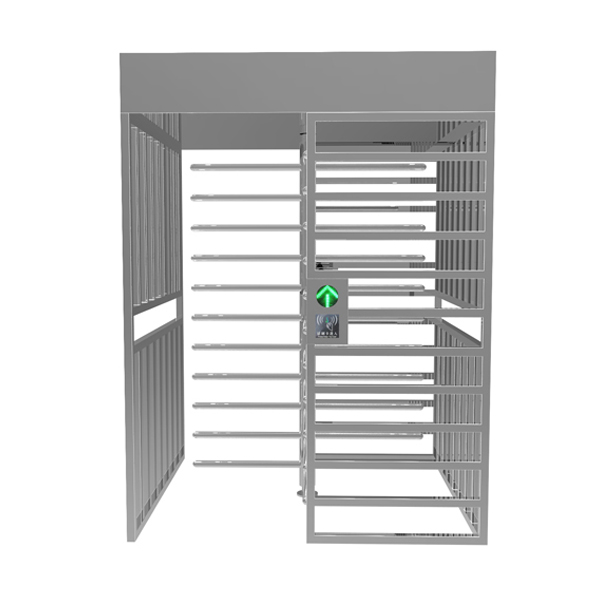 Based on the achievements of qca9005 tri band wireless solution, the latest generation of tri band wireless network card uses the new Qualcomm vive 802.11ac technology and the newly approved 802.11ad standard to realize multi gigabit network, data synchronization and video and audio streaming, while maintaining the function of wireless bus docking station. By integrating the solution of integrated whole home Gigabit Wi Fi and indoor multi Gigabit connection into the device, device manufacturers can obtain the ultra-high speed provided by this latest solution. The latest generation of tri band wireless network card will be provided in two options: qca9006nfc next generation interface standard (ngff) and qca9006wbd semi mini card (HMC) specification.
Vivek Gupta, vice president of Qualcomm chuangruixun computing business, said: "We are honored to provide the next-generation tri band solution, which is the first in the industry to integrate Qualcomm vive 802.11ac and the latest approved 802.11ad functions on one card. This latest solution opens the door to consumer electronics manufacturers, enabling them to integrate this technology on platforms such as high-definition TVs and game controllers, as well as laptops. As a result, end users are now You can enjoy the speed of 802.11ac, improved reliability and distance, and multi Gigabit indoor input / output and network technology through 802.11ad. "The launch of this latest tri band solution shows the continuous strategy of Qualcomm chuangruixun and wilocity to bring more connectivity into various devices.Mark grodzinsky, vice president of marketing at wilocity, said: "we are very pleased to continue to work with Qualcomm chuangruixun to provide innovative 802.11ad solutions, which will work with 802.11ac Wi Fi. Since this tri band network card provides traditional frequency band and 60GHz frequency band, consumers can be guaranteed to achieve 'best connection' all the time."
About QualcommQualcomm incorporated (NASDAQ: qcom) is a global leader in 3G, 4G and next generation wireless technologies, including Qualcomm Technology Licensing (QTL) and most of its patent portfolio. Qualcomm Technologies Corporation (QTI) As a wholly-owned subsidiary of Qualcomm, it operates all engineering, R & D activities and all product and service businesses of Qualcomm, including its semiconductor business QCT. For more than 25 years, Qualcomm's creativity and innovation have promoted the evolution of digital communication and brought people everywhere closer to information, entertainment and each other. For more information, please visit Qualcomm's website, blog and microblog.