On December 21, "together hi link future" - Huawei hilink ecological partner award ceremony was grandly held in Songshan Lake, Dongguan. More than 200 Huawei hilink ecological partners, industry masters, developers and top experts gathered together to share their views on the development of IOT industry and their cooperation experience with Huawei hilink.Quanzhi technology won the award of "excellent partner of whole scene Smart Life" at the award ceremony. Quanzhi technology representatives were invited to attend the award ceremony and came to the stage to receive the trophy. This is the proof that Quanzhi technology is recognized for its technical strength in the field of intelligent cockpit driving.Huawei hicar is a person car home full scene intelligent interconnection solution provided by Huawei. Huawei hicar connects mobile devices with cars, uses the strong attributes of cars and mobile devices and multi device interconnection ability to establish a pipeline between mobile phones and cars, extend mobile phone applications and services to cars, and realize the full scene experience with mobile phones as the core, Create smart travel experience for consumers.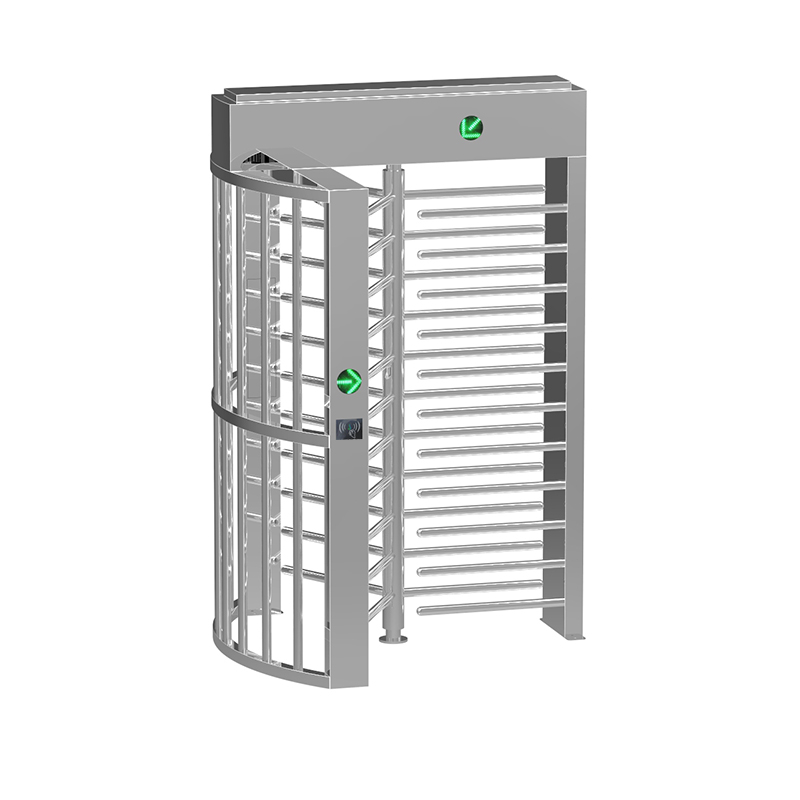 Quanzhi technology T3 / T5 series solutions fully support the built-in integration of Huawei hicar. Based on the Quanzhi technology intelligent cockpit solution integrated with Huawei hicar, customers can introduce the computing power of mobile phones and other peripherals, the whole ecological service of mobile Internet and the whole scene intelligent life at low cost, complete the upgrade of intelligent cockpit experience in one step, accelerate the industry trend of intelligent Internet connection, and realize mass replication of customers' core platform capabilities, Reduce R & D cost and cycle time.Quanzhi technology T series intelligent cockpit platform processor is widely used in vehicle information system, vehicle navigation system, vehicle entertainment system, vehicle communication system, vehicle audio, vehicle Internet equipment, vehicle digital instrument, etc.With the development of the intelligent era, the collision and integration of automobile and Internet technology has brought more possibilities for the development of automobile electronics industry. Intelligent networking, intelligent driving and intelligent travel have made automobile an important application scenario. Quanzhi technology has been supported and recognized by many customers for its precipitation and innovation in the field of automotive electronics for many years. In the future, Quanzhi technology will continue to make progress and strive to provide high-quality chips and services for smart city, smart industry and smart life.
The source of the article: WeChat official account: full Chi technology] welcome to add attention! Please indicate the source of the article.