Facing the new business opportunities of 5g generation, global mobile phone chip suppliers must not only take the lead in technical competitiveness, but also compete for relevant combat readiness resources in advance. Recently, Qualcomm has continuously expanded its operation scale and technical level in China, India and Southeast Asia. Qualcomm plans to sweep the global market in 5g chip generation.Among them, Qualcomm even moved some of its original testing and innovation centers in the United States to Taiwan. In addition, Qualcomm officially returned to TSMC's 7-nm process generation in 2019. The battle for 5g talent, capacity and resources among global mobile phone chip manufacturers has detonated ahead of schedule.Telecom operators and mobile phone brands around the world have made concerted efforts to advance the commercialization of 5g mobile phones to 2019. Mobile phone chip suppliers including Qualcomm, MediaTek, Intel (Intel) and Ziguang zhanrui have also begun to accelerate the development of their own 5g mobile phone chip solutions.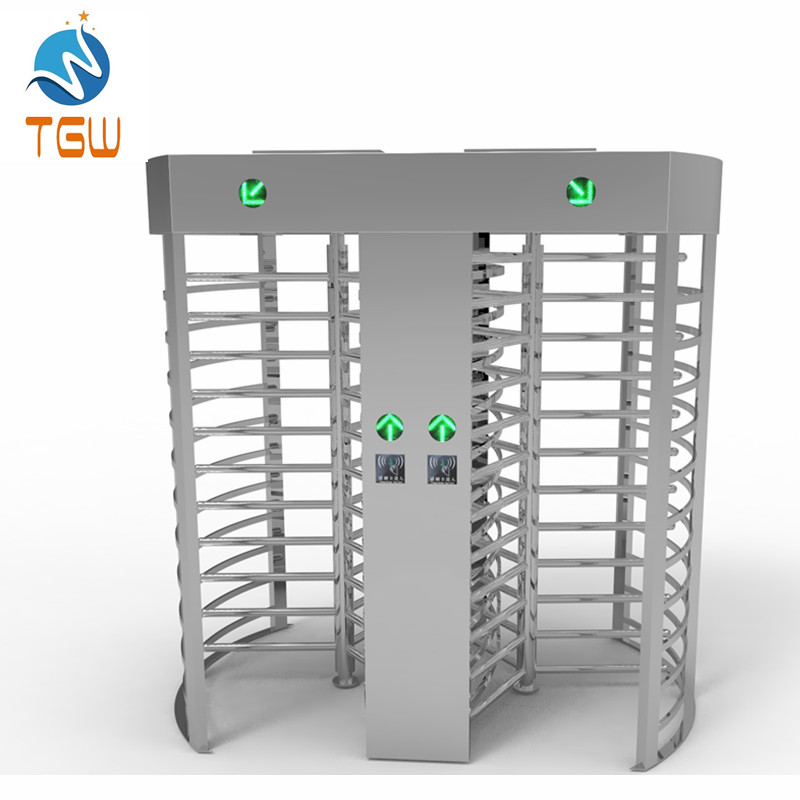 Although Qualcomm is still significantly ahead of the relevant chip technologies of 4G generation, and the unique IP royalty forms a natural barrier, which is difficult for all customers and competitors to resist, MediaTek gradually began to catch up with Qualcomm in the innovation of advanced process technology, IP number, three cluster design architecture and artificial intelligence (AI) functions, and sometimes even took the lead, MediaTek has effectively shortened the technology gap with Qualcomm.When the 5g R & D team was established within MediaTek, it made a great wish to compete with Qualcomm in the 5g chip generation, which is only half a chip generation behind Qualcomm. Combined with the legal department's careful research on each IP and patent, MediaTek hopes to reverse the situation that the 4G chip generation was forced to be beaten and confront Qualcomm in the 5g chip generation.In the face of the gradual advance of MediaTek, Qualcomm has also made a lot of moves to learn from MediaTek in some strategic layout and evolved it. Taking 5g chip solution as an example, Qualcomm not only preempted the launch of X50 5g modem chip, but also the client's operation in the face of 5g mobile phones, including antenna design, field test, yield detection, etc, Qualcomm has also fully launched relevant modules and laboratory solutions to assist customers.
It is worth noting that Qualcomm has decided to expand its R & D team to meet the R & D resources required for 5g chips. In addition, Qualcomm will return to TSMC's 7-nm process, which means that in the 5g chip generation, Qualcomm and TSMC will work together to return to the win-win stage.In addition, Qualcomm also continues to expand its operation scale and technical level in China, India and Southeast Asia. Qualcomm plans to sweep the global market in 5g chip generation. Qualcomm also seizes the disadvantage that MediaTek is difficult to effectively integrate human, industrial, government and academic resources in the domestic market, and continues to offer investment, joint venture and M & A strategies in China to strengthen its own 5g chip technology and patents, Continuously raise the entry threshold of competitors.Qualcomm has regarded the 5g chip war as a technology battle and cooperated with upstream and downstream partners in the industry to make relevant preparations. Qualcomm's continuous efforts to grab talents and production capacity have led to the early start of the global 5g chip market challenge.