At the oppo R17 / R17 Pro press conference, oppo and Gaode map announced that they had reached an in-depth cooperation and would launch the first AR walking navigation in China. Oppo R17 and R15 dream mirror mobile phone users can use this function by upgrading Gaode map to version v8.70 in mid and late September, and R17 Pro will also be supported in subsequent versions.It can be seen from the product demonstration that after the function is turned on, the user can see the real surrounding environment through the mobile phone, and can also see Xiaoou (guidance model, oppo mobile phone mascot) exploring the way for the user on the road ahead to guide the user where to start;If you need to turn, it will also have corresponding prompts; If the user deviates from the direction, it will be corrected through voice and direction guidance; When reaching the destination, Xiao Ou waved to the user at the end with the help of the accurate positioning of Gaode map.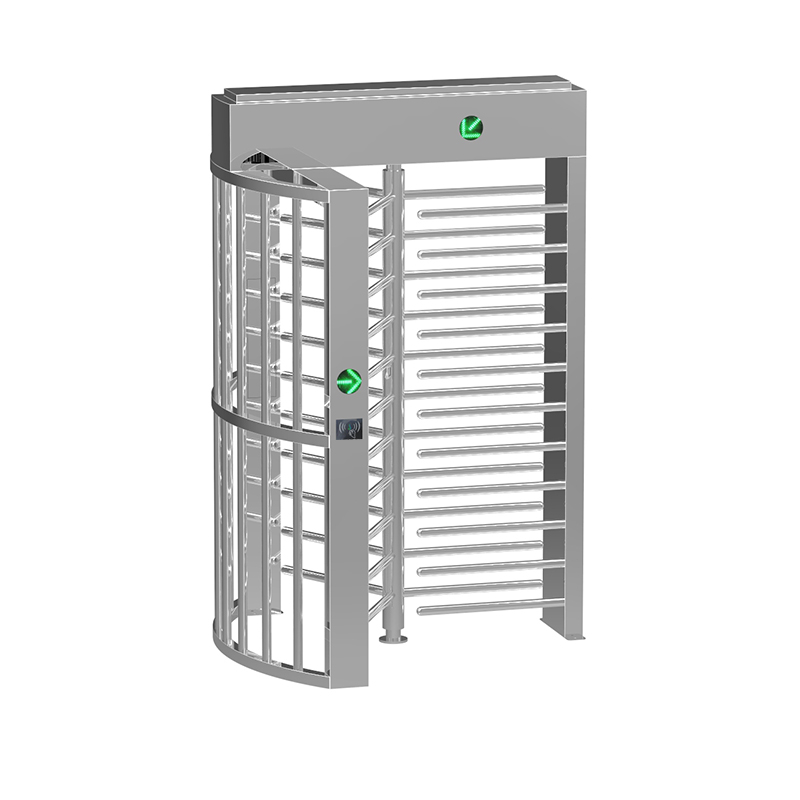 In the current era of mobile Internet, although mobile map has been quite popular, many people still can't tell the direction even if they look at the map. The AR walking navigation of the two sides' cooperation deeply combines maps, mobile camera and AR technology, and the virtual model guides users in the real world.The person in charge of Gaode map related products said, "the AR walking navigation jointly launched by the two sides can help the majority of users solve the problems of indistinguishable East, West, North and south, unclear when and where to turn, uncertain whether to reach the destination and so on in an unfamiliar environment through groundbreaking technological innovation, so that 'road crazy' users will no longer get lost."At present, many of the early AR navigation products are based on GPS and have not realized the real AR. The AR walking navigation, which is launched by OPPO and Gao de map, not only uses GPS and mobile phone multi-sensor to assist users to move forward, but also uses SLAM (simultaneous localization and mapping, synchronous positioning and map building) technology, which can create real AR navigation tests for users.
It is understood that slam technology is gradually becoming a hot research direction in the field of robot and computer vision. It can be applied to VR / AR, UAV, unmanned driving, robot positioning and navigation and other fields. It is the mainstream technical solution of mobile phone Ar at present.For ordinary users, the advantages of AR pedestrian navigation are mainly reflected in complex scenes such as intersections. It can deeply combine the geographic coordinate system to build a real virtual space, and lead users to make key actions of intersection steering more accurately through Xiaoou, so as to improve users' navigation efficiency.