smart auto parking system
by:Shenzhen TGW Technology Co.,Ltd
Thanks to the application of intelligent parking management system, the urban traffic congestion index is gradually decreasing. "Internet + traffic" mode is developing rapidly from first-tier to fifth-tier cities across the country, and the government is actively promoting the development of smart traffic.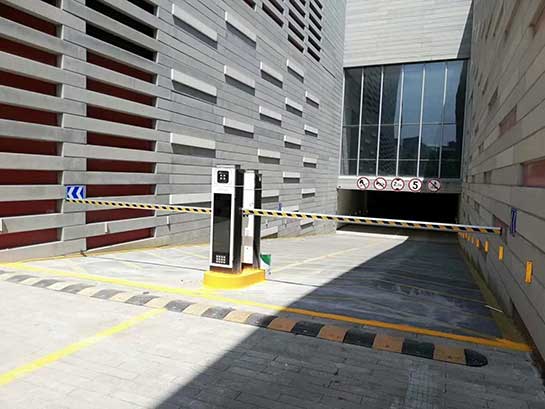 But many cities are still suffering from traffic jam and the lack of parking Spaces. We should adopt more intelligent management methods to improve the low traffic efficiency caused by traditional parking lots, such as the low efficiency cause by sending CARDS at the entrance and charging at the exit manually.
Intelligent parking benefit from the technology of automatic recognition and payment without manual intervention which can help to realize intelligent access management of parking lot and improve the traffic efficiency.
Adopting independent operation mode, the administrators of traditional parking lots can not Shared data each other, so they are unable to integrate urban parking space resources to realize intelligent query, booking, etc.To deal with this problem,we need to offer each parking lot an access to a unified smart parking platform to integrate parking resource, realize data sharing and improve berth resource utilization. The unified platform also provide important data for urban parking planning and decision-making.
Because of the lack of parking guidance, car owners often need to drive a long road to find a available parking space.on the one hand, the owners can't get a good parking experience, on the other hand ,it also cause traffic jam during looking for a parking lot.Aiming at such a demand, intelligent parking guidance system provide parking guidance information by screen, mobile phone APP.So car owners can get free parking garages and parking guidance information and experience a perfect parking service.
Intelligent traffic adopts intelligent parking management system, which is to collect parking data in real time, including the functions of inquiring available parking Spaces and helping navigation to the location of available parking Spaces, effectively reduce the operating cost of parking lots and reduce traffic congestion.
We are a License plate recognition company which specialize in ALPR system,(License plate recognition),we offer ALPR solution all around the world.Click the links bellow to learn more about our products!
ALPR software,ALPR camera ,ALPR hardware,license plate recognition system,LPR camera
You can also learn more about ALPR at Wikipedia