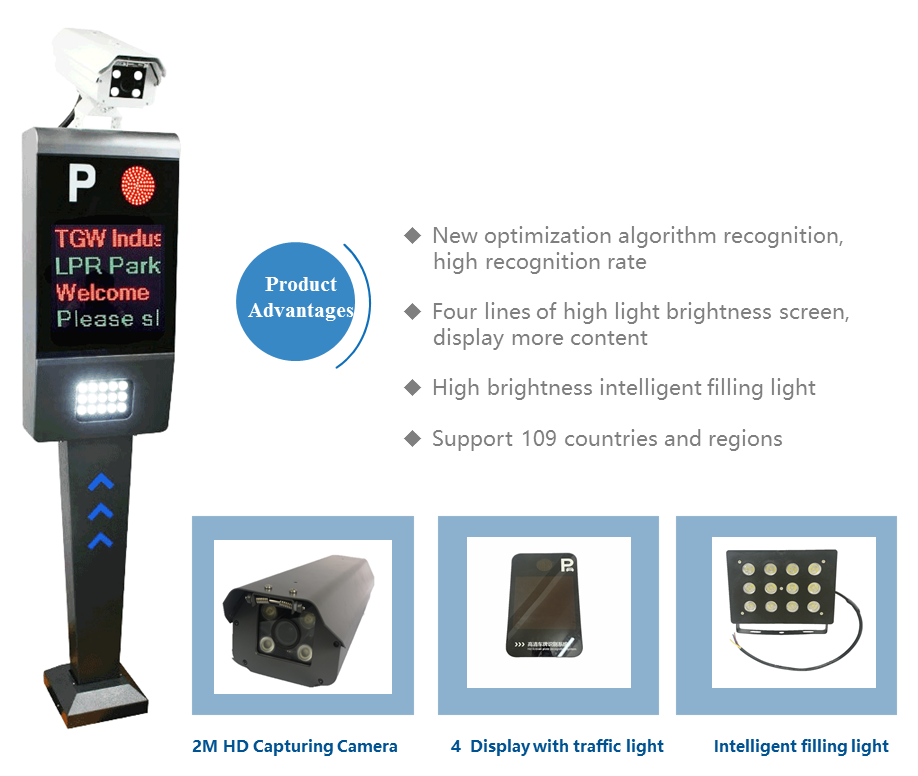 1.The overall appearance of TGW-004 is very similar to that of TGW-003, and the concept is the same.
2.It is the hottest by far, and it's customers favorite models.
3.The move from two to four lines of screens gives customers an option to display more content and adds traffic lights.