TGW Pedestrian Turnstile Gate:can be with different access control and management system
by:Shenzhen TGW Technology Co.,Ltd
---


TGW Pedestrian Turnstile Gate:can be with different access control and management system
Shenzhen TigerWong Technology Co.,Ltd have more than 10 years Turnstile Gate manufacture experience.We have 70 workers, 2,000 square meters of factory, 50 million years of sales.We have a professional process of production and management to provide high quality and low cost products to our customer.
Automated turnstile gate is a kind of entrance blocking supervision terminal, used to control the flow of people, and can be applied to all kinds of pedestrian entrances and exits. The turnstile gate can be divided into speed lane gate, tripod turnstile,wings turnstile, swing turnstile, sliding turnstile, drop arm turnstile, half-height/full-height turnstile gate.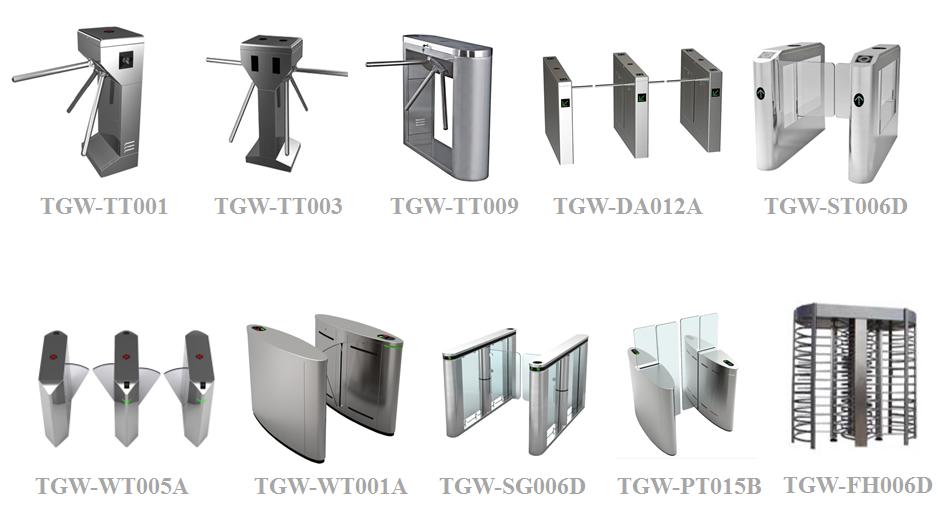 Different turnstile gate with access control system
For personnel identification, access control and attendance, the turnstile gate can work with multiple access control methods, such as IC/ID card, QR code/barcode scan, face recognition and fingerprint recognition.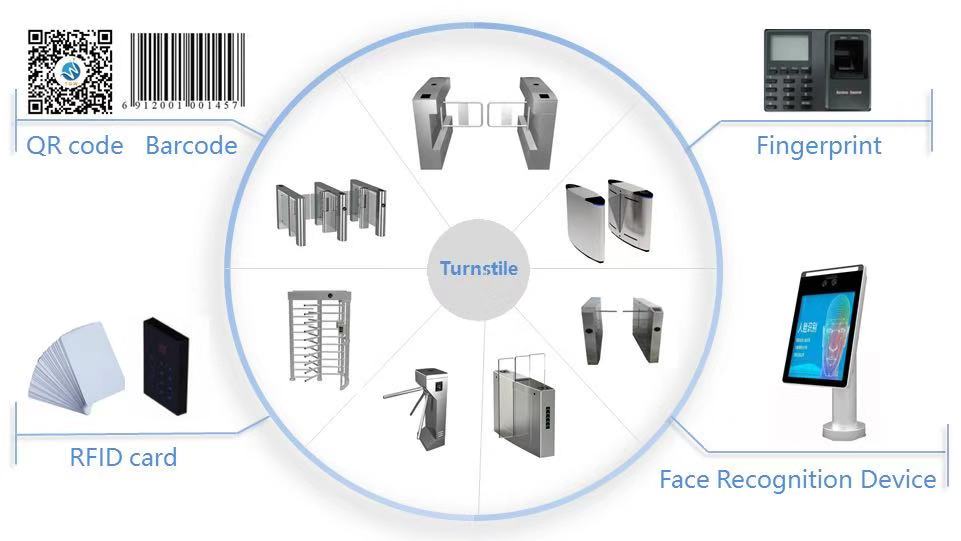 Speed lane turnstile gate with face recognition access control: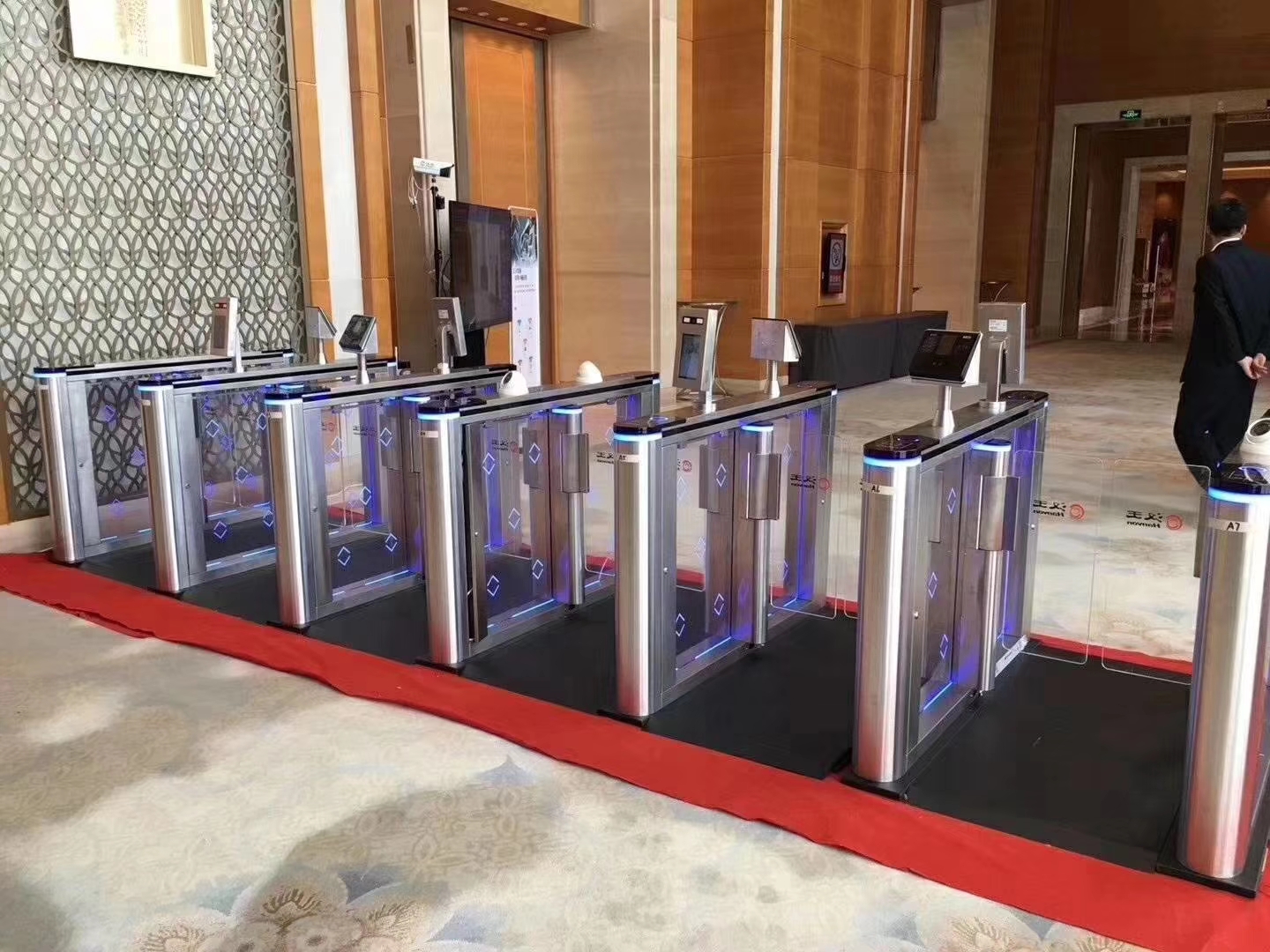 Besides,All of our turnstile can integrate with various kind of management system and software,can be integrated with gym management system, intelligent school management system, etc,achieve efficient management and operation.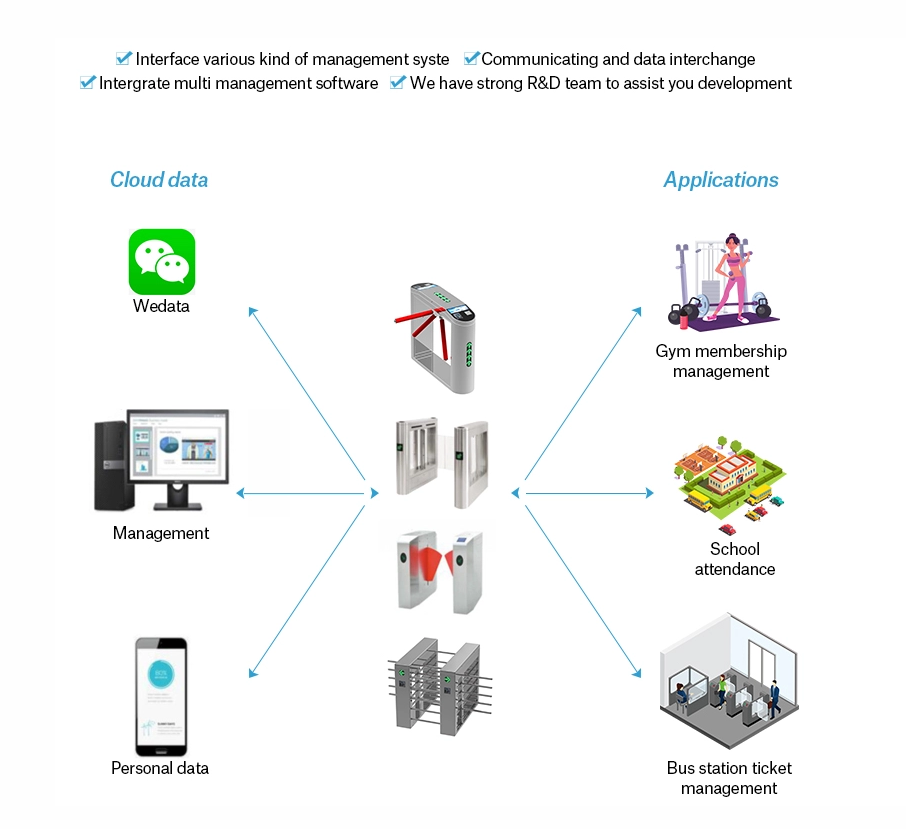 Application range of turnstile gate
The turnstile gate is a kind of passage management device. The most essential function is to achieve one person at a time through blocking and releasing. Its application object is pedestrians . The application is for entrances and exits, but it is used as an intelligent passage management. As a part of the system, the turnstile can be used with other systems in different special occasions to play a greater role, especially in buildings or the entrance and exit of the closed geographical area is very suitable for using the gate as the blocking mechanism of the access control system. Such as smart buildings, government agencies, enterprise parks, communities, factories, prisons, etc.