TGW face recognition machine with temperature:make a great progress in Japan
by:Shenzhen TGW Technology Co.,Ltd
---
TGW face recognition machine with temperature:make a great progress in Japan
As one of the earliest fields of artificial intelligence, face recognition machines, from image recognition, license plate recognition, and face recognition, the rapid advancement of artificial intelligence technology in the field of security has accelerated the iteration of major security technologies.Shenzhen TigerWong Technology Co., Ltd., through its own strength, sells products to all parts of the world, including Japan. Customers like our company's products very much, and we are very grateful to our customers.
---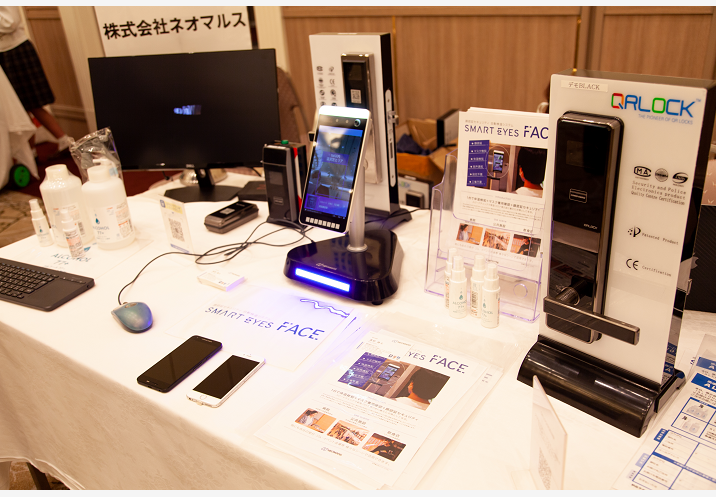 Advantages of temperature measurement facial recognition
At present, our temperature measuring face recognition machine supports broadcasting in the following languages: English, Korean, Japanese, the management software also supports multiple languages, and currently supports simplified Chinese, traditional Chinese, English, Korean, and Russian.
---
The parameters of tempearture screener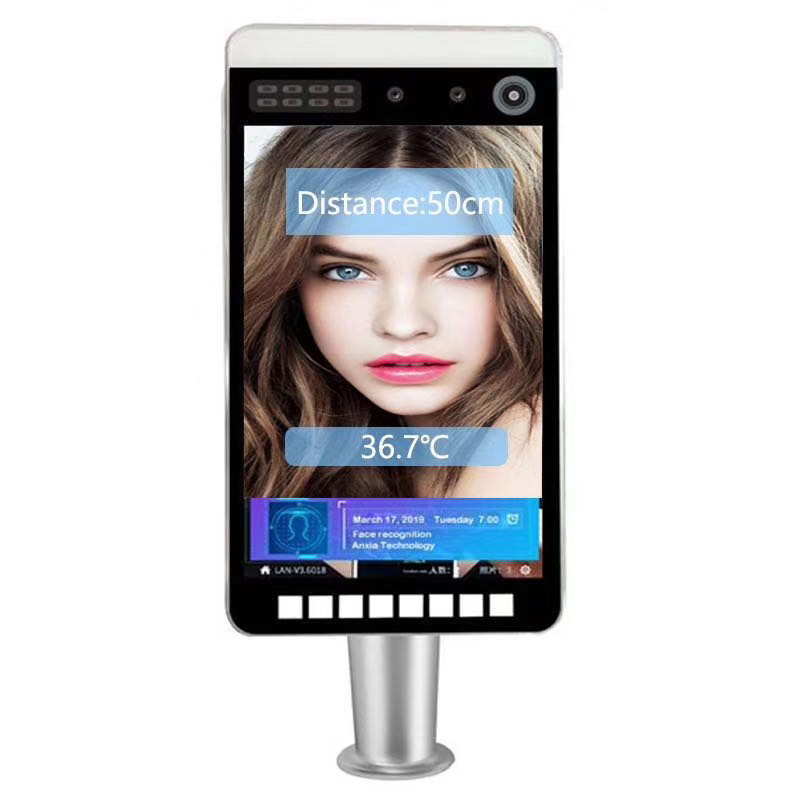 At present, the small language version of the temperature measurement face recognition terminal can cooperate with the background software to achieve the following functions:
1. Body temperature detection access control management
2. Built-in WIFI function, support wireless operation
3. High temperature warning, beep sound alarm
4. Provide SDK development kits to support docking with major enterprises and institutions (docking)
---
The features of facial recognition device with test temperature 
The face recognition temperature measurement terminal adds a temperature-measuring chip to the conventional face recognition machine. The chip uses the chip to convert the radiant energy of the infrared radiation emitted by the object into an electrical signal. The size of the infrared radiation energy is related to the temperature of the object itself. Correspondingly, according to the size of the converted electrical signal, the temperature of the object can be determined.
 The TGW face recognition machine get great feedback from customer
TGW's face recognition machine has been widely praised by foreign customers since its launch. The product is easy to operate, the software is installed with one click, and the function is easy to understand. Of course, there will be defects in our products and software, and we will collect more customer opinions to modify it to make it more perfect.