Temperature Measurement Face Recognition Terminals
by:Shenzhen TGW Technology Co.,Ltd
---
Minority Language Version Temperature Measuring Face Recognition Machine
As the COVID-19 started a global outbreak, in order to combat the epidemic, countries will of course inevitably have strict screening and detection measures, especially body temperature testing, to protect and isolate suspected persons with high body temperature, and how to quickly carry out mobile personnel. Body temperature screening is a very urgent need. Therefore, Shenzhen TigerWong has adopted a new language version of the temperature-recognition face recognition terminal to cope with the Coronavirus and make good defense needs.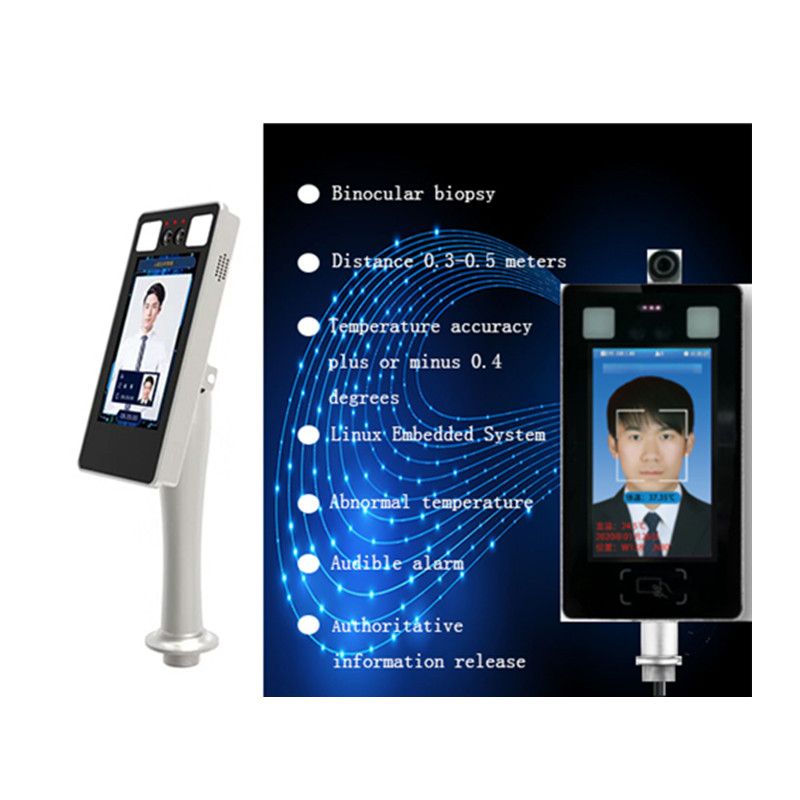 ---
Advantages of temperature measurement facial recognition
At present, our temperature measuring face recognition machine supports broadcasting in the following languages: English, Korean, Japanese, the management software also supports multiple languages, and currently supports simplified Chinese, traditional Chinese, English, Korean, and Russian.
---
The parameters of tempearture screener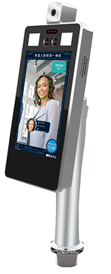 At present, the small language version of the temperature measurement face recognition terminal can cooperate with the background software to achieve the following functions:
1. Recognizable with mask
2. High temperature alarm
3. English, Korean, Japanese voice broadcast
4. The software interface language can be set
---
Korean language voice broadcasting testing video
---
The features of facial recognition device with test temperature 
The face recognition temperature measurement terminal adds a temperature-measuring chip to the conventional face recognition machine. The chip uses the chip to convert the radiant energy of the infrared radiation emitted by the object into an electrical signal. The size of the infrared radiation energy is related to the temperature of the object itself. Correspondingly, according to the size of the converted electrical signal, the temperature of the object can be determined.
 Applications of Temperature Facial Recognition Equipment
The face recognition infrared temperature measurement terminal can be widely used in public places, companies, schools, factories and other places. It can measure the temperature of internal and external personnel. It can be installed on the gate, and also can set facial&
temperature verification to reject abnormal access. Voice broadcast body temperature and alarm when body temperature is too high, to better respond to COVID-19.