license plate recognition system
by:Shenzhen TGW Technology Co.,Ltd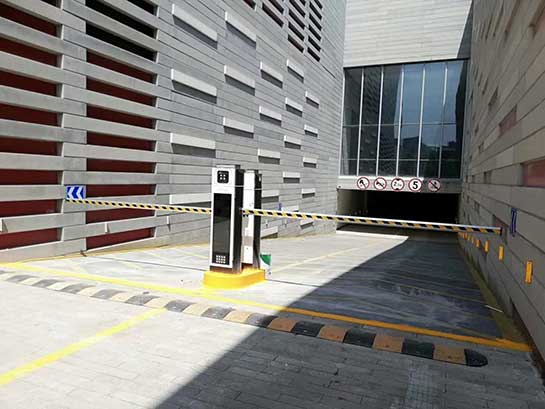 The advanced intelligent parking lot license plate recognition system brings a lot of convenience for parking. But now people's parking needs are increasing every day. To guarantee the profit of the parking lot, the parking charging system in the parking lot not only needs to adopt advanced management mode but also needs to carry out a very rigorous design for the entire charging process.
The modern parking lot charging system involves multiple aspects of management, of which vehicle management is an important aspect. On some special occasions, strict management of various vehicles is required in real-time, strict monitoring of their entry and exit times, and registration of various vehicle information. However, for some large parking lots, more vehicles are entering and leaving. If the judgment processing is performed manually, it is time-consuming and is not conducive to vehicle management and vehicle information query, which makes the work inefficient.
Most of the traditional parking lot management is by card/ticket type. The owner must park and pick up the card when entering or leaving the venue before passing. If it is raining or snowing, it is easy to get wet with the card or swipe. For a parking lot that requires the owner to stop and swipe the card on the ramp, it is easy to cause accidents such as slipping and collision. Nowadays, the intelligent transformation of parking lots is in the golden age. As the core technology of intelligent parking lots, the value of the automatic license plate recognition system is getting higher and higher. By integrating intelligence with high-definition cameras, license plate recognition technology helps us solve many problems in our lives. problem.
The license plate recognition system is a trend in the development of parking lots in the future. The main reason is not only that it can quickly identify vehicles entering and leaving the field to solve the problem of difficult parking, but more importantly, it can store the information of vehicles entering and leaving the field to ensure the safety of people parking...
We are a License plate recognition company which specialize in ALPR system,(License plate recognition),we offer ALPR solution all around the world.Click the links bellow to learn more about our products!
ALPR software,ALPR camera ,ALPR hardware,license plate recognition system,LPR camera
You can also learn more about ALPR at Wikipedia