The race to create and transform technology every day, is never ending. From smartphones to adhesive tape, we see this trend appearing and reappearing regularly. You might have heard about the time-of-flight (ToF) cameras that smartphone companies use these days.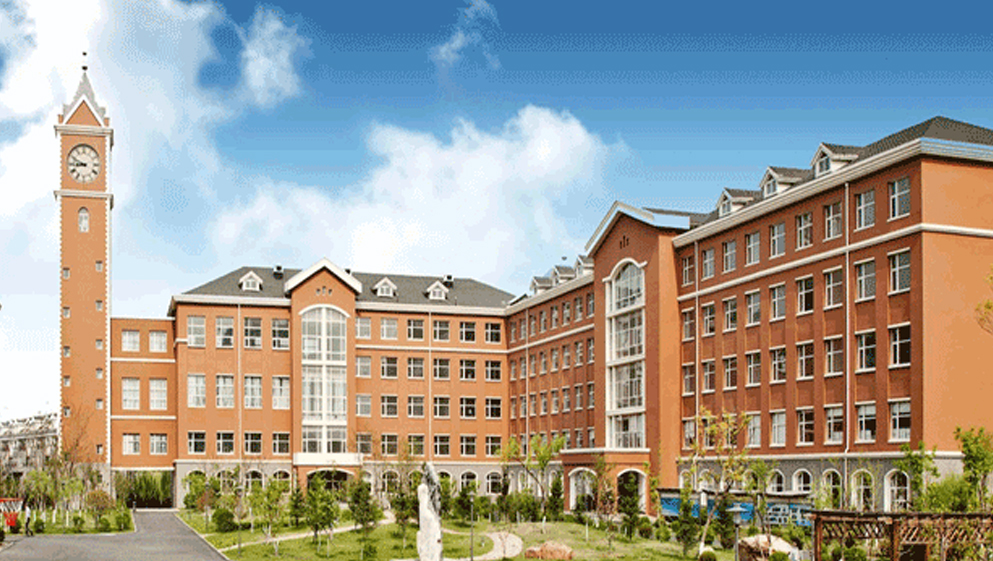 Surprisingly, ToF technology has been in the market for quite a few years now. What is this tech that is already incorporated in our phones, and where else can we use it?ToF technology is revolutionising the machine-vision technology by providing 3D imaging, using a low-cost CMOS pixel array and the camera also has an active, modulated light source.
The compact construction, ease of use, and high accuracy provided by ToF camera make this technology so popular. Time-of-flight cameras hit the headlines in 2019, claiming they will revolutionise the smartphone industry. But, what exactly is it?
Time-of-Flight CameraToF cameras are being popularly used in mobile phones, drones, and industrial robots. Also known as depth cameras, they create a map of the surroundings to generate a basic 3D representation of the object in front of them. A time-of-flight camera consists of sensors that use a tiny laser to shoot out infrared light, which is invisible to the naked eye.
The light, then, bounces off any object that is in front of it, and then, goes back to the sensor. The amount of time the light takes to bounce back to the sensor is measured and translated to provide information about distance, which in turn, is used to create a depth map. This entire process is completed within the blink of an eye.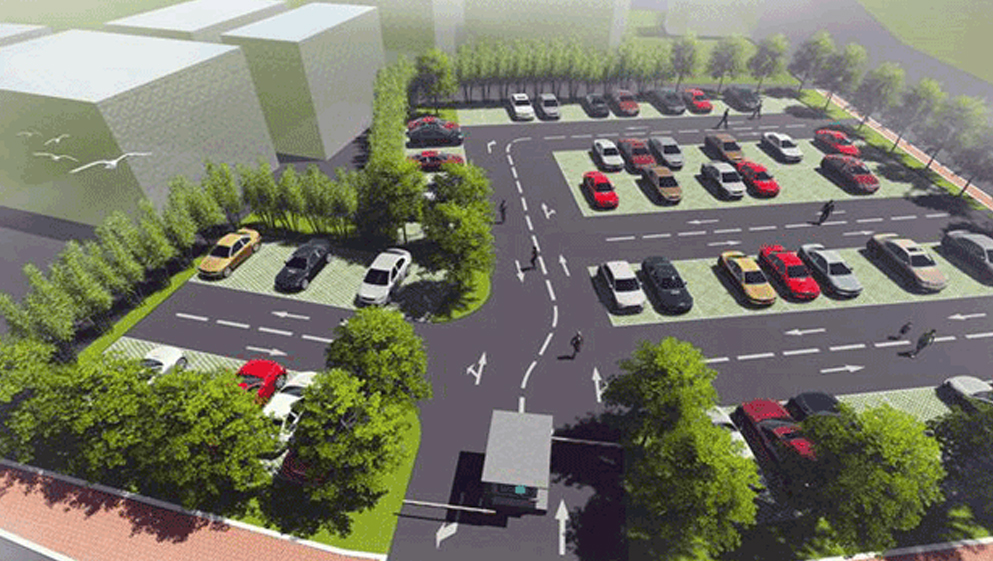 For instance, if a subject is standing 5 km away, the time taken for the light to hit the object and bounce back to the sensor is just 33 nanoseconds! The camera examines every individual pixel in the image, and creates a 3D representation of the scene.ToF camera sensor is used to measure distance and volume, as well as for scanning objects, indoor navigation, obstacle avoidance, gesture recognition, and much more.
The data gained from these cameras can be used for 3D imaging and improving augmented reality (AR). In smartphones, this tech is used for 3D photography, AR, and also for clicking pictures in portrait mode. Since ToF uses infrared light to measure the distance, it is used to assist the user in low-light situations and can help focus even in low light.
Is This New Technology?ToF isnt exactly a new technology in the market, and various companies around the world have been experimenting with it. Microsoft has used this to create their second-generation Kinect devices.
Light Detecting and Ranging (Lidar) companies also feature a ToF camera in their cars. Many drone companies have also started to adopt this tech. ToF isnt an entirely new thing and is now becoming more efficient, affordable, and accessible.
ToF cameras found their way into phones as the tech became more readily available to smartphone manufacturers. LG has used this camera in their G8 ThinQ models. They have intelligently used it for 3D facial mapping for the face unlock feature, which is up to the mark with Apples FaceID technology.
The main difference between the two is LG uses only one camera lens while Apple uses multiple cameras and dot emitters to get the job done. LG uses ToF for advanced depth perception in its front-facing cameras. This gives the ability to create 3D light sources and other depth tricks based on the actual distance between the phone and your face.
Just like LG, Samsung has also implemented it in the Galaxy Note 10. After working to incorporate and improve depth perception in their phones for a long time, they have put these sensors on the rear camera.Inspired by this, Honor, a smartphone brand owned by Huawei, is using this tech for their Honor View 2.
0 model. The ToF camera is paired up with a 48 MP sensor as a part of the main rear-facing camera. This provides depth information which enhances the portrait mode where the subject appears to be much sharper, because the background is blurred.
What does the Future of ToF look like?ToF has the ability to help manufacturers and app developers make better AR applications. For AR-based applications, it is important to measure the surroundings accurately in 3D.
It also helps with detecting and recognising an object. There is an immense number of use cases and potential in ToF technology for AR-based gadgets.In the medical field, ToF can play a very crucial role in patient monitoring and positioning.
In shops or restaurants, this can be used to augment the real user experience by adding more information for the customer who might be going through the clothes rack or a menu.In logistics, ToF can be used for packaging and assistance, filling boxes, stacking, volume scanning, or labelling. It can also be used for diagnosing errors and making repairs.
In automobile manufacturing, ToF cameras are used to find, pick, or mount objects and prove to be very useful in this industry as they easily detect damage and failure. For autonomous vehicles, this tech is a very valuable tool. It can help in navigation and alert the users with safety warnings.
There are endless possibilities as to where ToF can be used. This is only the beginning of exploring time-of-flight capabilities. It will blow your mind knowing what will happen when it is coupled with 5G connectivity and cloud computing!
Believe us, you will really start to see science fiction turning into science facts. RELATED QUESTION How do get a clear face I mean no acne, no pimples, no marks naturally? I think your skin is pimple prone First of all stop eating all the junkies!
I know it's not that easy to give up on junk and oily food. But in order to get clear and healthy skin you need to have a good diet which includes lots of fruits, salads, dairy products and sprouts.Drink plenty of water to flush away all the toxins from your body.
Drink more of fruit juices and cut on soft drinks.Have a balanced diet.You can opt for Safi(blood purifier) or try natural stuffs to purify blood like amla(Indian gooseberry), neem, bitter gourds etc.
Use a mild facewash to clean your skin and make sure to remove all the makeup before you go to sleep.Try some natural face masks:-AloveraMake a daily habit of applying fresh aloevera gel on your face after bath-Honey and lemonMix equal quantities of honey and lemon and apply it whenever you get time. Keep it for 15 min and then wash it off.
-Multani mittiKnown as Fullers earth, is popular for its healing property against acne and blemishes. It reduces acne and absorbs excess oil from the skin.There will be a remarkable change in your skin within a month.