Not only those people that live in a lovely cosy big house (villa) deserve to have a security system. Most of us live in apartments (including myself), and we require some form of protection against burglars. Sometimes, windows (even with metallic bars) and metallic doors are not enough to keep them away from barging in your house and steal those sweet goods.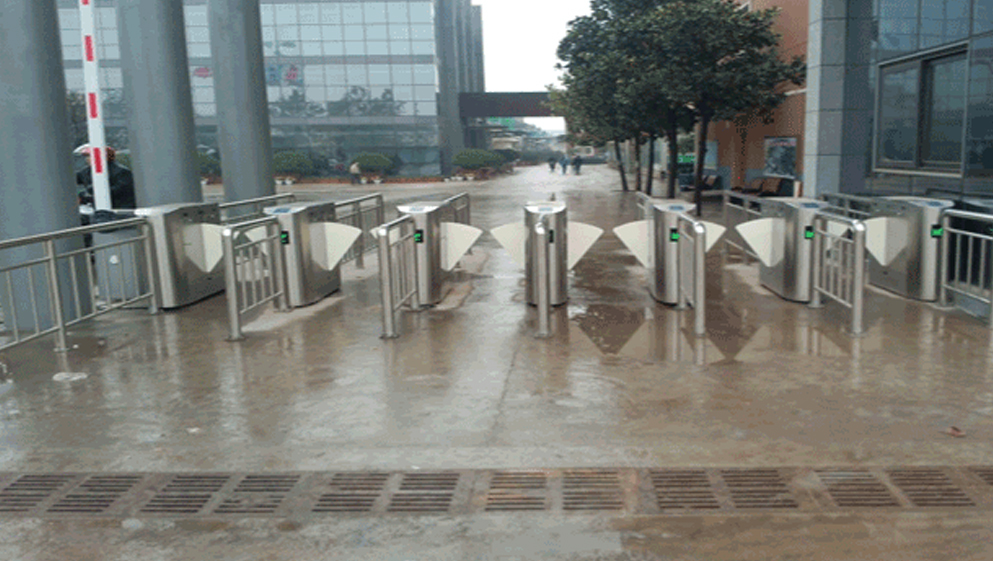 Especially if your apartment is at the ground level apartment building, it may prove even more difficult. This article is just about installing a security system inside a residence. However, an alarm system with GSM SMS receiver is the best and most safe way to protect an apartment against burglars.
If you want to install a security system, then listen further to what I am about to say.I installed security cameras in apartments, and I can assure you the best way to have your house secured is to listen to what I have to say in the article.What is required?
For an apartment, the things you need are as following:A router with internet connection;The security system preferably an NVR (i will tell you later why its better to have an NVR instead using standalone cameras as, you know, independent) and an HDD for it to store footage. Wireless Security cameras (unless youd like to see cables and drill holes in the wall to install them);Power sockets near the security cameras;UPS (uninterruptible power supply) for NVR;A smartphone to install the dedicated apps;Lots of patience.A router with an internet connectionAs far as you know, security systems work remotely from anywhere in the world.
All is required is a router with an internet connection and an RJ45 port available in the router to plug the NVR in, do some settings in the router and the NVR, and done. Power sockets near security camerasYou must know already by now that security cameras need the power to function. Most wireless standalone security cameras come with their power supply.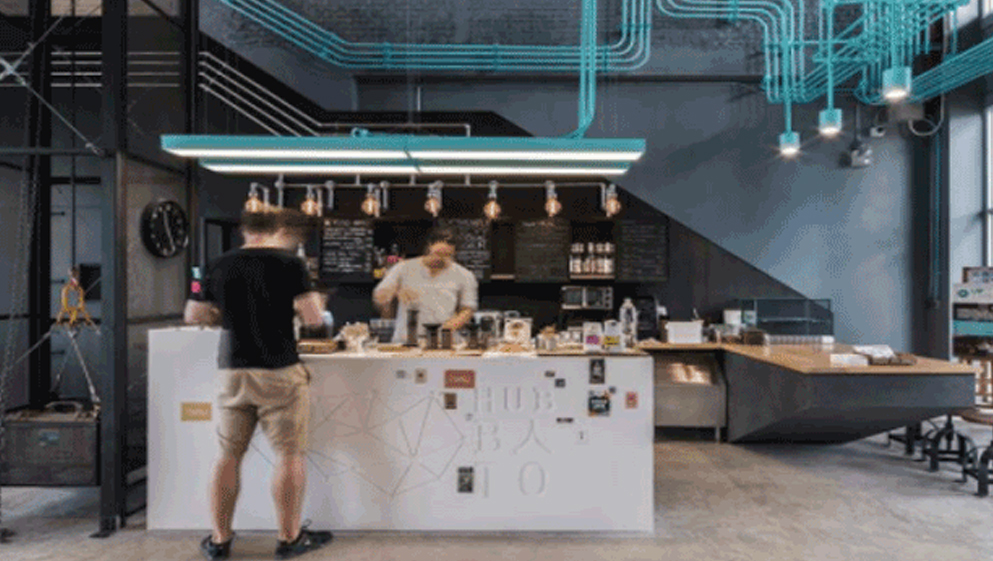 Thats why power sockets are required near them so you can plug their power supply in. UPS (uninterruptible power supply) for NVRBecause the NVR is very sensitive to power spikes, I recommend to everyone a UPS to take the beating instead of the security system itself.Wireless camerasThis is the best option available at the moment.
Wireless security cameras are the best method to replace the standard type cameras. Not only you wont require extra cables (only a 220V power socket to plug the power supply in), but you can place it anywhere. Thats the main strength of a wireless camera.
Now, about wireless cameras, I am not referring to wireless bullet cameras that you require to drill holes in the wall to install them there. I am referring to wireless cameras that look more like baby monitors than the standard type.What security system to buy?
It would be best to buy an NVR to store all the footage, so you dont have to buy MicroSD slots for each security camera.Buy standard type security cameras only if you are planning on installing them outside your apartment (for example, installing a security camera near the window to supervise the parking lot). Wireless security cameras have a limited range for Wifi signal, so you better make sure they are placed close to the router.
If the router is too far, but you want to install a camera in that location, buy a wireless extender to get a Wifi signal there (as shown in the picture about security camera placement).As for the price, dont worry if the security cameras might seem a little bit overpriced, they are well worth the money. Would you prefer buying security cameras that have deficient quality and cant even see the burglar?
Me neither!Setting up everythingOnce you have everything ready, do the following:Place the NVR and the UPS near the router and power everything up;Put the security cameras according to the plan you made (cover all the windows and the entrance door);Set the Wifi signal extenders in strategic locations;Activate the Wifi signal extenders (might require some additional information such as Wifi SSID and WPA2 authentication);Use the dedicated app (on a smartphone) to activate the wireless security cameras (usually they get a DHCP IP address so I would recommend setting it manually afterwards);Dont forget about the optional settings for each camera (resolution, record time, fps);Setup the NVR (change date/time, network options to match routers, format HDD, motion detection etc.)Set up the NVR and port forward it on the router.
See how to do port forwarding on the router for more information;Get the dedicated app (on a smartphone) for NVR to view all the cameras at once and view the recorded footage. Most importantly, dont forget to activate notifications in case a burglar appears, even if he messes up the security system, you will still know that hes there and you can call the police.Sometimes, you might encounter some problems.
Make sure you are doing the steps correctly as they specify in the manual. If it still doesnt work, try mixing things up. Dont be afraid that you might break something.
Reset to factory default and try again.If its too much for you to handle, call a specialist, they might help in exchange for some $$$. ConclusionSecurity systems have come a long way, not to mention nowadays you dont even need cables to install security cameras.
Just mix some wireless security cameras and an NVR, and you got a fantastic security system.I have shown you a way to install a security system in your apartment. But remember, dont rely only on security systems alone.
An alarm system is the best way to protect any apartment/house/business. Choose wisely!Originally published at com on February 18, 2020.