What a journey it has been to launch Ucam, the first absolutely private home security camera powered by IoTeX. Throughout this journey, we often asked ourselves how do we make people care about privacy? This quote from USV Founder, Fred Wilson, encapsulates the IoTeX philosophy:People do care about privacy, but the sacrifices we make for privacy must come at a low enough cost that we will make them.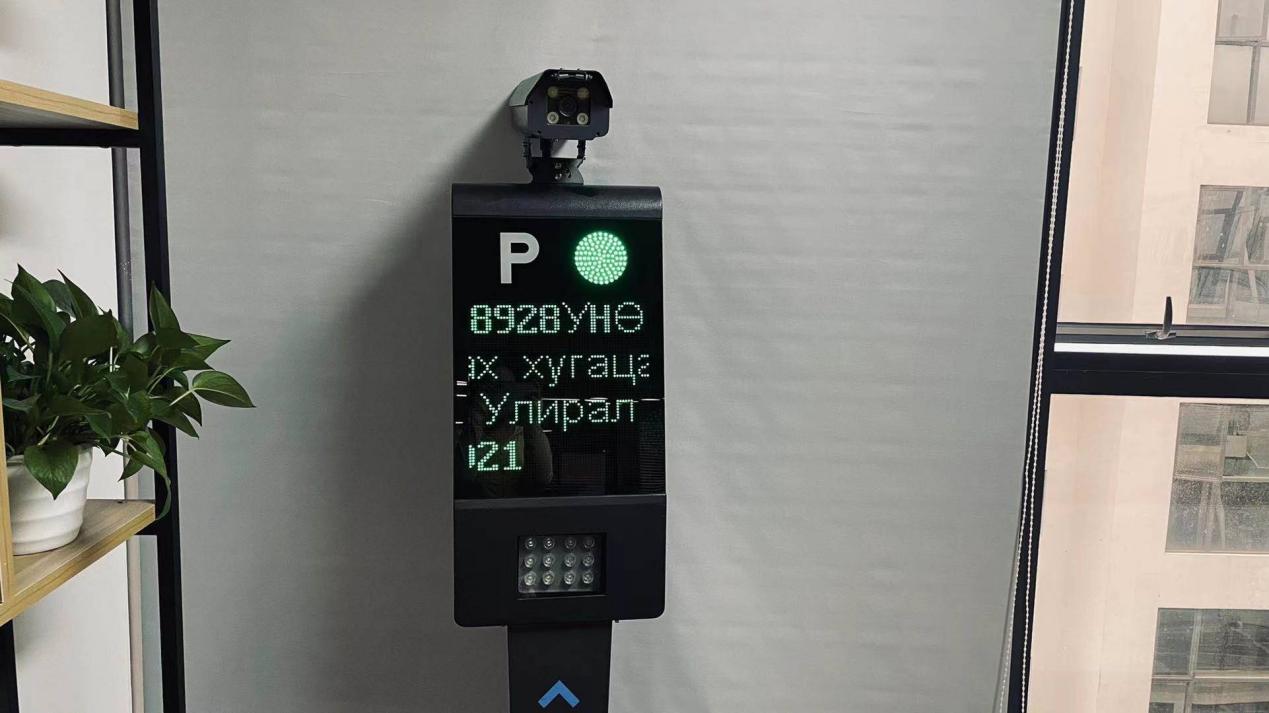 Fred WilsonEven the most technologically sophisticated products are worthless if users cannot use them. Over the past few months, IoTeX has invested heavily in market research, internal testing, and beta testing with real end users to ensure Ucam has an outstanding user experience. In this blog, we share the fruits of our labor, including a preview of the Ucam App and some early feedback from beta testers.
Ucam App PreviewWho says blockchain-based products cant be functional? Ucam does not just match the UI/UX of other traditional home cameras, it exceeds it! With flexible camera controls at your fingertips and customizable device/user settings, you can tailor Ucam for your new private lifestyle.
Check out the Ucam App preview video below:Ucam Beta Tester FeedbackOver the past couple months, IoTeX hosted two product demo & beta testing programs with local pre-order customers and beta testers. Their feedback has been incredibly valuable to improve Ucam functionality and usability. Lets check out what some of them think about Ucam!
For those in the San Francisco Bay Area, sign up to be a beta tester here. Its a beautiful, sleek design and the mobile app seems so intuitive. Ive installed dozens of Nest cameras at my workplace and at home and the process the Ucam team walked me through was simpler than Googles!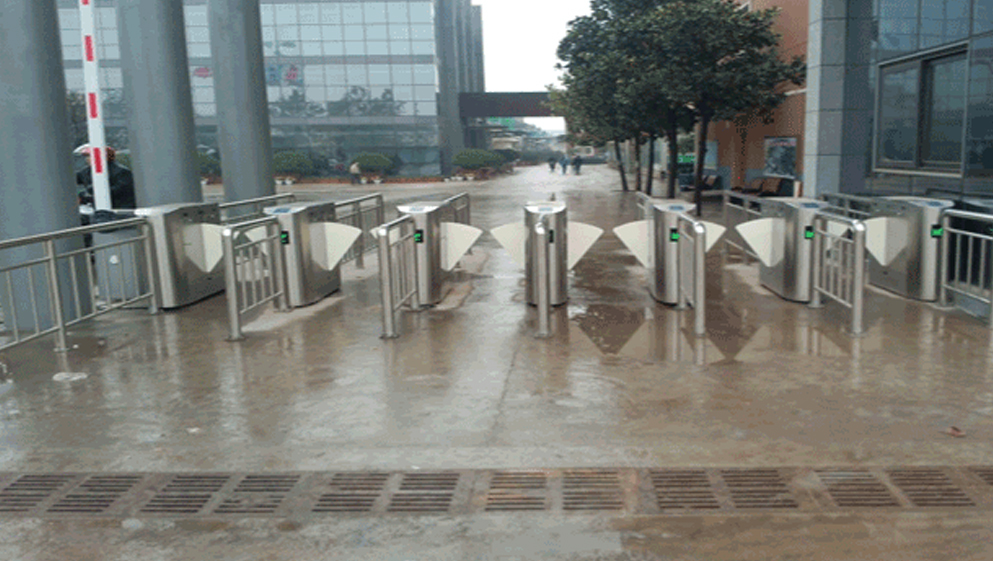 Impressive. Plus I dont have to worry about a giant company spying on me? Sign me up.
Nathan, IoTeX Delegate (Consensus Networks) from IndianaI have a smart garage and a smart lock and I do worry about whether my data is protected, and whether someone else can maliciously gain access to my devices. With Ucam, I can finally see a future where I dont have to compromise. I really can have my cake [data] and eat it too.
Sarah, Mother of 3 from CaliforniaBased on a test I did with the Ucam team, I found the application to be beautiful and the setup process to be extremely simple. Im looking forward to getting Ucam set up in my home! Erik, IT Admin from MississippiHonestly, the fact that there is no email/password login is a complete game changer.
I almost dont care about anything else. Shaun, Software Engineer from CaliforniaWe also received lots of constructive feedback on things we could improve, which we have used to make Ucam even better. Its a new product.
So there are going to be bugs and everything wont be perfect. But I have to say, it was really cool that the Ucam team took the time to walk through their mobile app with me and get my feedback. Denise, Ucam Beta Tester from Silicon ValleyPre-order Shipping UpdateDue to COVID-19, carrier services around the world were affected and experienced delays for international shipping.
Unfortunately, it took longer than expected to transport Ucams from our manufacturer to our Silicon Valley HQ. But we have great news we have received the first lot of Ucams and they will be shipped starting the week of May 4th!Under these unique circumstances, we appreciate your patience and cant wait to hear your feedback on Ucam.
Pre-orderers will receive a notification via email once their Ucam is shipped. If you have any questions, please feel free to contact us at .About IoTeXFounded as an open source platform in 2017, IoTeX is building the Internet of Trusted Things, an open ecosystem where all things humans, machines, businesses, and DApps can interact with trust and privacy.
Backed by a global team of 30 top research scientists and engineers, IoTeX combines blockchain, secure hardware, and confidential computing to enable next-gen IoT devices, networks, and economies. IoTeX will empower the future decentralized economy by connecting the physical world, block by block.Learn more: Website | Twitter | Telegram | Medium | Reddit