Vacationing comes up with the idea of rejuvenation and refreshment, but there is also the inevitable concern of the safety of your home and property. Besides, if you are vacationing alone or with some members of your family while the rest of the member(s) are at home, the security of that person is also a matter of concern in your absence. With a security camera and an outdoor video doorbell, you can enhance the security of your house even if you are miles away.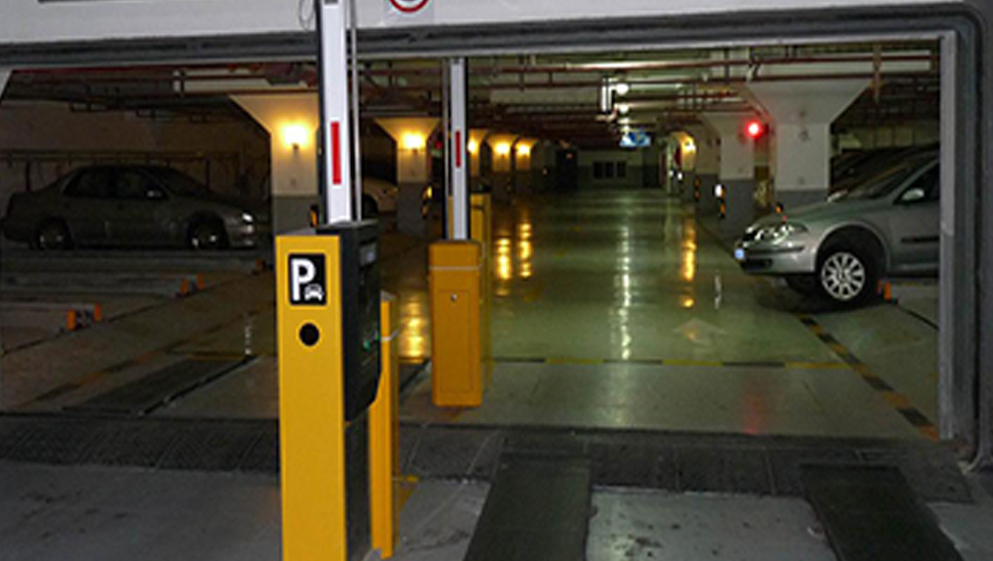 Instead of relying on your neighbors or any acquaintance, let the surveillance camera and doorbell take that responsibility on your behalf.No matter whether you have locked the main door and windows and also the cupboards and safes, your valuables are never free of risk as burglars and robbers nowadays are too advanced to crack any security system. But the case is different when you have a video doorbell and an outdoor camera from Soliom installed.
These security gadgets can monitor your whole house perimeter and property and let you check the footage anytime.How Solioms Security System Can Ensure SafetyDuring your vacation, if you think you will be kept in dark regarding your surveillance footage, you are wrong. No matter where you are vacationing, the security of your property will remain at your hands reach.
Here is how Wide Field Of ViewWhile the solar doorbell has a six-piece wide-angle glass lens of 1650 that of the Soliom S60 has 1600 field of view to cover extensive perimeter surrounding your property. Both these gadgets are equipped with outstanding night mode support. The doorbell will cover a maximum of 15 feet distance while the outdoor camera will cover as long as 32 feet.
Excellent Resolution With Motion DetectionThe video footage of the solar surveillance camera and the video doorbell are of the standard 1080P resolution with 15 fps trigger speed not to miss any action. With its motion sensor properties and 1100 PIR angle, the outdoor cam tracks motion within 32 feet distance while the wireless video doorbell covers 12 feet distance.Real-Time Monitoring With Ease Of CommunicationAll you have to do is to install the mobile app and whenever you want, you can turn on a data connection to check the live footage of the doorbell and camera while also checking the old footage and watch them on video playback mode.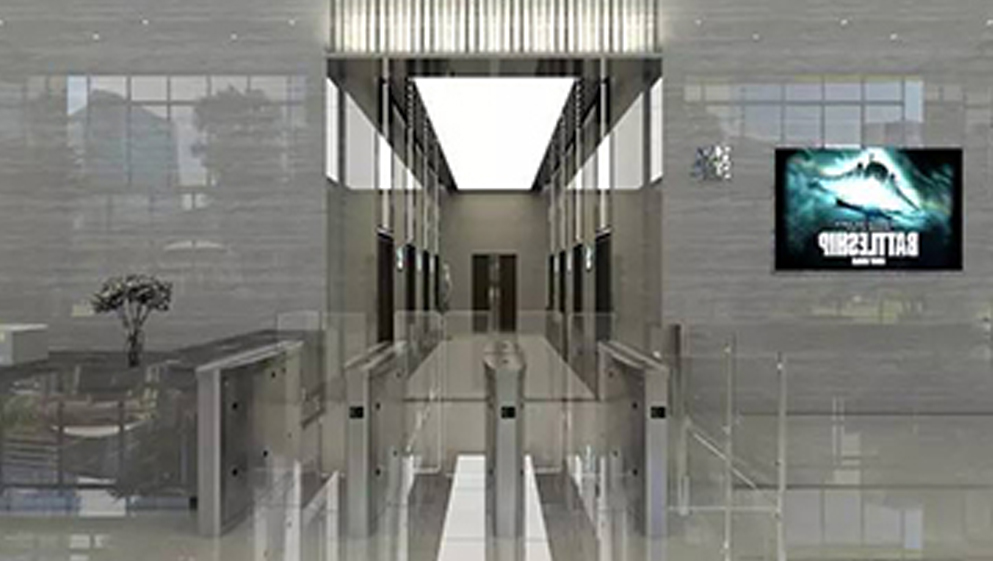 Besides, with the built-in microphone and speaker, you can hear the sound on the other end and also talk to the visitor.Means No Bar From WeatherBeing solar powered and having waterproofing property of IP 6566 grade, the camera, and doorbell are both safe from harsh weather be it rain, snow, storm or heat. You no longer have to worry about the battery dying or system malfunction due to freezing cold, scorching heat or humidity.
With all these great features, both the doorbell and the outdoor camera are equipped with 500 mAh and 4000 mAh batteries which are powered by solar power regardless of whether it is a bright sunny day or overcast day. So, get set for your vacation and leave your stress at home with Solioms security system!