KriptoLink Announces Launch of Game-changing Digital Currency Trading Technology with new POS terminal set to mainstream cryptocurrency transactions.Pretoria-based tech start-up, KriptoLink, announced the launch of its POS terminal, designed to allow any merchant or individual to buy, sell, trade and accept digital currency payments.KriptoLink is a leap forward in the world of cryptocurrency, says Marketing Director Brink van Zyl.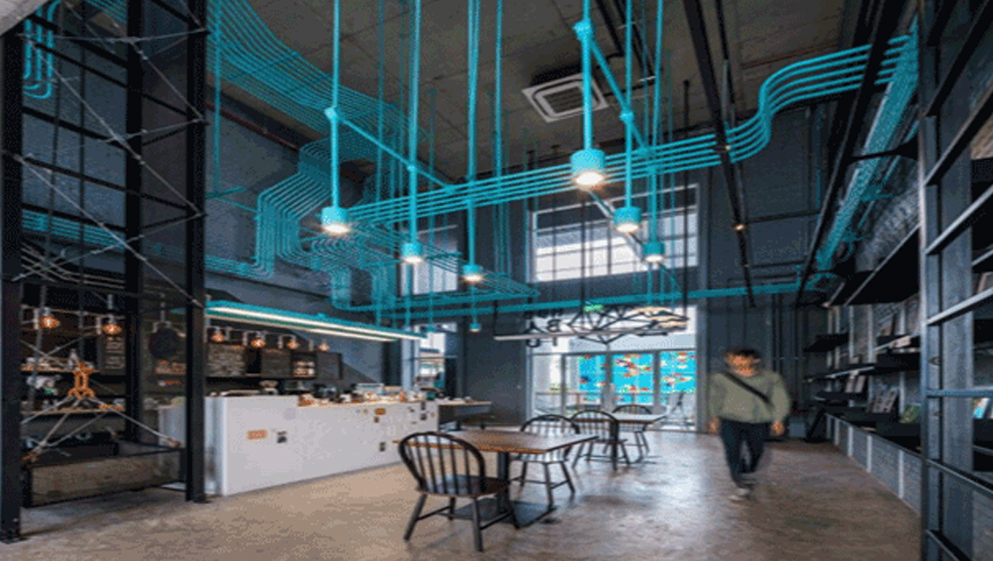 Up until this point, there have been many exchanges allowing for the trading and storage of cryptocurrencies such as Bitcoin and Ethereum. Making purchases with these currencies in the ordinary retail environment, however, has not been possible until now. KriptoLink is the enabler of this new dimension in both online and storefront commerce.
Combined ATM and POSThe KriptoLink terminal is a combined ATM and POS system. It allows for the storage and purchase of cryptocurrencies, while also enabling their use in the purchase of goods and services. A future upgrade to the technology will enable merchants to use the terminal to create their own NFC card wallets.
Customers will then be able to buy digital currencies using cash, credit or debit cards, as well as using their own cryptocurrency to pay for goods. This feature will be available later in 2019.Another benefit is that KriptoLink can connect to your existing digital currency exchange if you already use one, van Zyl explains.
This means you dont necessarily need to create any new accounts. We can, however, set up a new digital currency exchange account for you if you dont already have one.Affordable TransactionsIn order to benefit from KriptoLink, merchants need only pay a once-off fee to purchase the terminal.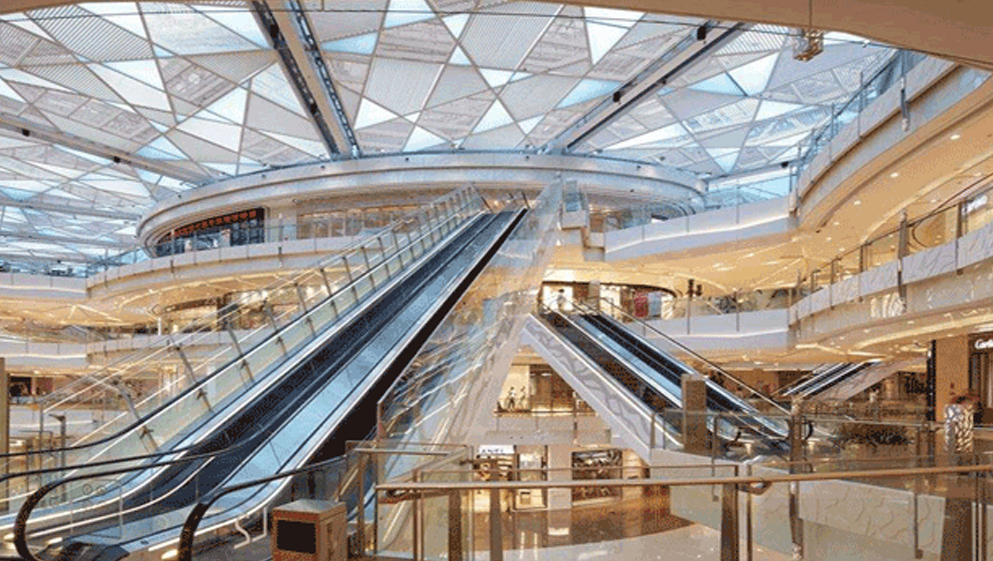 The company is making the terminal available for a limited introductory price of R7 500. It normally sells for R9 000. Once having purchased and set up the terminal, merchants will then pay a 1% fee on each transaction.
Why KriptoLink?KriptoLink has numerous benefits, says van Zyl. Firstly, it has been developed with safety and security in mind.
It stores no personal information, thus ensuring the privacy of all involved. Secondly, it can be used anywhere around the globe. Thirdly, it simplifies cryptocurrency trading through a single, easy-to-use POS system to allow the everyday exchange of goods and services.
It is the first solution to deliver this. Fourthly, it is compatible with all cryptocurrencies available on your chosen exchange. The buying and selling of numerous currencies are therefore all possible on a single dashboard.
Also, for those merchants who are happy with their current POS hardware, KriptoLink software can be easily and completely integrated with the hardware they already have. The software works with any third-party POS technology already in use anywhere in the world. Finally, everybody and anybody can use KriptoLink.
Whether youre a merchant, corporate or freelancer, with KriptoLink you can easily accept cryptocurrency payments or sell digital currencies directly to your customers.There are also opportunities for businesses to become KriptoLink resellers and earn commission on the sales of the terminals. If you would like to apply to resell terminals in your area please visit here: new development has been a long time coming and has involved the hard work of many role players.
We look forward to sharing this technology with the world and playing a key role in taking the digital economy into its next dimension and beyond, van Zyl concludes. You can visit the official website here in action:Pay with Crypto:Buy Crypto:Sell Crypto: RELATED QUESTION How do I find where to sell an electric wheel chair? Depends on who paid for it and it is paid in full you can simply place an ad in the newspaper and on websites, protect yourself and create a throwaway email address so nobody will be emailing your primary account.
If your insurance paid for it completely you may also do this which will be outlined in your agreement so youd need to check that out. They may have a policy to return durable medical equipment upon your status. Please note: If Medicare covered it and it is still during your first year with it, you are only renting it and must turn it back into the company that provided it for you if you no longer need it, want it, or you die.
(Gosh, I hate to say that as I am getting closer every day now and just got home from the hospital suffering with congestive heart failure.)