Pundi X has successfully completed integration support of its XPOS module on X990 made by US-based Verifone, one of the largest providers of traditional point-of-sale (POS) terminals in the world, to allow a wider network of retailers to accept payments in cryptocurrencies.With this integration, shops and retail outlets using the Verifone X990 with XPOS module activated will now be able to process cryptocurrency payments alongside traditional transactions.The XPOS module enables the Verifone X990 to accept leading cryptocurrencies such as BTC, ETH, BNB, KCS, KNC, XEM and NPXS as payment options.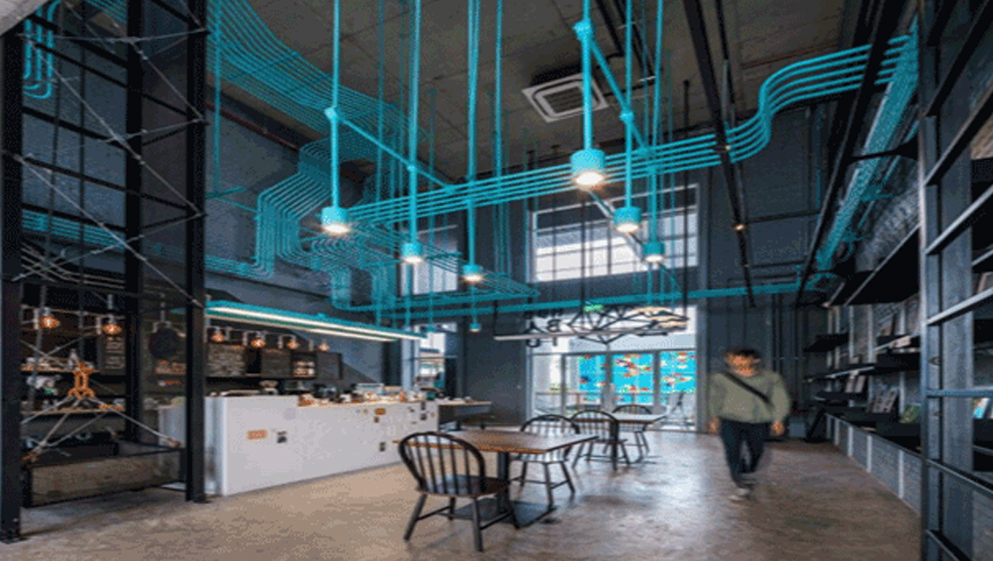 Customers may also easily top up or spend cryptocurrencies at any retailer with the Pundi X Verifone X990 installed.Our mission of making blockchain technology and cryptocurrencies accessible to everyone has just taken a huge leap forward thanks to our partnership with Verifone, said Zac Cheah, Co-Founder and CEO of Pundi X. With our XPOS software in Verifones POS terminals, consumers will be able to experience safer and more seamless transactions using all major cryptocurrencies.
Were excited to work with Pundi X in integrating its innovative technology within our devices, said Yiannos Papadopoulos, Asia Pacific President, Verifone. Having blockchain technology in the X990 will revolutionize how our partner retailers transact with a new generation of customers carrying cryptocurrencies.Seamless crypto transactions as easy as buying bottled waterVeriFone X990 is VeriFones latest Android-based point of sale terminal.
Through the XPOS module installed, the Verifone X990 will function just like the XPOS, as all of its features will be installed in the traditional terminals. Consumers with Pundi XPASS cards or the XWallet app will be able to transact with retailers using the X990 just as they would with XPOS partner merchants. The XPOS will automatically provide an exchange rate between fiat and cryptocurrencies during the transaction, making it as seamless as possible for both consumers and merchants.
The XPOS integration is an essential step to link the Pundi X payment ecosystem with one of the most extensive payment networks in the world. To have XPOS module in X990 and other upcoming Android-based POS models, merchants will be required to contact their local VeriFone or Pundi X distributors for installation.Verifone consistently ranks among the top distributors and providers of POS solutions.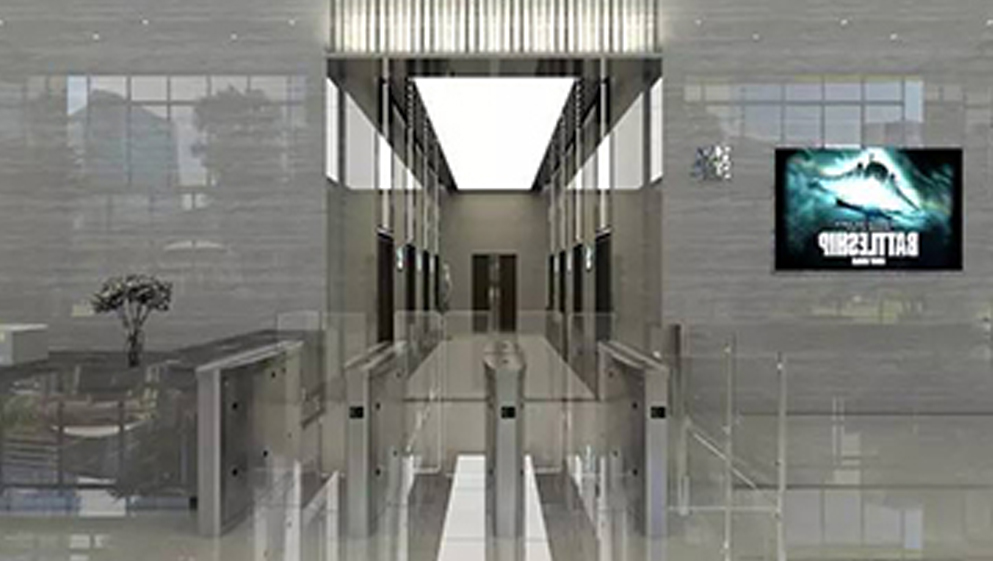 It has shipped over 30 million products, which range from integrated POS systems to countertop and PIN pad devices, to more than 150 countries.About VeriFoneVerifone is transforming everyday transactions into new and engaging opportunities for merchants and consumers at the last inch of payments and commerce. Powered by a growing footprint of more than 35 million devices in more than 150 countries, our people are trusted experts working with the worlds best-known retail brands, financial institutions and payment providers.
Verifone is connecting more products to an integrated solutions platform to better meet the evolving needs of our clients and partners. Built on a 38 year history of uncompromised security, we are committed to consistently solving the most complex payment challenges. RELATED QUESTION Which is preferable, marble flooring or vitrified tiles for a ground floor?
Marble tiles: Marble is a dense, porous stone with a high water absorption rate. It is a naturally occurring stone formed from calcite, dolomite or limestone. They are used for their visual appeal and glossy look as floor tiles.
Vitrified TilesVitrified tile is a ceramic tile with very low porosity. They are often used outdoors due to their water and frost resistance. These tiles are the most sought after floor tiles for bedroom and living room.
According to their basic features, Vitrified tiles are more suitable than Marble tiles. Here are a few points on why vitrified tiles are better than marbles.Advantages of Vitrified Tiles Over MarblesVitrified tiles are Time Savers as it takes very less time to lay these floor tiles but installation process for marble is more time consuming and labor intensive.
They have more strength and scratch resistance than marble or granite which are more prone to breakage. Marble tiles are also strong but not as strong as Vitrified and are not scratch resistant.Despite their high durability and strength, vitrified tiles are thinner and light in weight.
Marble tiles are usually bulky and heavy.Vitrified tiles are non-porous due to which they are totally spill resistant and stain resistant. But marble tends to react very easily with most substances.
Marble reacts with even dilute acids causing stains.Vitrified tiles are made by machines in large scale, due to which these tiles are more affordable when compared to marble. The cost of marble, being a naturally occurring material, is more than vitrified tiles.
Therefore, it is clear why Vitrified tiles are a better choice for being floor tiles than Marble.Thank you for reading my answer.Source: