26 years experience in the digital lock niche, HUNE has become the top 3 smart lock brand in China. But we never stop our peace in improving, so we keep launching our series access control system products such as code door lock, keyless entry door lock, biometric door lock, elevator control and magnet lock reader . Why HUNE can grow so fast in the smart lock niche is because we have been building our installation and after sell service network in the earlier 21st century just few year after our establishment. Nowadays, we have over 5000 shops and outlets all over china. In over 30 countries, we have our distributors to offer suitable and on time service. Our aim is not only become hotel locks suppliers, but an access control system expert. HUNE can offer you suitable before and after sale service, moreover, we have the great production capability in smart lock who carry by your 300 staff. Automatic production line , ISO 9001-2015 management standard together with ERP system ensure we can provide you qualified products on time. Timing, quality and cost is always major factors in choosing supplier. And our experienced R&D team is always standby for your special product. The average working experience of our team is over 8 years. We divided them into mechanical, electronic, appearance, software and test team to ensure the functionality. The advantage of us is speaking the same language with you in technical part. We know the technical trend and will help you true your idea after communication. We are partners of many famous brand for their OEM and ODM projects also. HUNE always think that good quality is only a pass to enter the market and we need to create the excellent to win the market. Therefore, not matter in appearance, mechanical, functionality and program we will spend lots of time and effort to pursue for a perfect solution. HUNE launch new products or new software at least twice per year. That will also help you develop more market and meet requirements of more potential customers. Certificates should be the best endorsement of a brand. Most of HUNE lock produts got world grade certification such as CE , EN14846 , UL and ANSI/BHMA . Qualification for the country requirement is the best protection we can offer to you and save your cost. Lock is a brief introduction of your interior design as well, so HUNE understand your concern of the design. HUNE has a wide list of products for your choice. Stainless steel or Alloy, chrome, golden or black color, simplified or luxury design, Europe or ANSI mortise, you can always find the right hotel lock models for your home design. Come to HUNE if you want to choose products for your access control system or electronic card lock system. Here is a one stop shop for you.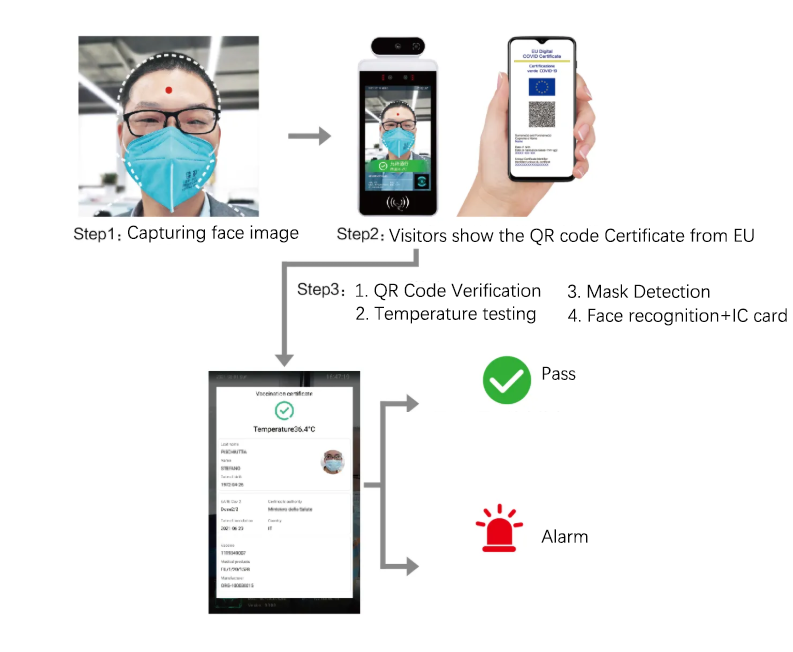 how do I put a lock and name on my wireless internet?
if all laptops useing from same network and wireless hub it is impossible but if you use from seperate hub you can just switch it off when you dont need it
Is this an example of a right-winger who has swallowed the propaganda lock, stock & barrel?
That is definitely someone that has bought off on their choice of media. It's sad that there are so many Americans that buy off on the negativity that both sides are happy to make up out of thin air. What is even sadder is that they vote.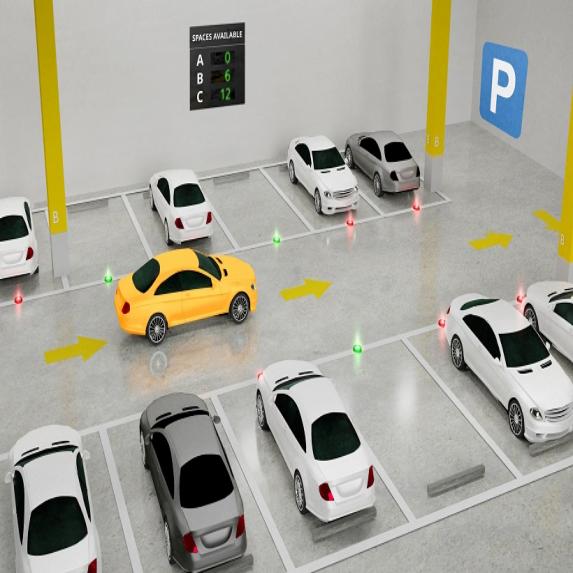 isn't it child abuse to lock a kid in a room all day with no food or TV?
I would have pushed you down the steps you little ****. you sound evil
How can I lock up my bike in a way that it cannot be stolen?
remove your back tire and bring it into your house. All it takes is a bike wrench :-)
My 3 yr old turns the bathtub on and overflows my bathroom is there a bath tub lock or something to stop it?
WATCH HIM
What is the best way to catch a scammer red handed and lock them up for awhile?
Yes, what you described is possible. Since a Western Union money transfer can be picked up at any location in the entire world, staking out one facility wo not work. What does work is "scambaiting", if you google that word you will find sites dedicated to that hobby. At the sites you find you can read scambaits, ask questions and post up any information you have on scam emails that have landed in your inbox.