Contactless Payment has made payment simple and easy for the customers. This allows customers to pay for the goods and services purchased at the POS terminal. Today you can make the payment just by waving the card.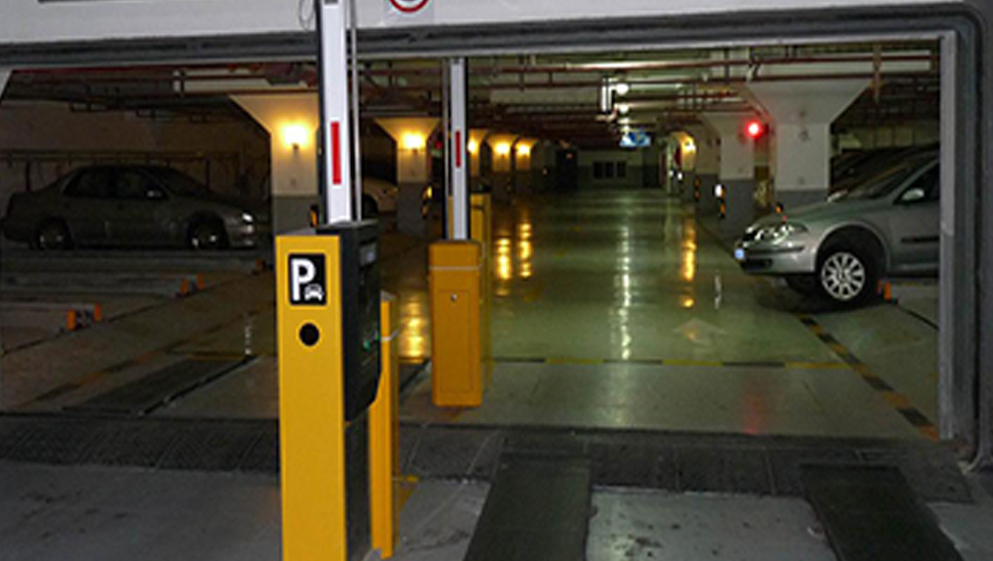 No need to swipe your plastic card and input the pin to allow the transaction and get the receipt of the payment. Contactless payment is now becoming more popular because of its simple and fast processing. In this article, we highlight the advantages and disadvantages of Contactless Payment:Advantages for customers: It is a convenient way of making payment.
So, you can pay by card or phone directly, no need to move around with cash and cards. And no hassles of the PIN to approve the transaction A secure mode of payment done between two devices. No fraudulent transactions, no worries for customers.
In the contactless payment system, your card doesnt come in contact with any device It reduces the threat of hackers stealing sensitive and valuable information The contactless payment systems are available on different mediums such as smartphones, key fobs, vehicles, or any other mobile system It proves to be a cost and time-efficient way for the average customer. This method is much easier than other payment methods. With the use of a contactless payment card, customers can do the transaction without taking it out of the wallet.
Thus saving much time of your customer No more typo errors in entering your PIN, as this payment system is accurate, secure and swift Your customers can also keep track of loyalty points, rewards during purchases and encash them as per convenienceDisadvantages for customers Only a few merchants use this contactless payment system Not all your customers are educated on using this technology and create frustration among users With the e-payment apps on the mobile phone, customers can use this technology It can be a risk of malware or spyware attack on the device on the e-payment apps to steal your valuable and sensitive information The worst thing is that you cant change the limit per transaction that is already chosen by your bankAdvantages for businesses Contactless payment system- Speed is the biggest advantage. It reduces waiting time, customers dont have to search for cards in their wallet. Ultimately, as a business owner, you have offered complete customer satisfaction.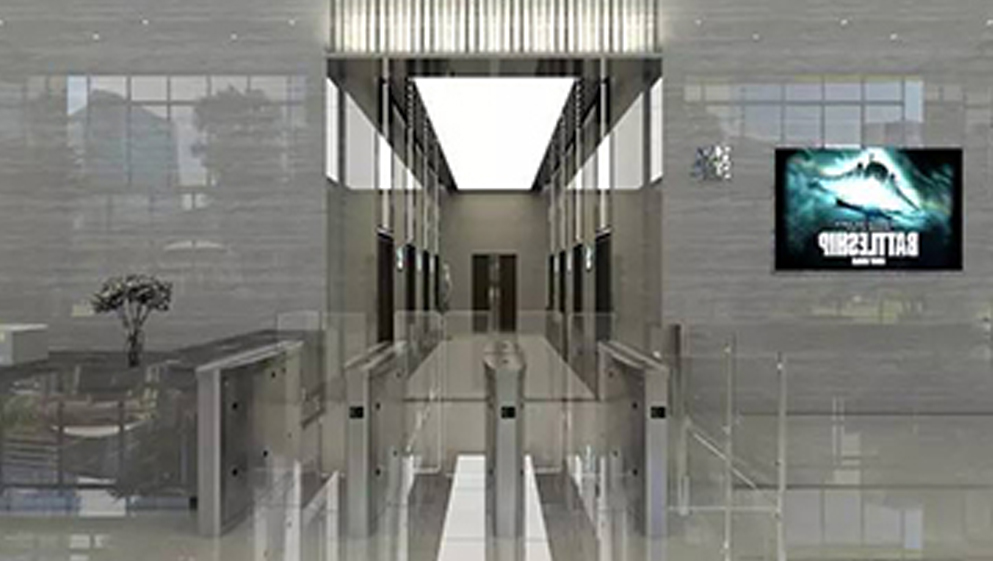 Moreover, you have a simplified cash management This method, merchants, business owners are able to accept more payments during peak times and reduce the delays No charge any commission on transactions! So, companies or business owners dont have to pay any additional fees if their customers use the app. (Only the standard card processing fees is charged if you are using Android app) As a business owner, you can optimize loyalty programs and improve customer relationships.
With the help of customer data, you can push alerts, notification or digital copies of loyalty, reward, membership/ gift cards, special offers to your customers mobile phoneDisadvantages for businesses Some business may have trouble paying if they are unaware of the process, or they dont have featured mobile The older generation may have difficulty using e-payment apps from the mobile phone. Due to lack of knowledge and process, they might feel unprotected by this methodTo conclude, contactless payment methods are now a reality and more as a customer we get acquainted with this will make our payment process easy and fast. We at Peddletech offer a range of Retail POS systems and POS terminals and equipment like barcode scanner, barcode printers and more on.
Give us a call on 918806951951 or let us know your requirement at response@peddletech. com. Our experts will get in touch with you for the Posiflex POS System requirement RELATED QUESTION Is everyone owning a gun, better than no one having a gun?
Even if you could get rid of guns completely, which isnt feasible, you would be biasing bad guy encounters to the criminals advantage. How could the elderly and disabled protect themselves against a younger, fitter person (or a young couple protect themselves against a street gang) intent on harming them? Not for nothing is the saying God made mankind, Sam Colt made them equal.
So, I have to say, safer when people are allowed to protect themselves. Bad guys can always find a weapon of sorts, fists and feet kill far more people than rifles of all sorts, but not many good people want to carry a baseball bat or three feet of steel pipe everywhere