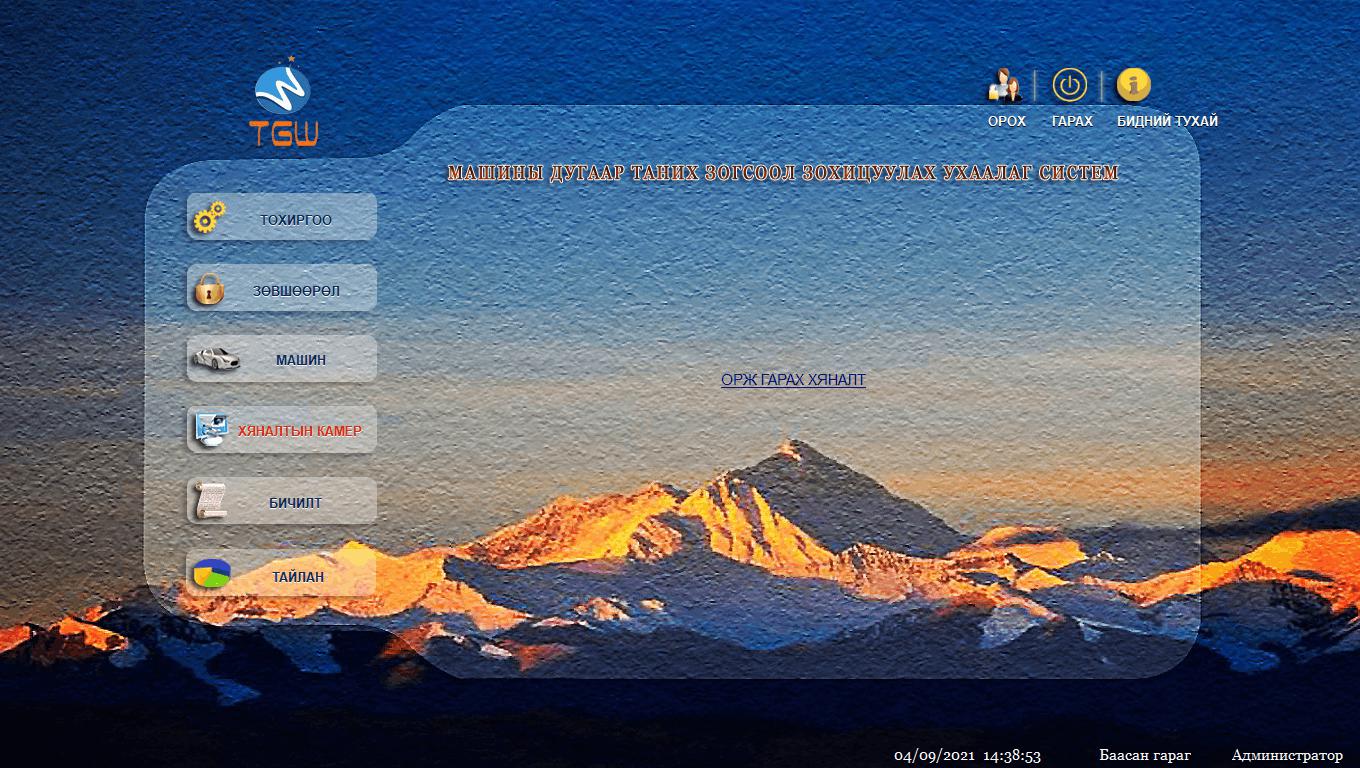 In China, on March 5, 2021, after the Lunar New Year half a month, the division TGW breakthrough upgrade completed the complicated Mongolian characters' total output. Since the Mongolian municipal government installed the first license plate recognition parking device in 2018, customer feedback has had several complex characters with recognition results. Still, the output of the display has not been achieved. In two years, TGW in Mongolia gradually installed 58 parking projects. Customers continue to support our training algorithm, providing many pictures and project case pictures for us to do training updates.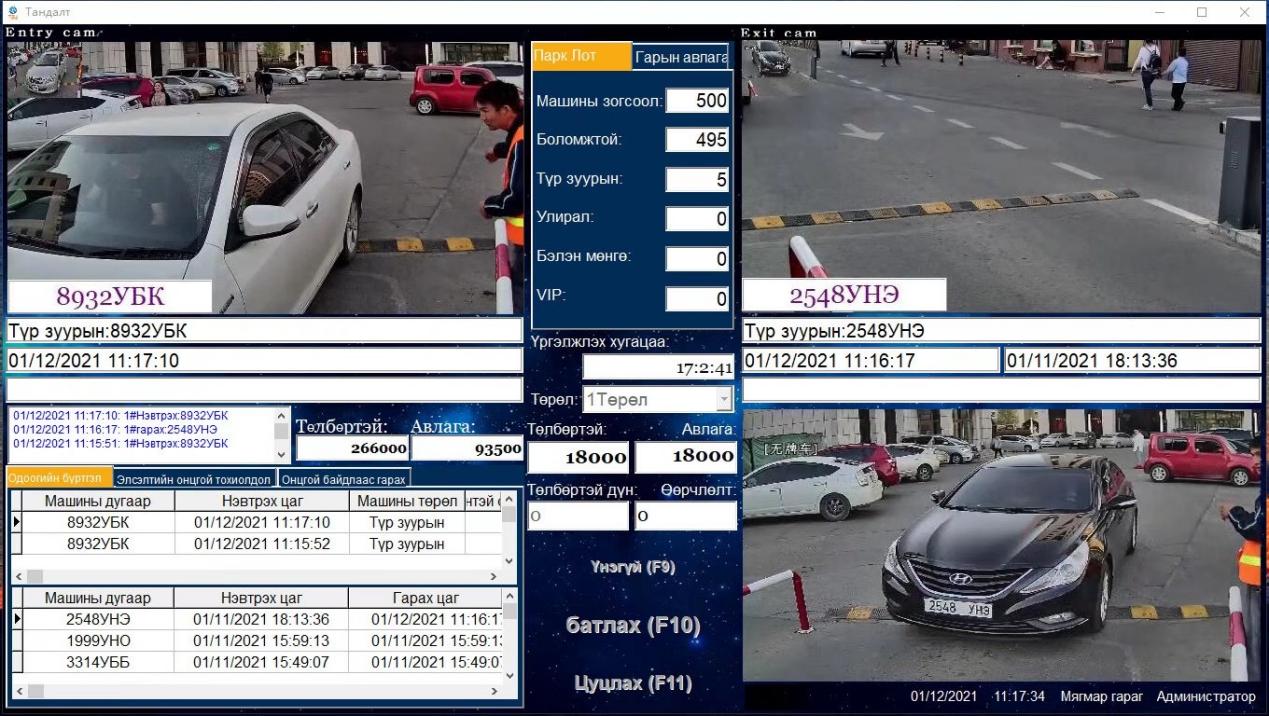 The previous equipment commonly used a display chip of the original word library for the global license plate recognition. It can identify the number plate as the first step to achieve, but after identification can be output. Through hardware interaction, it is displayed on the LED screen, which is to accomplish another stage. Mongolian used in Mongolian has 29 letters. Based on the Hui letter, the Mongolian letter represents the vowel 5, representing the consonant 24, spelling in words up and down the book, and the text from left to right. Mongolia and Inner Mongolia have different standard dialect definitions: Outer Mongolia is the most authentic of the Carkar-Mongolian dialects located in the capital Ulaanbaatar.
On the other hand, Inner Mongolia takes the Chahar Mongolian language of the positive blue flag in the middle of the Inner Mongolia Autonomous Region as the standard dialect. Also, Mongolian has dialects from other regions. Therefore, the scope of the word library determines the range of text can be displayed, after a long period of preparation and testing, again and again, I division finally in December 2020 to complete the upgrade of all Mongolian character library, after several months of testing, the full line of market use. The original character library is difficult to output the Д, Ө and other characters. All can be displayed and recognized in the software.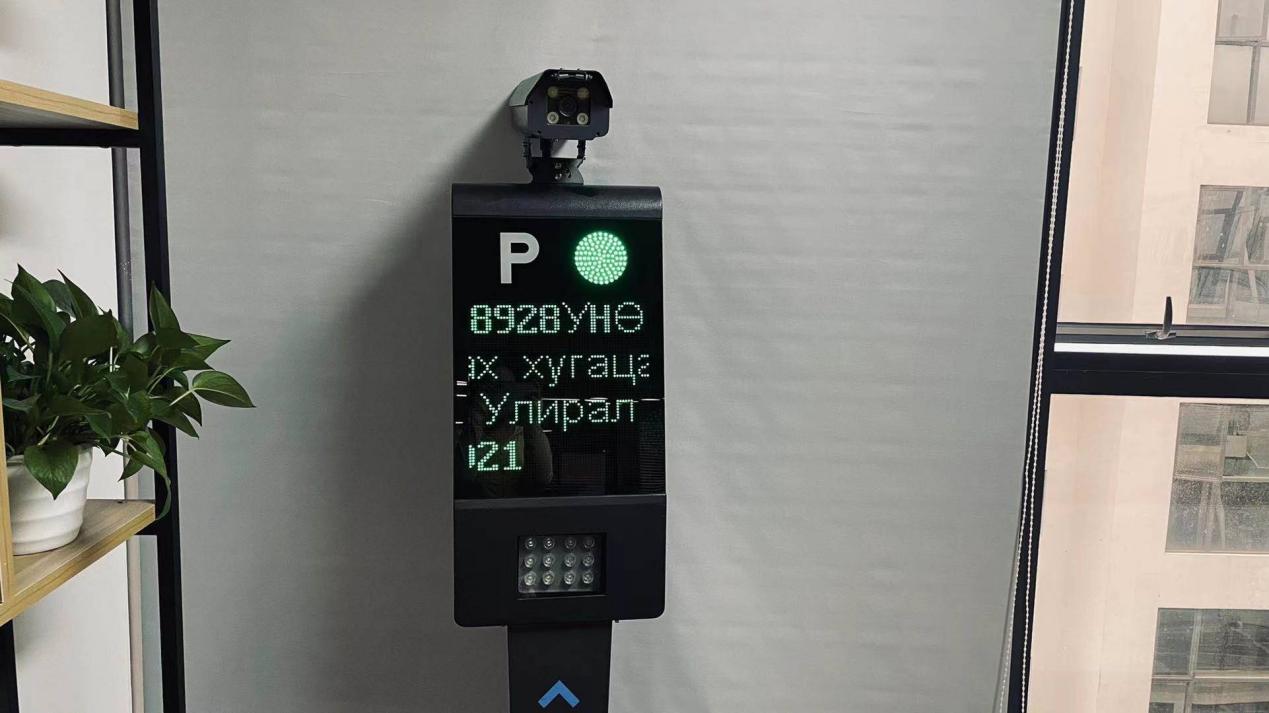 The training of algorithms and the guarantee of result output are a booster for license plate recognition projects throughout the Mongolian market. There will be more solutions and engineering companies that will continue to tap into local resources and needs.
This coverage is contributed by Shenzhen TigerWong Technology Co., Ltd., one of the professional, smart access control solution suppliers rich inexperience. Concurrently, TGW is the one and only manufacturer in the world offering an LPR system in the parking lot that is surprisingly capable of identifying miscellaneous license plate numbers from all countries.
For more info about TGW, click through About TGW.