Hardware introduction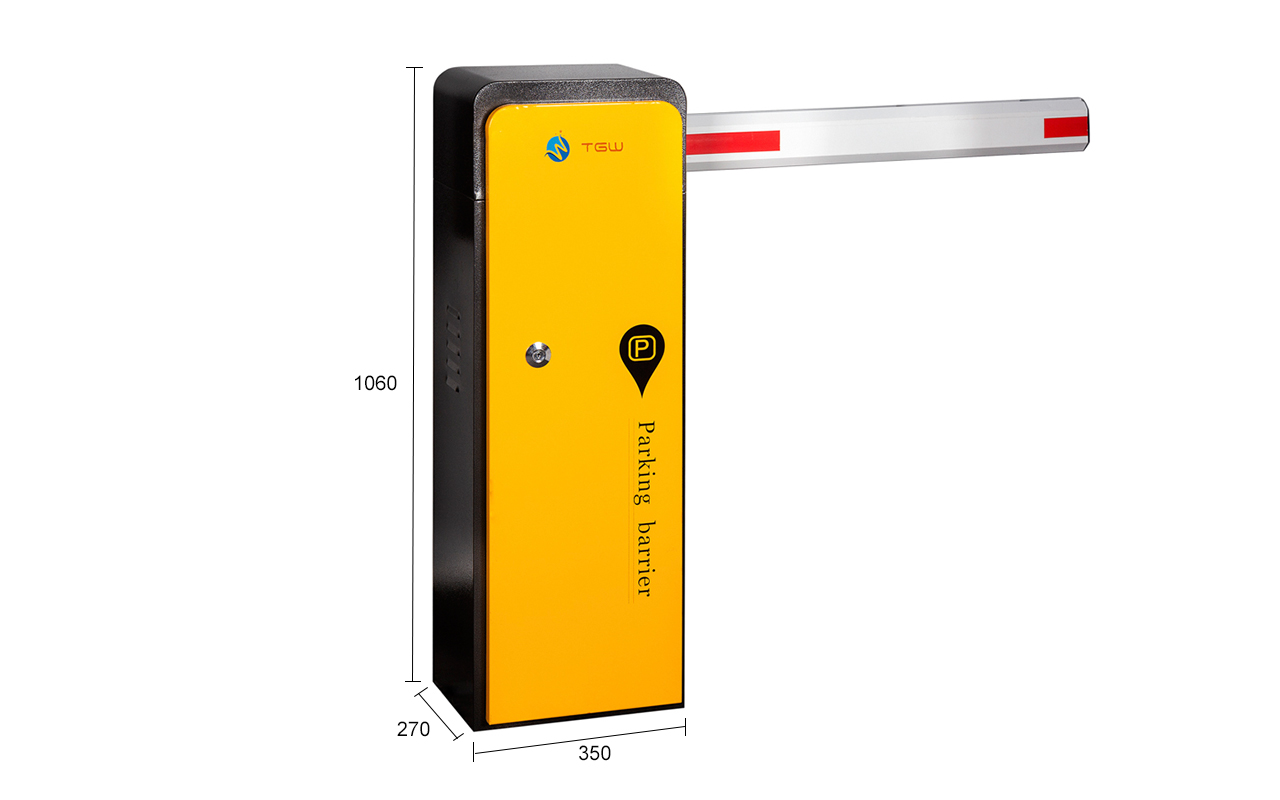 Barrier Boom Functions
1.Using high-speed servo motor, small size, light weight, fast response, stable operation;
2.High speed lift, favorite 0.6s; slow falling, humanized safety design;
3.Adjustable left and right directions, adapt to more applications;
4.Encoder limit, high precision, long life, easy debugging;
5.Traffic light display, red light for closing the gate, green light for opening the gate;
6.The door can be closed with a delay time, cooperate with infrared protection device to realize unattended operation;
7.It can be connected with protective devices such as pressure wave, infrared, and ground sense;
8.With the function of outputting the gate opening and closing status;
9.Possess the ground sense counting function, which needs to be suitable for high throughput environment
Adjustable speed:
The operating speed of the barrier can be adjusted as required
Return when blocked:
When encountering obstacles such as people/cars during operation, the pole will be automatically lifted; the sensitivity of the return to obstacle can be set as required
Intelligent self-check:
Intelligent self-check, always protect system safety
Delay closing:
Time delay can be set to close the gate, with infrared protection device to realize unattended
Sense count:
With ground sense counting, suitable for high-throughput application environment
Error code:
Check the running status of the movement, and display different fault codes when a fault occurs, so as to eliminate the fault
Function setting:
With function settings such as lever type selection, starting angle, counting, delay drop, return sensitivity when resistance, 485 communication, running status, limit setting, etc.
How to choose Barrier boom
Barrier boom regulate the stream of car, control exit and entrance.
Barrier boom are installed at parking lot,security desks, governmental facilities, schools, banks, hospitals, universities, sports etc.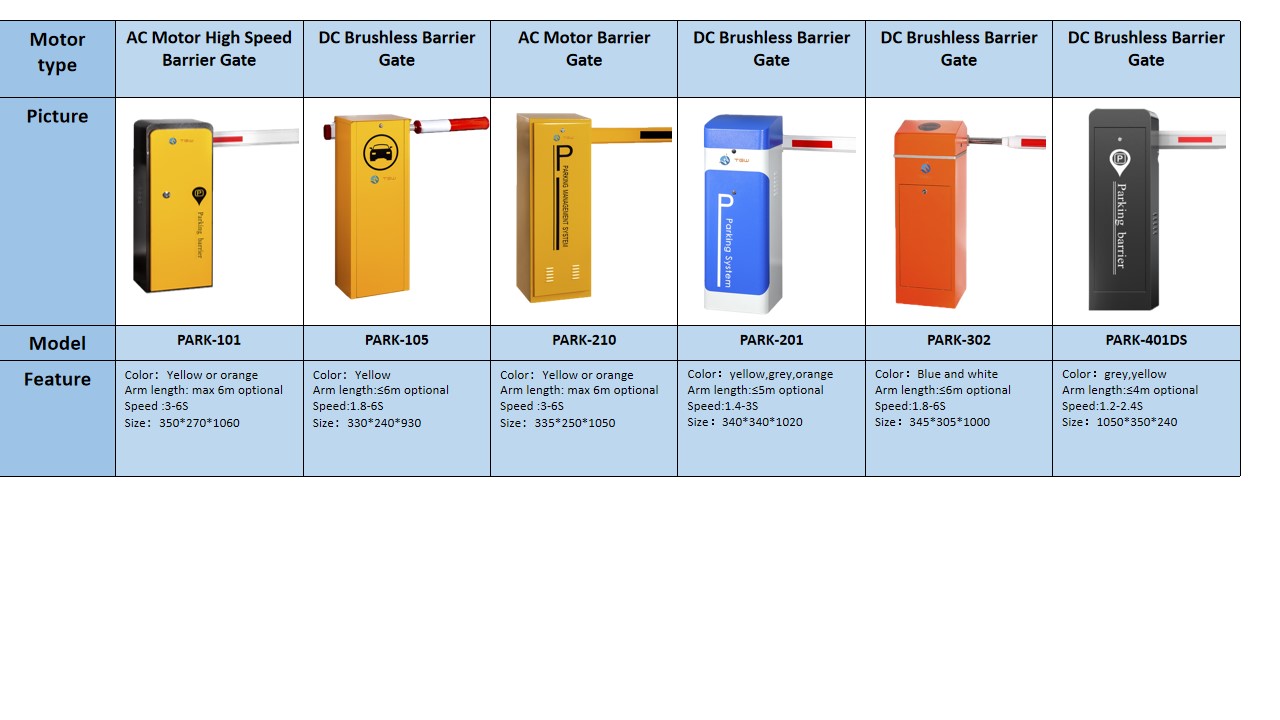 Company Advantages
1. TGW new number plate system is designed with a distinctive style.
2. TGW card payment machine, crafted using advanced production technology, is exceptional in every detail.
3. TGW LST004 is available in various design styles.
4. TGW pc company is designed and manufactured by using the advanced technology.
5. The materials TGW license plate recognition camera price used have a good durability.
6. We offer this product to our clients assuring it is the best in quality.
7. Its quality is examined under the supervision of our skilled quality experts.
8. This product is strictly checked by our quality experts doing a series of tests.
9. This product is in accordance with the quality standards of the industry.
10. Shenzhen Tiger Wong Technology Co.,Ltd introduced advanced production equipment and other facilities to make sure high quality of number ticket dispenser.
11. TGW has built strict quality control system to ensure quality.
12. To effectively control quality, Shenzhen Tiger Wong Technology Co.,Ltd set up professional inspection and QC team.
13. Every detail of phone wallet during the process of production is highly valued to ensure quality.
Company Features
The parking lot management software manufacturing ability of Shenzhen Tiger Wong Technology Co.,Ltd has gained wide recognition. Shenzhen Tiger Wong Technology Co.,Ltd has national and global competitiveness in supplying parking lot management software. Shenzhen Tiger Wong Technology Co.,Ltd is slowly expanding its foreign market parking lot management software by expanding production lines.
The technical key indicators of parking lot management software products have reached the international advanced level. Shenzhen Tiger Wong Technology Co.,Ltd enjoys lots of advanced production equipment and a professional R&D and production team. Shenzhen Tiger Wong Technology Co.,Ltd has an excellent professional R&D and management team composed of experts and scholars at home and abroad and industry elites.
TGW has been devoted to helping customers to enjoy parking lot management software use experience. The tenet of TGW is the key to our continuous development and growth. To provide users with safer and environmentally-friendly parking lot management software is always TGW's mission.
Application of the Product
The High Speed Barrier Gate produced by our company can be applied to different fields and scenarios. So the different requirements of different people can be satisfied.
TGW Technology insists on providing customers with comprehensive solutions based on their actual needs, so as to help them achieve long-term success.