PUNE: The second entry of Pune Railway Station is expected to have under vehicle scanning system (UVSS) by the month end. The system was to be introduced at the main entry of the station but it was not found feasible. This is because the main entry already has quite a few security aspects in the form of guards and CCTV cameras.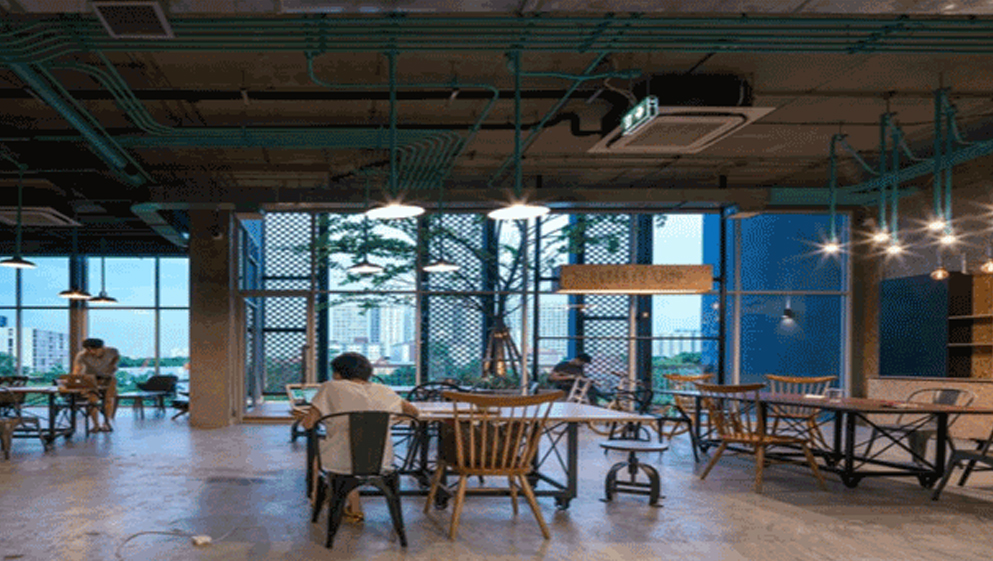 The second entry of the station near the Pune railway division office on RBM Road is used frequently by commuters. Also, with the new foot overbridge coming up at the same point, it is likely to be used by many people. Hence, a decision was taken to install the system there, a senior railway official told TOI.
The UVSS is used to detect threats such as bombs that might be hidden or attached underneath a vehicle. These scanners are fixed and installed underground. When a vehicle stops over it, the vehicle is scanned from below and the pictures can be seen on the computer monitor.
The work regarding the installation is set to start soon. The second entry was inaugurated last year. Around 25,000 passengers enter the station every day through the second entry.
Presently there is no proper security system to check passengers and vehicles. A pick up and drop off point has also been created and a big parking space is available. We need to strengthen the security at the second entry, the official told TOI.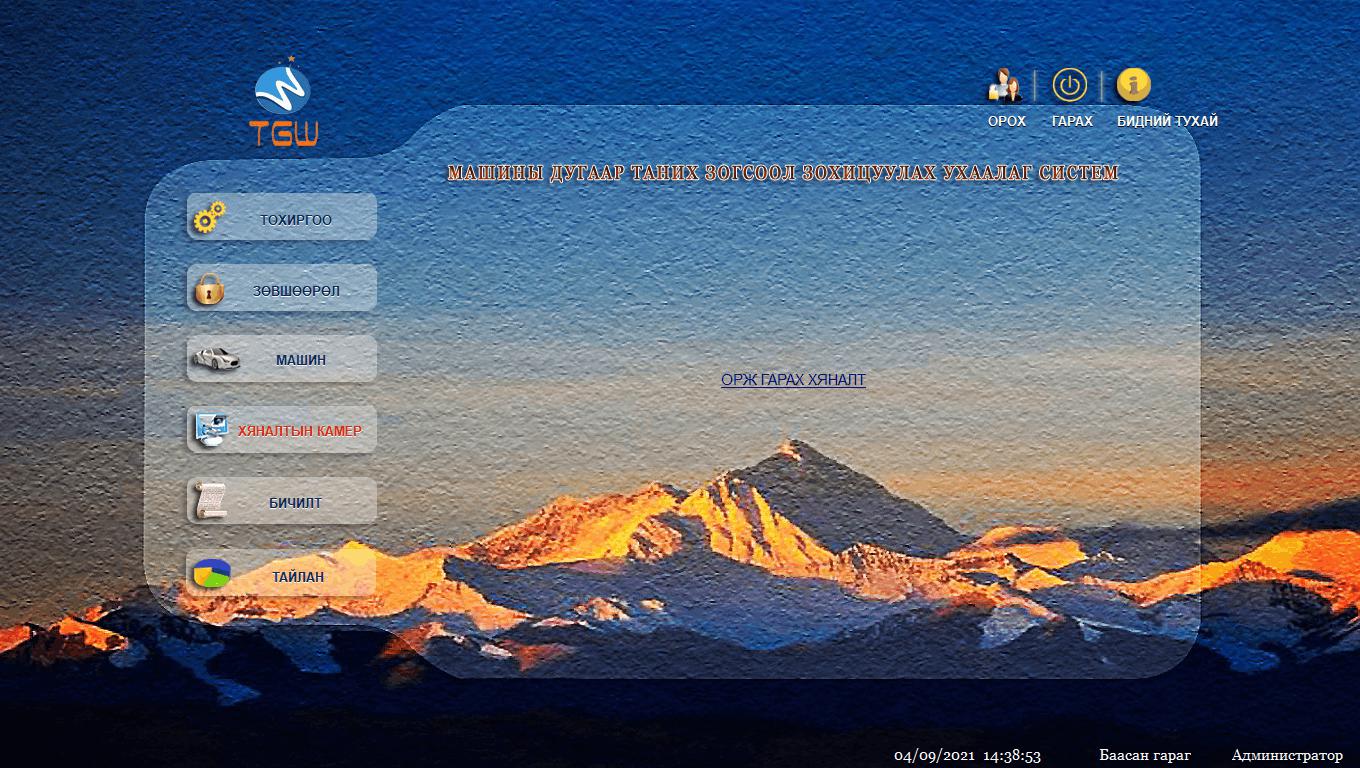 With the new foot overbridge expected to become operational by August, the second entry is likely to see a rise in passenger traffic. The new facility will connect all the platforms, another official pointed out. He said that apart from UVSS, CCTV cameras will come up at different places for better surveillance.