Trichy: Childhood malnourishment adversely affects physical and mental growth. Improper and inadequate diet results in poor growth of children. Government-run anganwadis aim to address this issue by improving the nutritional content of foods served to children enrolled there.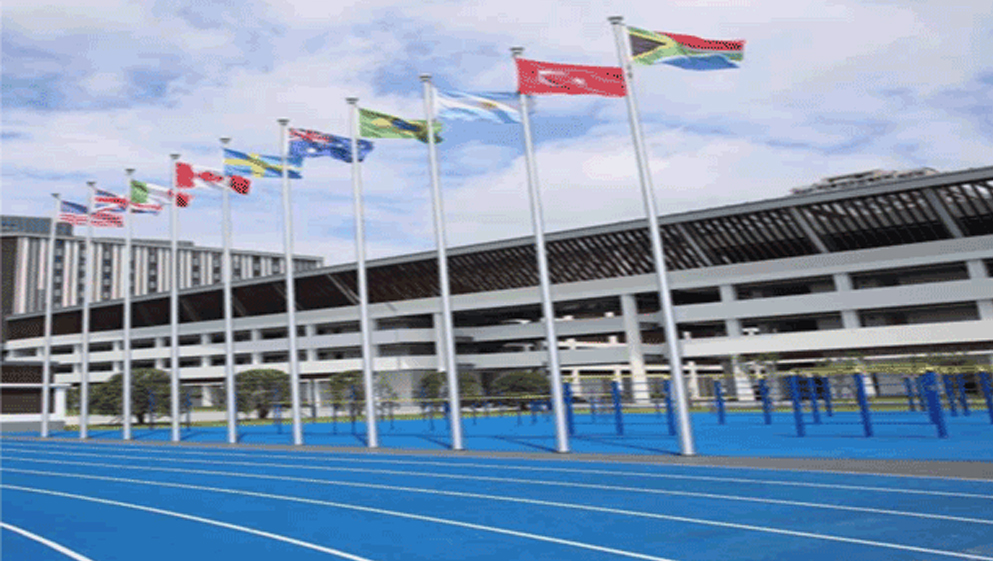 Anganwadis have now planned to use electronic weighing machines for proper monitoring of children's growth. An official of the Integrated Child Development Scheme (ICDS), which manages the anganwadis, said electronic weighing machines would help better monitoring of children's growth. So far, the 1,808 anganwadis in Trichy district lacked an accurate weighing system to check the growth of children up to six months of age.
"ICDS aims to ensure healthy children in society. We will use electronic weighing machines from a couple of days at all the centres," said A Thameem Munisha, ICDS project officer in Trichy. As many as 1,808 electronic weighing machines have been procured for Rs 10,84,800.
Bar weighing scales are currently being used at anganwadis to weigh children of different age groups. While bar weighing scale is necessary to weigh babies above six months of age, those below this age can be weighed accurately using electronic weighing machines. Munisha said they are following the new growth chart prescribed by the World Health Organisation (WHO).
"The new growth chart enables us to have clear information about babies' growth. We have advised our staff to closely watch the growth of newborns with the facilities available," Thameem said. Records indicate that anganwadis in Trichy district have 133 severely underweight babies, 28,399 moderately underweight babies and 112,513 normal babies.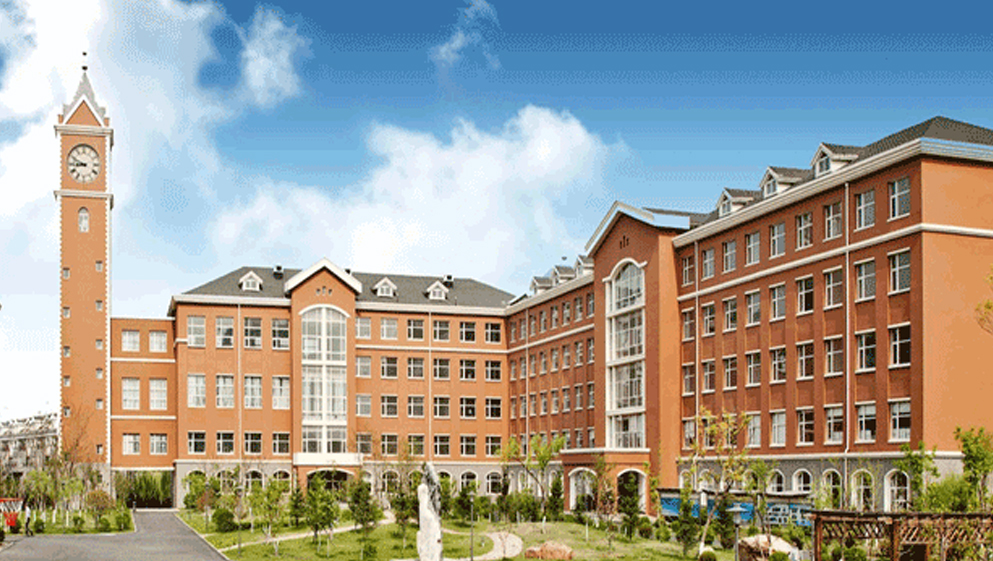 Despite substantial government investment, the number of nourished children is yet to fall. It is said schemes are not being fully utilised by the beneficiaries because of various hurdles. Interestingly, the ICDS promotes adoption of underweight children to improve their lot.
"Our staff, public and NGO have adopted severe underweight children in the district so that more attention could be paid for their growth. The programme is working out well. We hope continuous effort will gradually reduce the number of malnourished children," said Munisha.
Download The Times of India News App for Latest City .