The use of gate barriers is not new as they have been used since ages to prevent unauthorized entry. Be it a military establishment, an enclosed residential society, a building, a parking lot or something else, these gates play a crucial role in the maintenance of security at various areas. Alike other things, these gates have also faced a lot of developments in their functioning and technologies.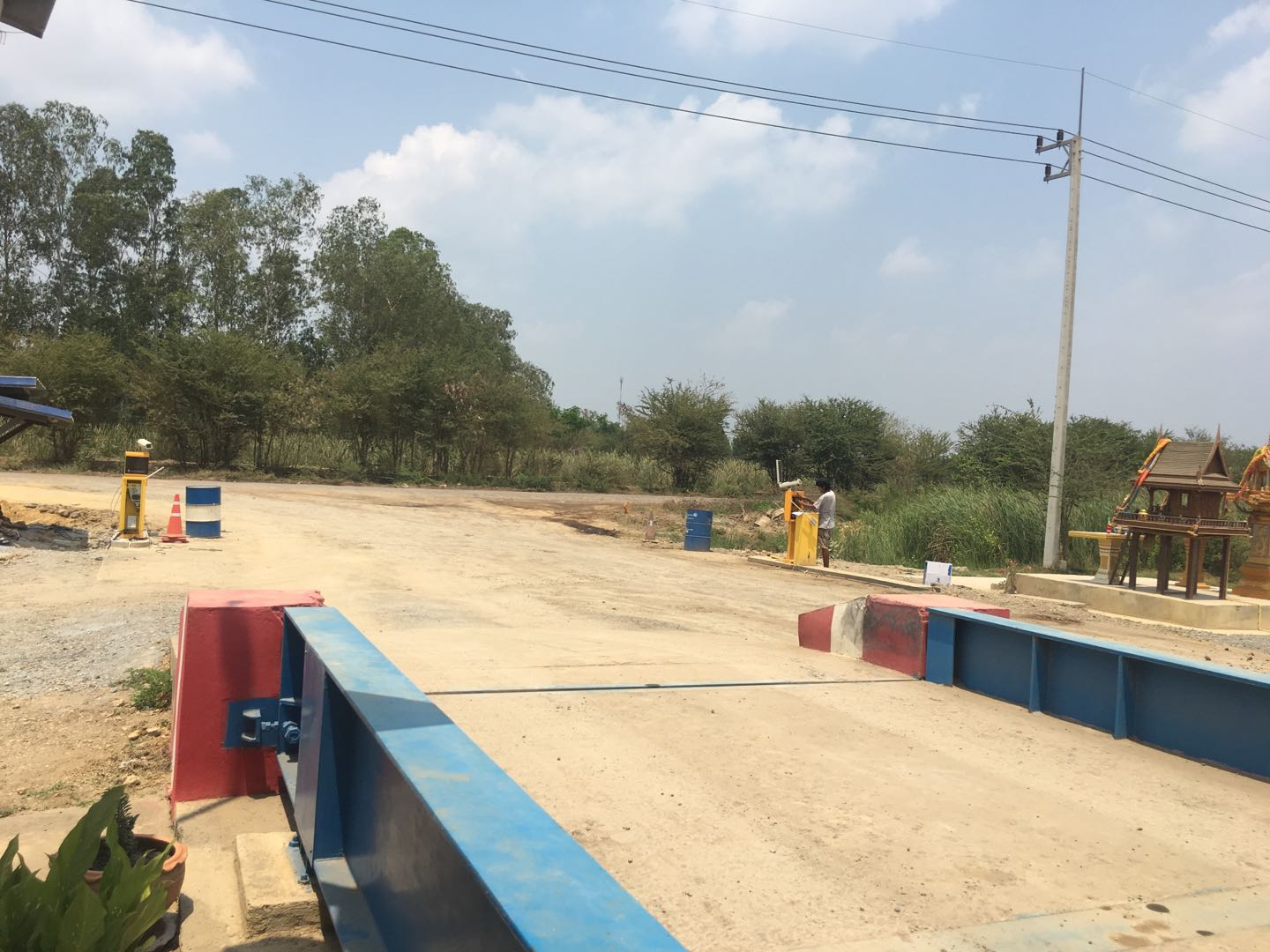 For example, today, there are automatic gate barriers that get opened and closed automatically basis the situation.Lets get to know the benefits of having an automatic gate barrier system.Improved SecurityOne of the major benefits associated with automatic barrier systems is the tried and tested outcomes they offer for security objectives.
Where access to any area needs to be restricted to keep people and infrastructure safe, an automatic barrier is an ideal product. Given that it forces any person in a vehicle to stop before entering or exiting, security checks can be carried out in person or remotely, via CCTV.Many barriers are fitted with equipment which only allows people with a code or a pass card to enter.
Indeed, the sight of an automatic barrier is often enough to ensure that property is not targeted by individuals for theft, terrorism or mere anti-social behavior because they cannot get in. Not only do barriers of this type keep access areas secure, they offer employees and other authorized personnel who are allowed through a real sense of security and safety.Traffic ControlAutomatic barrier systems are fabulous at enabling remote control of traffic, a specifically grave issue at times when road usage is high.
If you need to restrict the numbers of slow-moving cars and goods vehicles passing through an access point to a major road where traffic is flowing fast, for example, then barriers which only allow a few to proceed at a time can be invaluable.Similarly, if multiple lanes of traffic need to zip down into one, perhaps to access a car park, then the traffic control functions of barriers provide a similar level of help. Essentially, they can be programmed by gate barrier supplier in Dubai to work in unison so that only one vehicle is able to pass through at a time, thereby helping to prevent collisions.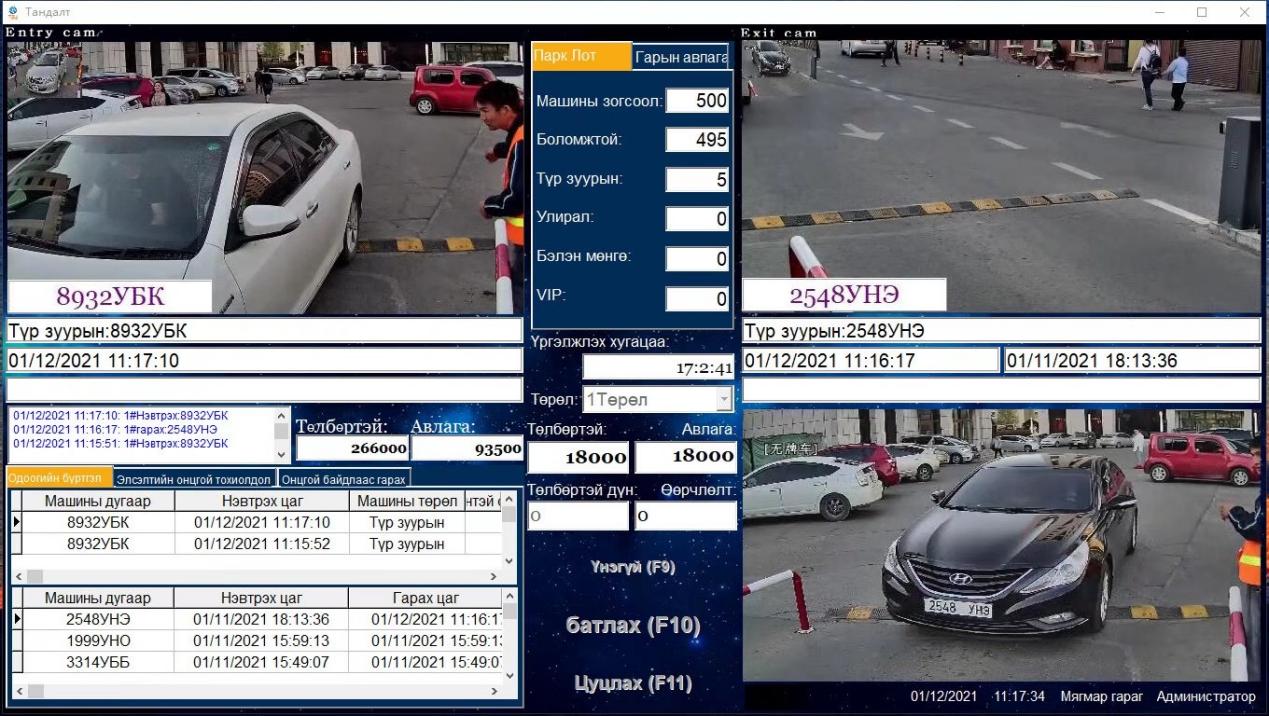 This type of control system may often be installed alongside traffic lights, depending on the exact requirement.VersatilityAutomatic barrier systems are highly versatile and can be preset to suit individual needs by a reputed gate barrier supplier in Dubai. Therefore, all sorts of projects can benefit from them being installed.
They are not simply for public car parks but can be of benefit to private landowners and businesses of many kinds. An automated barrier might be used, for example, to allow access to a private track or driveway when vehicles are authorized to pass but prevent unwarranted access from others. Private roads which should only have residents able to enter and leave can equally benefit from their installation.
Visitors can be provided with a temporary access code, if needed RELATED QUESTION Which bra type do you wear with a loose tank top? Tank tops usually have racerbacks and hence opting a bra to go underneath may seem tricky. This might be because of the revealing shoulder straps.
Though almost any casual bra can be opted with a tanktop, here are a few styles that gels the best. 1. Convertible Bra:A modern-day bra that has straps that can be criss-crossed in the shape of an X.
2.Tube Bra: Made out of stretchable fabric, this literally has no straps and hence you are free to flaunt any type of back.3.
Sports bra:These active bras come in racerback styles and are a great pick with tanktops. Best choice for daily workouts. 4.
T-Shirt Bra:If you are someone who is uninhibited about the shoulder straps, there is nothing more comfortable than a cozyT-shirt bra.5.Strapless Bra:Transparent straps are an alternate if you are looking for the dual benefit of unrevealing straps as well as the support of a regular bra.
You can also choose to go strapless.6.Bra Clips:This small yet functional accessory can be used to clip the straps at the back for flaunting racer backs.
Depending on when the tank tops are worn, the bra style can be chosen accordingly. Dont just stop with this, these days there are lot of inspirations available on the Internet and there is nothing that can stop you from experimenting new ways to wear your favourite tank top