A traditional point of sale (POS) terminal is nothing new for the merchants who already accept card payments. The traditional POS is the whole system: the monitor with touch screen, CPU, cash counter that is auto-locked, card swipe machine, and the telephone line.RealCash mPOS is a smarter alternative to the traditional POS which connects to smartphones or tablets via Bluetooth connectivity.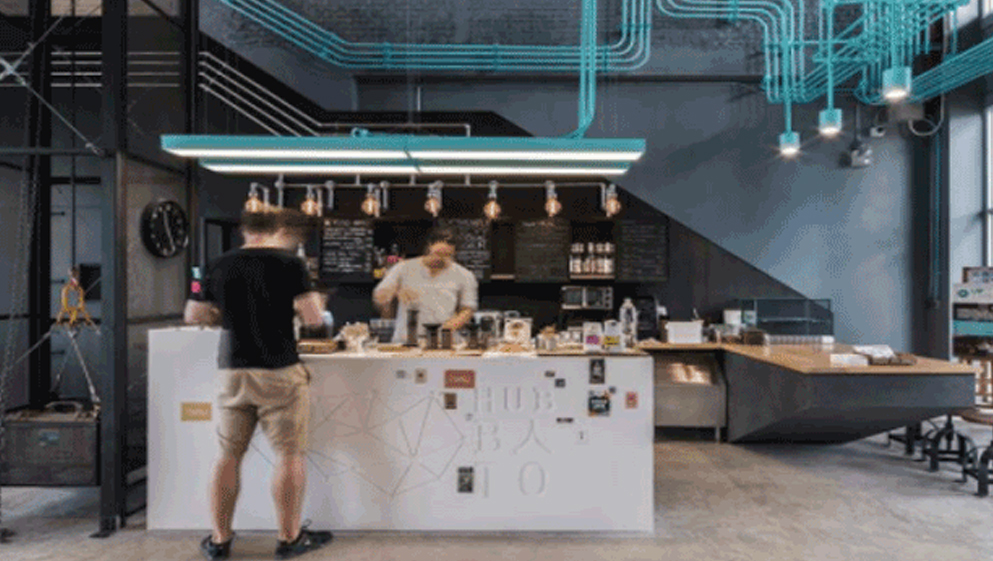 It uses the internet connection to process transactions. All the merchant needs to do is to download the RealCash mobile application, connect the mobile phone to the mPOS device and the merchant can start accepting payments on the go.AffordabilityThe most important and the greatest benefit of mobile point of sale terminal and the biggest difference between the mPOS device and the traditional POS system- is the PRICE.
The RealCash mPOS device is considerably cheaper than the traditional ones. Just for that mere fact alone, theres no question that this is a more advantageous system anyone can get to grow their business.MobilityMobility is one of the key benefits of mobile POS solutions which provide merchants to drive sales in different environments.
In a retail setting, merchants can sell their products to a customer in different parts of the store other than the check out counters.Easy to useRealCash mPOS has made collection of payments for the merchants very easy as it doesnt require any high-end technical knowledge. RealCash mPOS might not require any complicated technical knowledge as the software in the RealCash mobile application is very user friendly.
Now, having more than one billing counter using an mPOS in a store will help the merchants to reduce the waiting time of your customers.Increase in SalesEnabling of cashless payments in the store by the merchants provides a whole new level of shopping experience for the customers. In India, a very famous and commonly used payment method by the merchants is COD (cash-on-delivery).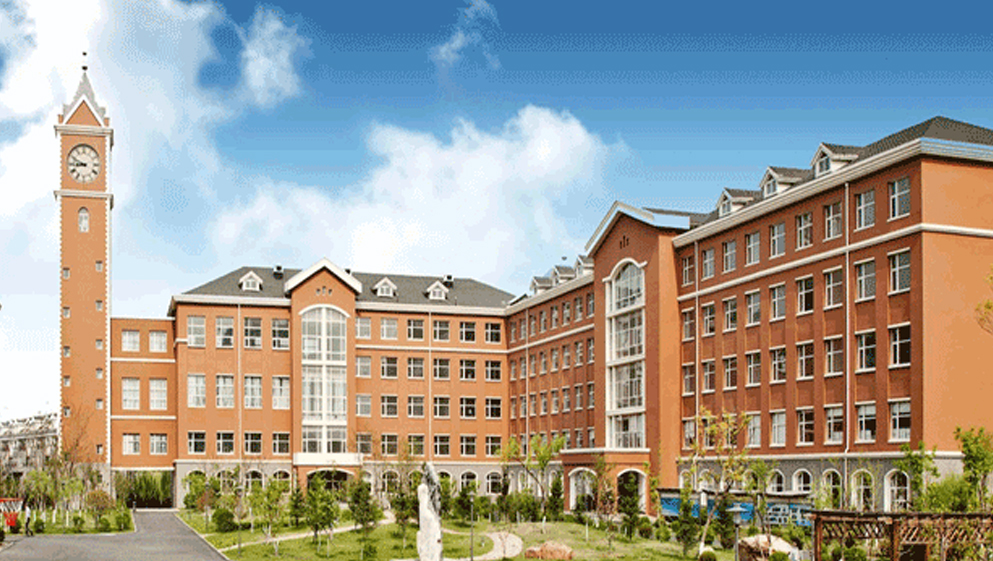 In order to offer alternative payment methods to their customers, merchants are now using mPOS terminal to offer card-on-delivery services to their customers. Nowadays, as credit cards and debit cards are the necessity for everyone, customers has also started to prefer more of card payments over cash.Saves timeWhen you are subscribing to mPOS, there will be no minimum or maximum sales volume your business needs to have unlike traditional POS.
With mPOS, the merchants no longer require a fixed landline with the traditional POS, also reduces trips to banks to manage the cash, which save their cost and time.Improves customer experiencemPOS has also improved their customer experience. For example, now in a restaurant, the customers can pay the bills on their table itself without waiting in the long queues as a restaurant staff can bring the bill and charge for it using mPOS.
So, automatically it can enable more table turns in fast turnover environments. You can serve more customers, and the average check size is increased RELATED QUESTION Most night lamps are blue. Why is your mobile filtering blue light while night mode is on?
I dont know where you read the fact about the blue night lamps, but thetruthis actuallyopposite, RED color is the best for you during the night time and here is why.Arecent study at harvardon hamsters, suggests that blue light had worst effects on mood, followed closely by white light.The hamsters exposed to red light at night had significantly less evidence of depressive-like symptoms and changes in the brain linked to depression, compared to those that experienced blue or white light.
However, total darkness at bedtime is still best for sleep. Specialized photosensitive cells called ipRGCs are located in the retina of our eyes. These cells are able to detect any light and send messages to a part of the brain that helps regulate the bodys circadian clock.
This is the bodys master clock that helps determine when people feel sleepy and awake. These ipRGC cells are most sensitive to blue wavelengths of light and least sensitive to red wavelengths.In nearly every measure of this study, the hamsters exposed to blue light were the worst off, followed by those exposed to white light.
While total darkness was best, red light was not nearly as bad as the other wavelengths studied. So if you need a night light in the bathroom or bedroom, it may be better to have one that gives off red light rather than white light! Why not give it a try at home and experiment on how the change in color makes you feel!
MOREOVER,While blue may be a calming pigment choice for paint, "blue wavelengthswhich are beneficial during daylight hours because they boost attention, reaction times, and moodseem to be the most disruptive at night."Light of any kind decreases the secretion of melatonin, a hormone that helps you sleep, and light at night particularly messes with your circadian rhythm (your daily biological schedule which is driven by exposure to light and dark). LED lights and those curlicue compact fluorescents emit more blue light waves than old style incandescent bulbs.
Fluorescent tubes are sold with coatings that can shift the color away from blue wavelengths.Hope it helps!