canon hack development kit is a unique software application that enables extra features for ported Canon Point&Shoot cameras.Why CHDK?After loading CHDK, your camera will have the following extra functionalityShutter-priority (Tv) exposure via shutter value override featureAperture-priority (Av) exposure via aperture value override featureShooting in RAW, with RAW Average, RAW Sum, and RAW Develop featuresBracketing -Tv, Av, ISO, and Focus bracketing, using scripts, or in continuous or custom timer modesZebra mode (a live view of over and under-exposed areas of your picture) for many camerasDepth-of-field (DOF)-calculator, Hyperfocal-calculator with instant Hyperfocal and Infinity focus-set, and moreit has more than but I used these things onlyHow is this possible?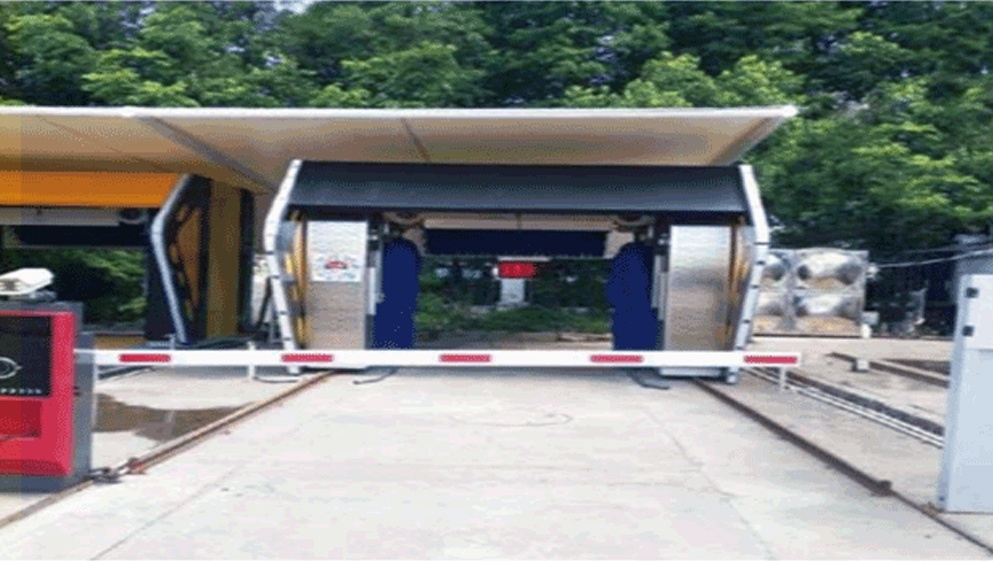 in the same way that your computer hardware runs an operating system, such as Windows, Mac OS, or Linux, your Canon camera also has an operating system in it. And in the same way that the OS runs Photoshop or Zoombrowser on your computer, the OS in your camera is also able to run programs such as CHDK. Does CHDK permanently alter the camera?
No. CHDK is simply software. Just like a computer, when the camera is turned off all the software disappears from memory.
How does CHDK get on the camera?CHDK is installed by copying the CHDK software onto one of the cameras drives the SD flash memory card. How does CHDK software gets copied to the flashcard?
CHDK can be copied to your SD flash card using a file manager such as Windows Explorer. A card reader is used to connect the SD flash card to your computer. Once connected, the SD flash card appears like any other hard drive on the computer.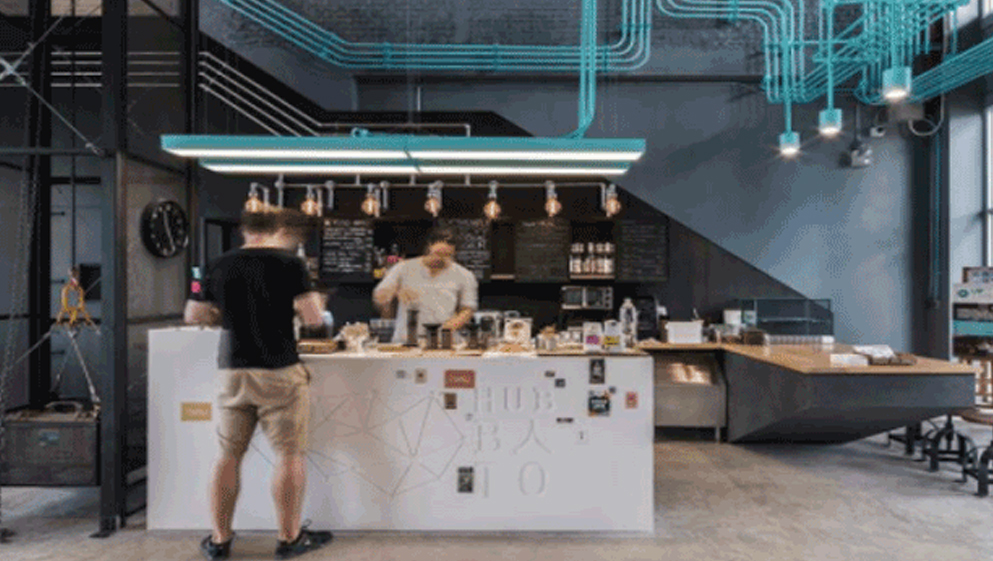 Your printer may contain a usable card reader. Card readers are fairly inexpensive and can simplify the transferring of files, and thus files can be transferred via USB. See also: Raw Parameters, and DNG visible via USB.
If this is your first time using CHDK, it is strongly recommended that you use the STICK Utility to download CHDK and set up your SD card.lets get started !CHDK loads from a cameras SD card into the cameras RAM.
It extends the functionality of the camera without changing (flashing) the cameras firmware. Two methods are available to load CHDK into camera memory: the Firmware Update Method and the Bootable SD Card Method.we will discussing the firmware update method.
Before starting to use CHDK, you will need to:Determine what year your camera was released using the Camera Platform ID Table wiki page;Determine the firmware version of your camera using firmware version information. Download the complete release of the correct version of CHDK for your cameras firmware from CHDK Download Page;Decide what CHDK loading method you want to use;Configure your SD memory card using the most appropriate method listed below;Load the CHDK distribution to your SD card.Firmware Update MethodThe Firmware Update Method allows you to load CHDK from any SD card formatted to work in your camera.
It uses the cameras built-in Firmware Update menu item to load CHDK from a file called either PS. FIR or PS. FI2 (depending on the camera model).
It is the easiest way to load CHDK but must be done each time the camera is powered on because CHDK does not make any permanent changes to the camera when it runs.Note that this method does not update the cameras firmware. It tricks the camera into thinking it is doing a firmware update but causes CHDK to be loaded into RAM.
No firmware flashing takes place. Start with an SD card formatted by your camera. This should happen automatically when you put a new card in the camera.
If the camera does not want to format your card, it is probably already formatted. Remove the card from your camera. Use your PC and SD card reader to unzip the appropriate CHDK distribution file for your camera model and firmware version into the main root directory of your SD card.
Make sure that the CHDK folders are also copied to the SD card. Note that for this method to work, there must now be a file called either ps. fi2 or ps.
fir in the root directory of the card. Put the SD card back into in your camera. Start your camera directly into Play Mode by pressing the Play button or Play switch.
Do not start the camera with the On/Off button the firmware update method will not work if you do.Press the Canon Menu key and scroll around until you find a menu item that says Firm Update. There are usually three or four tabs in the Menu.
Select Firm Update and press FUNC.SET button.It should say Update firmware version?
Press OK. If everything went correctly, the CHDK splash screen will appear briefly on the Cameras screen. Go back to the camera mode and you should see some new OSD (on-screen display) elements.
( to go to the camera mode half-press the shutter button)Activate the CHDK menus with the key or key sequence defined for your camera.Can CHDK damage your camera?The short answer: It is unlikely, but theoretically possible.
CHDK is created by reverse engineering an undocumented system that directly controls the hardware. Because of this, it is impossible to be certain that it is completely safe.The long answer: It is very unlikely that CHDK will permanently harm your camera.
There have been no confirmed reports of CHDK damaging a camera, and both the original firmware and the CHDK developers use safeguards to prevent situations where this could happen. There is a wiki page where suspected issues with CHDK can be documented: Camera failures suspected to be caused by CHDKAcknowledgmentsCHDK might be one of the most innovative improvements to any camera that has ever come along since the beginning of photography. Started out by some people who only wanted RAW out of their raw-crippled cameras, it has now grown into an adaptable, flexible, and full-featured operating system.
We are all extremely grateful for the work that everyone has put into this arena of discovery, implementation, coding, sharing, camera testing, (especially with the unknown, and possibly high risk), and those that provide all the information on the Wiki pages (and elsewhere in the world). Those who have contributed to this great stride in the world of photography deserve a huge vote of thanks.GPL license informationThis file is part of CHDK.
Copyright 20072017 The CHDK TeamThis program is free software; you can redistribute it and/or modify it under the terms of the GNU General Public License as published by the Free Software Foundation; either version 2 of the License or (at your option) any later version. This program is distributed in the hope that it will be useful, but WITHOUT ANY WARRANTY; without even the implied warranty of MERCHANTABILITY or FITNESS FOR A PARTICULAR PURPOSE. See the GNU General Public License for more details.
You should have received a copy of the GNU General Public License along with this program; if not, write to the Free Software Foundation, Inc., 51 Franklin Street, Fifth Floor, Boston, MA, 021101301 USA RELATED QUESTION I didn't get Google Glass Explorer Edition. Is trying to learn Glass dev without the hardware a futile effort?
No, you can still learn the fundamentals of Glass development without the hardware. There are three main approaches for accomplishing this: 1) Visit the Mirror API documentation, get into the playground, and start hashing up some code. Download the PHP, Java, and Python library, whichever you're most comfortable with.
Familiarize yourself with the jargon and converntions (timeline, bundles, menus, etc). Read the support documentation (second link below) to see how the Glass hardware actually functions. Build some apps to this specification.
Soon enough, you will find a friend with hardware to t