Yamin Durrani VP Sales at YI TechnologyJoanna, lives in a single family townhome in Santa Clara, CA. As an ambitious career executive running her own startup, she is no stranger to working long hours and routinely comes home late in the evening. After a particularly exhaustive day, she came home, ate dinner and promptly fell asleep.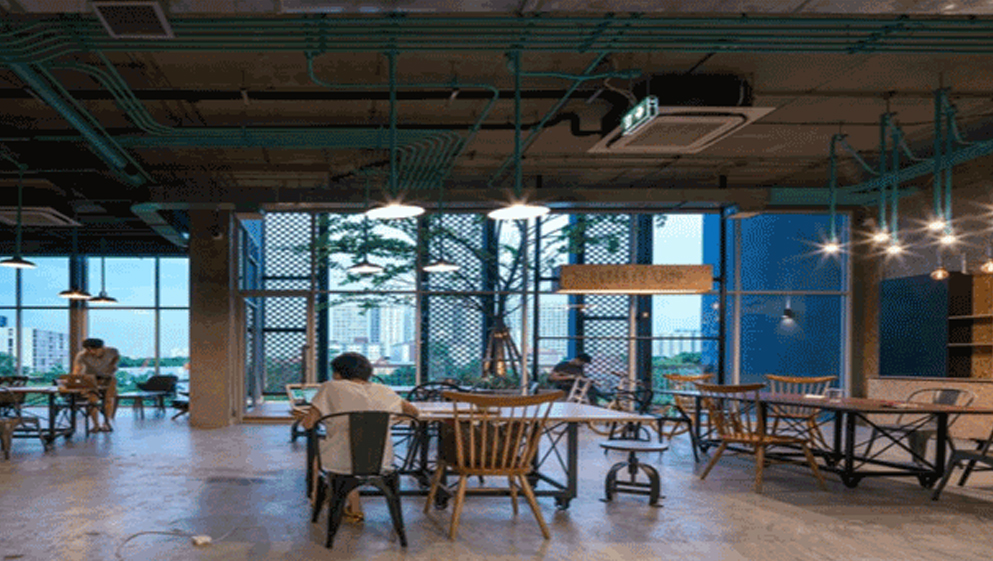 Before dawn, she was awakened by a loud thud on her front door. She could hear loud voices asking her to open the door. Half awake and groggy, she obliged.
Are you okay, maam? asked the police sergeant, his voice showing signs of mild irritation. Yes, Im okay, replied Joanna.
We received a call from your security service provider that there was a break in. You did not respond to their call. We get quite a few calls like these every week, gruffed the sergeant.
Then he asked, May I take a look inside?A few minutes later, it was established that like 98% of the other call-center-driven Home Intrusion calls, this was also a false alarm. Joanna was reprimanded.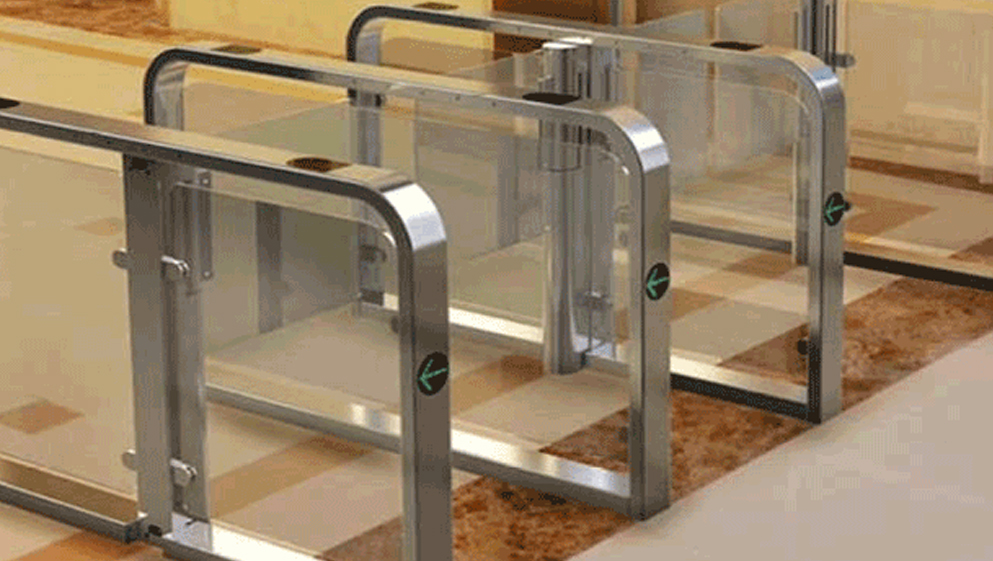 Her punishment could have been worse, as some counties slap a fine for false calls, all for falling asleep after a hard days work and her phone battery draining out. Seemingly mundane things that happen to most of us on a regular basis.According to ADTs website, the cost of false alarms is $1.
8B/Year and 85% of those false alarms are generated by user errors. These systems from most mainstream service providers are complex in nature and unfortunately for their customers, city fire departments have instituted policies for fining people for false alarms, even on a first time error.With over 2 Million home burglaries every year in the US, security systems have become every homeowners must have.
Consumers have quite the myriad of systems to choose from and sometimes the selection process can become a burden. From professionally installed and monitored systems to a basic camera and sensor, the choices are seemingly endless. The key differentiator is recurring cost and the benefits derived by the consumer according to 2018s Consumer Report.
At one end of the security system spectrum are wireless-based cameras such as Wyze, which are typically fixed function. Their baseline cameras retail for $26 and additional features, such as pan/tilt/zoom capabilities, can be purchased for $36. The challenge with these solutions is that it can be difficult to decide which solution works best for you, the customer.
YI Technology seeks to provide a solution that will bridge the gap between feature-rich hardware and a robust cloud monitoring solution, but at a price that will appeal to consumers. As a company, YI strives to provide the best in class AI, Privacy and Enterprise-level security with its line of Kami products. Kami is a smart camera system with precise user-controlled privacy modes and various add-on sensors.
See the Kami Family of Products:Kami Wire-Free CameraKami Indoor CameraKami Entry SensorKami Motion SensorA Kami integrated home systemKami DIY with EaseKami works right out of the box, no assembly required. The neutral color of the cameras and sensors, combined with their elegant design, add to the aesthetics of any room.Kami AI FeaturesOut of the Box: Kami provides you with a great AI experience featuring human detection, activity detection, smart alerts and an alert signaling that a baby is crying, all at no extra cost.
Additionally, there is no limit to the number of motion or entry sensors you can connect to your Kami Smart Security Base Station, making it a very scalable product. YI has provided great horsepower on the AI-front through its launch of Kami.Secure CloudThe Kami Cloud is protected through our partnership with Microsoft Azure.
Microsoft Azure is 2019s #1 Cloud Service Provider from a revenue perspective and the fastest growing cloud service. Other providers, such as Google Nest use GCloud, which is ranked 5th on the list of enterprise cloud providers.Kami Cloud customers can have peace of mind knowing that the footage is stored securely.
SourceMicrosoft Azure also scores high GDPR readiness, one of the strongest data protection standards. With fines of 20 million or 4% of an organizations annual global revenue turnover (whichever is greater), suffice to say that Microsoft Azure has a great incentive to ensure security.Kami Privacy ModeThe Kami Indoor Camera was created with a unique privacy mode made possible by its eyelid design.
This makes it easy for users to visually know if the camera is on or off. The eyelid can be open or closed using the corresponding Kami Home App on your smartphone. The Kami Indoor Camera rotates a full 340 degrees with a 95 degree tilt, with pan and zoom capabilities.
Kami Stay ConnectedGet notified in an instant with the Kami Home App, available on iOS and Android. Through the app, you can access your live feed, have a two-way conversation with loved ones or ward off unwanted guests. Youre able to customize your cameras activity-zones and adjust sensitivity levels for motion and sound.
A dual band 2. 4/5 GHZ with a Zigbee mesh completes the Kami Smart system for the home. Through the launch of Kami and its solutions for home security, YI is focused on providing the best in class smart security platform in-line with the companys objective of democratizing computer vision for mainstream market