Production Update from Butterfleye Home Monitoring CamerasIn this update, the Butterfleye team is really excited to share our most substantive update to date!We often get the question When will my Butterfleye ship we at Butterfleye believe in transparency and are happy to share the latest and greatest Production Timeline with you all!Since we launched with an early prototype and concept in June of this past year, weve been diligently working away with our teams all over the world to get this project off the ground and all without spending a dollar of our end customers money.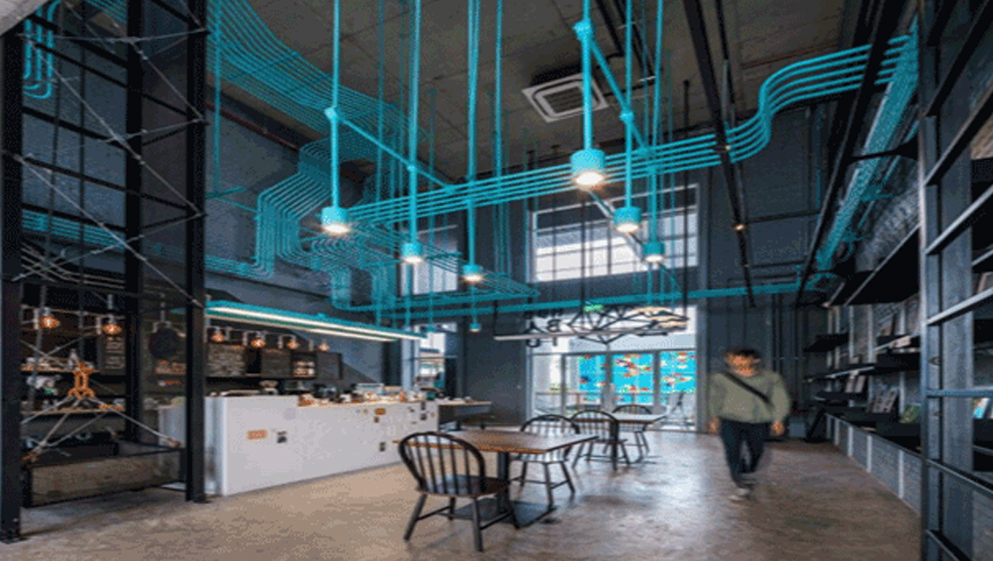 Yes, thats right all privately funded!So where does that leave us?Well, were working away here in San Francisco in the late stages of product development.
Let me explain.The Four Stages to a Butterfleye1. Ideation and ConceptingAs shown by the timeline below, first we worked really hard concepting out the must-haves for our end Butterfleye units.
This has led us to include several key features:Complete Wireless Capability (e.g. 2-weeks of battery life on a single charge) so that you can truly have peace of mind, anywhere free of ugly (and prohibitive) cordsInclusion of on-board memory so that you never miss a momentBack-end sourcing and development of our smart combination of thermal / face detecting and motion detecting sensors so that you never get a notification that isnt meaningfulProduct design should it be a circle, square, rectangle, or something completely different?
Well, that process is complete and has been for some time now. As you can see below, we already have great concepts and prototypes developed!From Mechanical Engineering to Electrical Engineering, all the pieces have fallen into place and now we get to focus on the second stage (which is already nearly complete)2.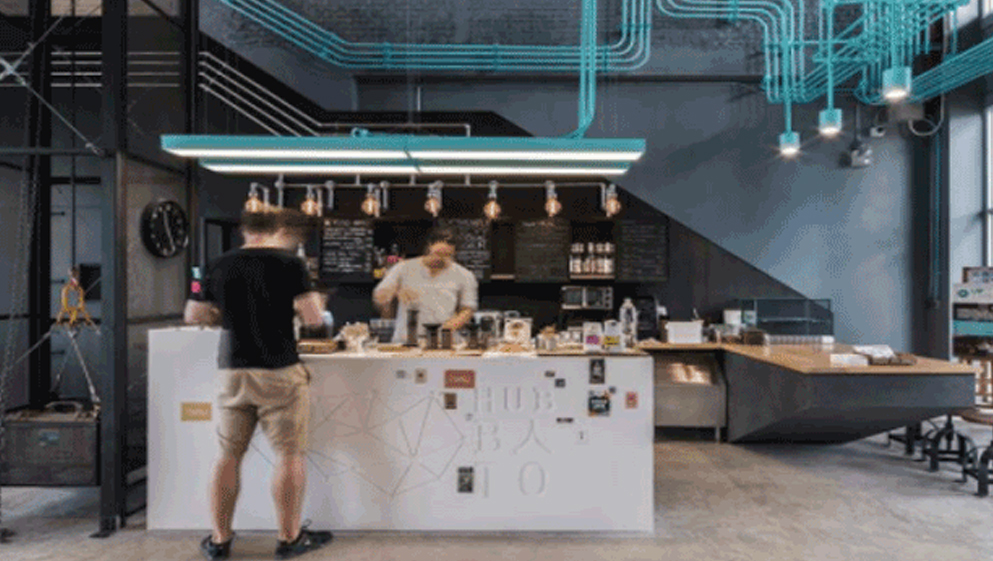 Testing and ValidationWorking with our team in San Francisco and also in India and Serbia, were already testing the initial betas of our app as an internal team. Yes, thats right! We have an app, and its under development.
We also have kicked off development of an Android app, which will also be ready by the time we launch. Validation tests were kicked off in September of 2014, and we are currently wrapping those up by January 2015. So all those features we keep promising they will have all the kinks ironed out by the next phase, Compliance Testing.
3. Compliance TestingWell, as we are shipping internationally from the get go, we need to qualify our units for electrical needs abroad. We also need to make sure things like the casing, battery components, and beautiful insides of these units can stand up to things like drop tests and other necessities in production.
Those tests will initiate once we completely lock down the final validation units that are already on-hand. That will be complete by March 2015.4.
High Volume Production and Shipments!The fourth and final stage where we start producing these Butterfleyes in the dozens to thousands of dozens will begin in March of 2015 and requires sourcing materials, producing boards and assembling. What that means is that we are committed to having your Butterfleye on your front door at the end of June 2015.
As always, there are risks associated with any project and we are going to keep you up to date should any present themselves.So with that, were really excited about where this team is headed and the fact that we have a loyal group of investors and fans that want to see us succeed. Youll see a metamorphosis of the Butterfleye brand over this period, based on our learnings and we welcome your feedback!
Email us anytime here and sign up for our updates. Because without this community of believers, our dreams would be just that dreams.Thank you so much,Ben Nader, CEO Butterfleye Inc.