While we generally only view security cameras as a method of deterring burglars, this home security function is far from the only way a house camera system can benefit your family!Without further ado, here are five key ways security cameras can protect your family.1) Theft DeterrentTheres no point talking about security cameras without discussing their most obvious benefit a deterrent against burglars.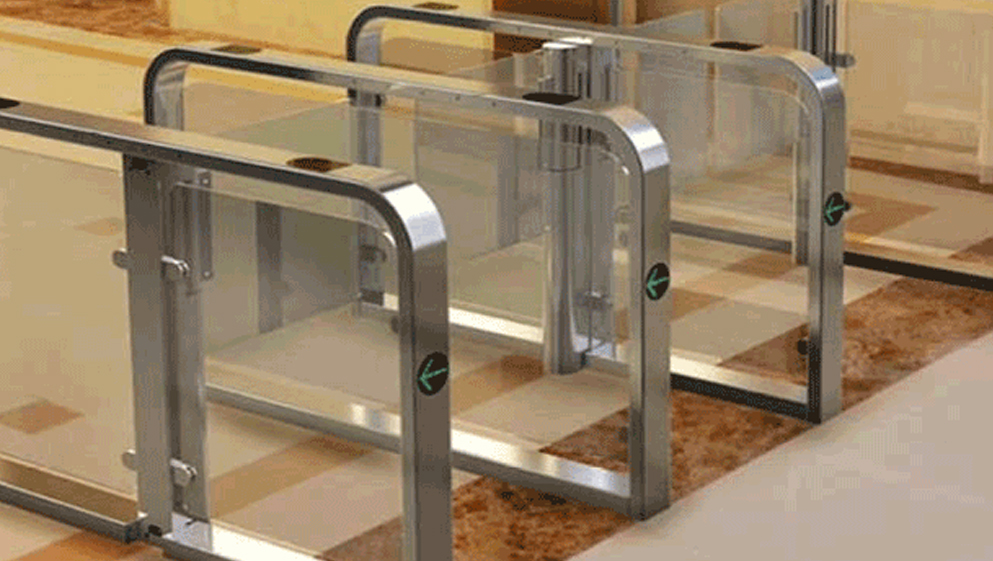 A house camera system is consistently ranked as one of the top reasons robbers avoid a home, because no thief wants to get caught on tape. This is especially true of systems that send motion-detection alerts to homeowners.2) Baby MonitoringKids require a lot of supervision especially babies and toddlers.
Whether you want to make sure your baby is fine while taking a nap or monitor your kids activity while theyre out playing in the yard, a home camera system with remote viewing options can ensure that youre always aware of whats going on. By monitoring your children on your security camera feed, you can spot signs of trouble before a potential safety hazard gets out of hand.3) Keep an Eye on Your PetsMuch like your children, your pets probably require a fair amount of supervision.
This is especially true if you need to keep your pets out of select parts of the yard (or your home). The thing is, you cant spend your entire waking hours constantly supervising your pets.Home security systems offer a smarter solution.
With video monitoring and motion-sensor alerts, you can be notified the moment a pet enters an off-limits area. This way, you can track your pets without wearing yourself out by constantly being at their side.4) Watch Yourself!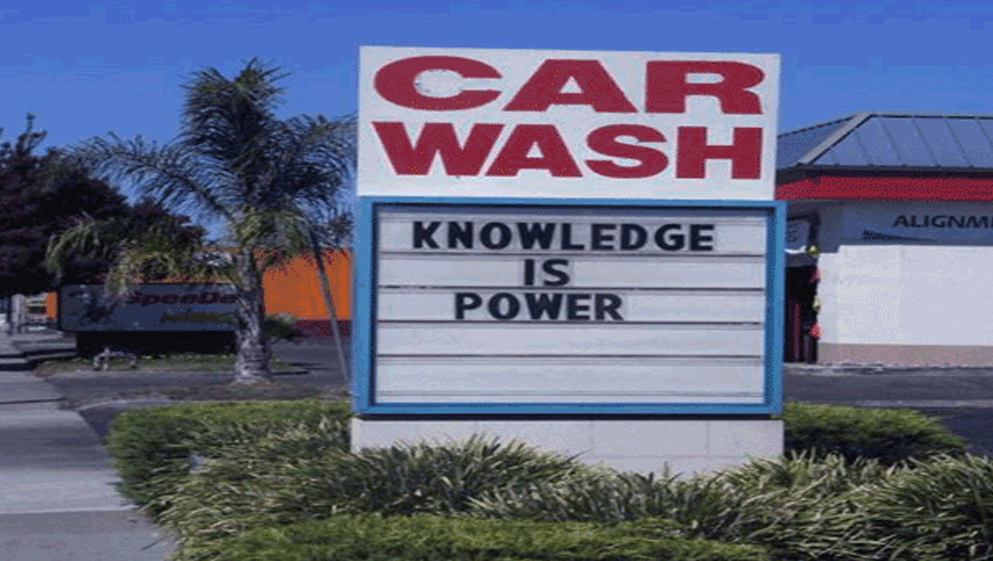 Almost everyone has made goals to improve their posture or make changes to their diet. But how often do you actually track to see whether youre sticking with your goals? With the help of a house camera system, you can watch your own behaviors to see whether youre doing a good job or not.
You might be surprised at what you see!5) Pest DetectionThere are few things more annoying than devoting countless hours to cultivating a beautiful garden, only to have it ravaged by unseen pests. With security cameras in place, however, you can easily discover what is ravaging your yard and make plans on how to deal with it.
By allowing you to identify the problem and act quickly, your security system can help you scare off those pesky animals entirely. 6) ConclusionWith so many potential benefits for your family, its easy to see why more and more homes are choosing to install a house camera system. To provide a safer living environment for your family than ever before, you really cant go wrong with this type of security installation.
* Image Credit:Featured Image, Pexels