Smart POS Terminals are used to accept payment with magnetic strips, Chip & PIN, or contactless. As the world has gone digital and cashless transfers have become popular, these smart POS terminal machines have become essential business equipment.The Smart POS device that we use for our operations in the UK, across Europe and Africa, has also been sold to multiple banking institutions around the globe.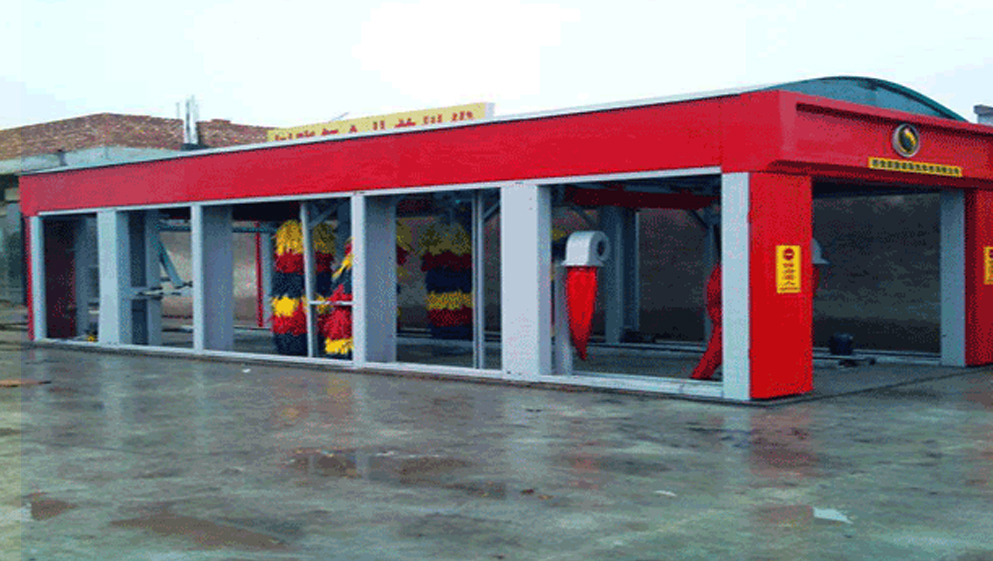 While the primary purpose of the machine is to accept payments of products or services sold, these terminals are now available with additional features that can help you earn extra money. These three features of the Smart Point of Sale terminal machine will help you use it as a money-making tool.Remittance ServicesOnce you have deployed a good number of machines to local merchants, you can move on to remittance services companies like MoneyGram or Western Union.
You could offer the remittance service provider to connect their mobile apps with these machines, to get information about cash-ins and cash-outs.By connecting to the mobile app, your merchants will be able to offer seamless payments and earn money.2.
Insurance ServicesThe smart POS terminal enables the merchant to offer insurance with a mere click on the machine. For example, when a bicycle seller or someone that sells luxury watches uses the smart POS terminal, they could also sell insurance of the product at the moment of purchase.They can partner with insurance companies for their services, and earn some commission for bringing business to them.
This will be conducted without much effort from the merchant or the insurance company, and will still increase profitability. 3. Taxi ServicesSmart POS terminal has an inbuilt taxi service feature that can be used by hotels, restaurants, or cafes when the guests would like to pay the bill and leave.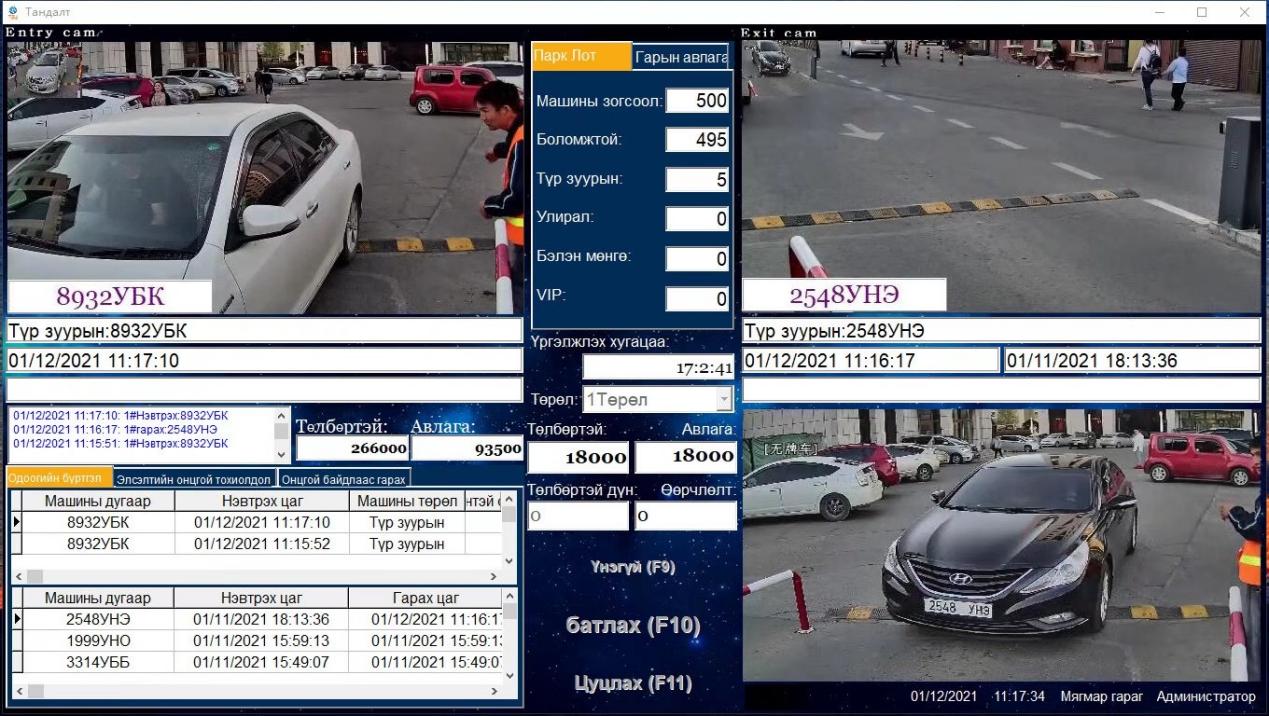 With the smart POS machine, they could offer to order the customers a taxi to take them home.These machines have GPS coordinates and are linked to the restaurant to which they have been sold. This enables taxi drivers to find the location and pick up the passengers.
You will also be able to add the name of the passenger, to avoid confusion for the driver. Offering taxi services with billing will provide a customer service upgrade to the restaurant or cafe. Moreover, if youve partnered with a taxi service provider, you will earn a commission on every ride.
These three money-making features offered by our smart POS terminal are easy to use and go beyond the essential function of the device RELATED QUESTION Furniture Design: Were the chairs that the founding fathers sat in ergonomically inferior to the office chairs of today? Interesting enough, Thomas Jefferson invented the swivel chair.(from Wikipedia) "Using an English-style, possibly made by and purchased fromorBenjamin Randolph,invented the first swivel chair.
Jefferson heavily modified the Windsor chair and incorporated top and bottom parts connected by a central iron spindle, enabling the top half known as the seat, to swivel on casters of the type used in rope-hung windows. When themet in, Jefferson's swivel chair is purported to be where he drafted thein 1776. Jefferson later had the swivel chair sent to hisplantation,, where he later built a "writing paddle" onto its side in 1791.
Since 1836, the chair has been in the possession of thelocated in Philadelphia.Now this would not be considered an ergonomic office chair by today's standards, it was a good first step.