Many types of stabilizers exist on the market, in all shapes, sizes and price ranges. However, stabilizers for action cameras, compact cameras and smartphones are a fairly new trend, and as the online video world explodes, more and more people are wanting their footage to be shake-free.This blog post is to talk about the pros and cons of stabilizers.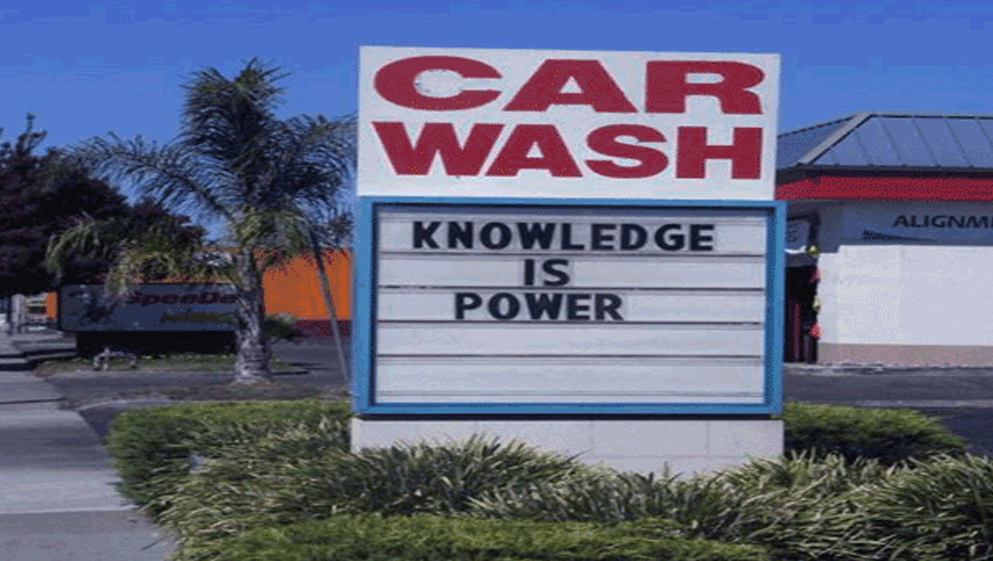 We will cover mechanical and electronic stabilization, but to find out about other types of stabilizers, you can read our blog post here.Before ultraLUUV came along, stabilizers were bulky, heavy, and mostly designed for professional use. The weight balance took a long time to adjust, were difficult to setup and awkward to operate.
Users needed a bit of theoretical physics knowledge to setup the weight balance, in effect excluding many potential users.Dont get us wrong, for large cameras and professional users they are ideal, though for non-professional users, they are too big, too expensive, and need two hands to operate.There are some one-handed camera stabilizers, however we always found that they werent ergonomically designed, and felt unnatural in your hand.
We needed something that was affordable, lightweight and robust, and could be operated with one hand, and on the go such as skateboarding, snowboarding, or just generally on the move.Another crucial factor was the lack of aerodynamic design. Even the smallest wind breaks would off balance the stabilizer, producing shaky footage.
This also meant that you needed to take your camera off and recalibrate everything.Each stabilizer has its pros and cons, and we wanted to develop a product that covered all of those cons. So we developed solidLUUV, a mechanical 3-axis stabilizer, then combined it with an 3-axis, electronic gimbal.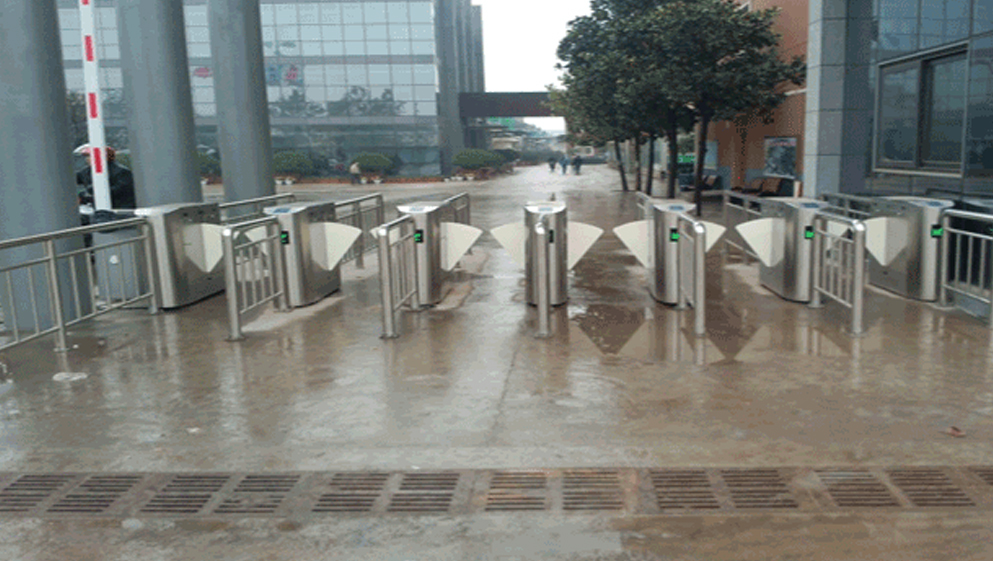 The results were ultraLUUV the worlds first 2x3-axis stabilizer for GoPro sized cameras, or smartphones.An electronic gimbal is a portable device that keeps your camera horizontal, even when you move around. This is why they are so popular among action-sports people.
An electronic gimbal is an important factor in stabilization, which is why we have teamed up with leading electronic gimbal producer, FeiYu-Tech, to create ultraLUUV for GoPro sized cameras, and ultraLUUV for smartphones.Electronic gimbals work using brushless motors, combined with gyroscopes and accelerometers. The software reads the information from the sensors and calculates the way each motor needs to move to stabilize the camera This all happens each millisecond, sending the signal to each motor of the gimbal.
So while an electronic stabilizer has 3-axis stabilisation and creates smooth footage, it still doesnt remove the bodys movement from the footage. Which is why the combination of ultraLUUV is the ultimate in stabilization its 2x3-axis stabilization and delivers perfectly smooth, floating footage, every time.solidLUUV stemmed from our wish of a stabilizer that fulfilled our needs, so of course we made sure that careful consideration was taken in the design process, and making sure that happened.
solidLUUV is designed to be used by professionals and amateurs alike. Its lightweight, ergonomically designed and aerodynamic, and is designed to be used one-handed. It works intuitively with the user, regardless of your hand size, strength or experience.
solidLUUV is made to be robust, versatile, super easy to use and has an everlasting design!We wanted solidLUUV to be modular and to work with any camera model or electronic gimbal, so no-one was left out. solidLUUV works with all action cameras, smartphones, compact cameras, 360 cameras such as Giroptic, plus electronic gimbals.
We incorporated plug&play mode, making it even easier for the user and allowing them to get on with their filming. The up&down mode allows the user to get their camera super close to the ground this is really cool for shooting skating, snowboarding or action-sports videos!LUUV has just released ultraLUUV for Smartphones!
This means that you can benefit from mechanical AND electronic stabilization, when you use your smartphone or phablet.Advantages of solidLUUV & ultraLUUV camera stabilizersModular setup 3-axis and 2x3-axis stabilizationSimple & easy to adjust to your camera thanks to our patent-pending mechanicsPlug&Play means you simply attach your camera and goWorks with all action cameras, smartphones & compact camerasShake-free videos, every time, everywhere.Secure your solidLUUV or ultraLUUV now on Kickstarter!
Be quick the early bird rate is only for a limited time!.