THANE: The Thane Municipal Corporation (TMC) is planning a face recognition device as part of the biometric attendance system to ensure better accountability of civic officials. If sources are to be believed, then the TMC will be the first civic body to install this kind of technology in its day-to-day functioning. The decision comes on the backdrop of various complaints of manipulation in the thumb biometric machine among civic officials of various rankings.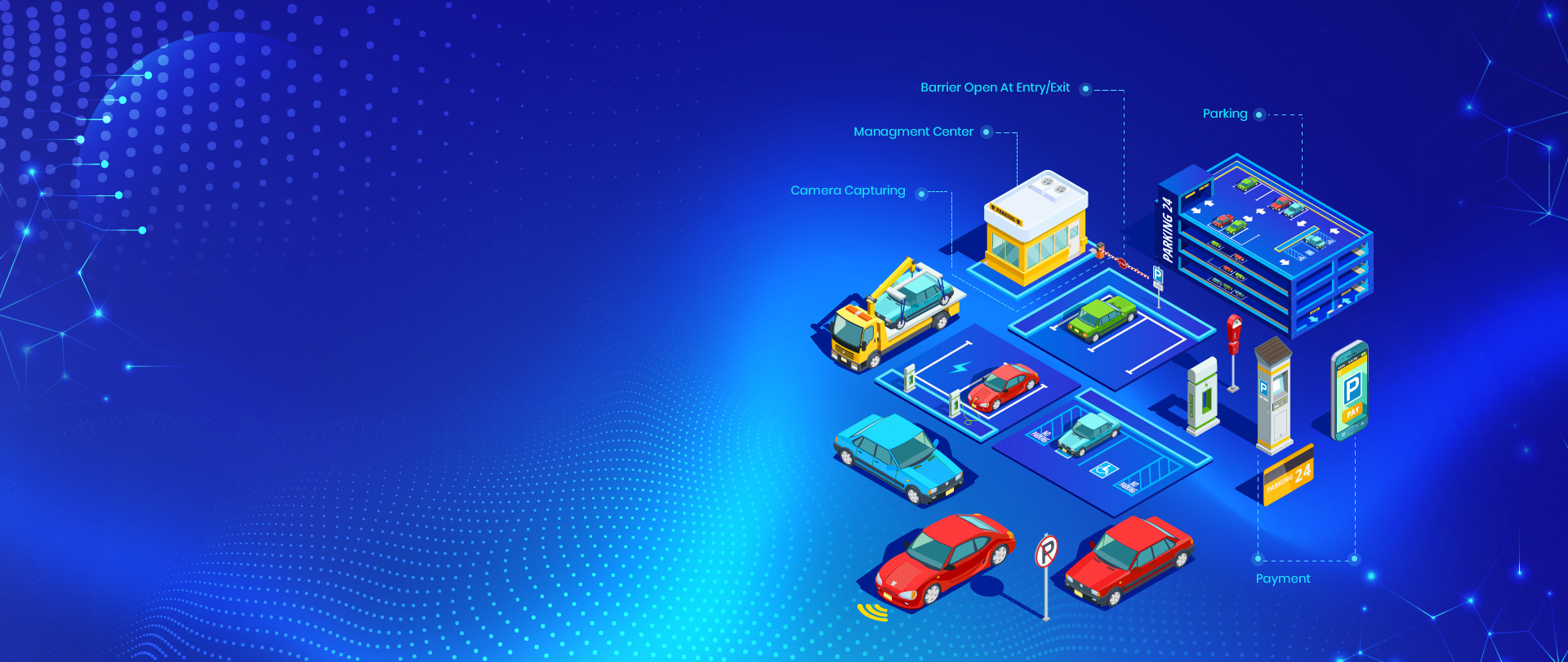 The installation will take place in two phases. The civic body has invited bids for the same and the system may be installed in December, said a TMC source. The budget for this face recognition attendance system is pegged at around Rs 10 lakh.
-Nishikant Karlikar The face recognition biometric attendance systems will keep track of the entry and exit time of every employee, and will help to mitigate false attendance or tampering the thumb machines. In the first phase, 17 units will be installed at the TMC headquarters in Panchpakhadi and the nine ward offices. If it is successful, other civic buildings will also install the machines.
The new system aims at registering the attendance of TMC employees with face recognition devices. This is expected to improve delivery of various services to offices having public interface. A TMC source said, "Presently, the TMC thumb biometric machines installed in various departments of TMC to register the daily attendance however, it has come to our notice that the present system of thumb impression has been tampered by some of the employees and has been misused hence, the decision of installing the face recognition devices had been taken up.
" The TMC has also invited bids who will help them to install the system that will capture the images of the employees along with the other related software that will unable to bring in transparency in the working of TMC. The TMC is technical specification which shall have face recognition based attendance machines with Sim connectivity in addition to the attendance mgmt. software with installation, configuration & support.

Once the system is installed, any staff member who comes in front of the machine the device collects and consolidates data and recognises the retina of eye and face structure and marks the attendance. The source added that the device will be sim based and will be complete wireless connectivity this will unable the civic staff to carry it anywhere in their building and there will be cent percent accuracy. Also, there shall be three years comprehensive warranty on the technology which will be with the service provider.
The budget of the implementation shall be roughly around Rs 10 lakh and could possibly be installed in the month of December. Download The Times of India News App for Latest City .