These days, the most important aspect of any home owners life is to protect his or her home. Security cameras and alarm systems are normally the first items that a homeowner considers increasing the safety and security of his/ her home.Safety and Security Window Films adds an essential layer of protection to any homes defence.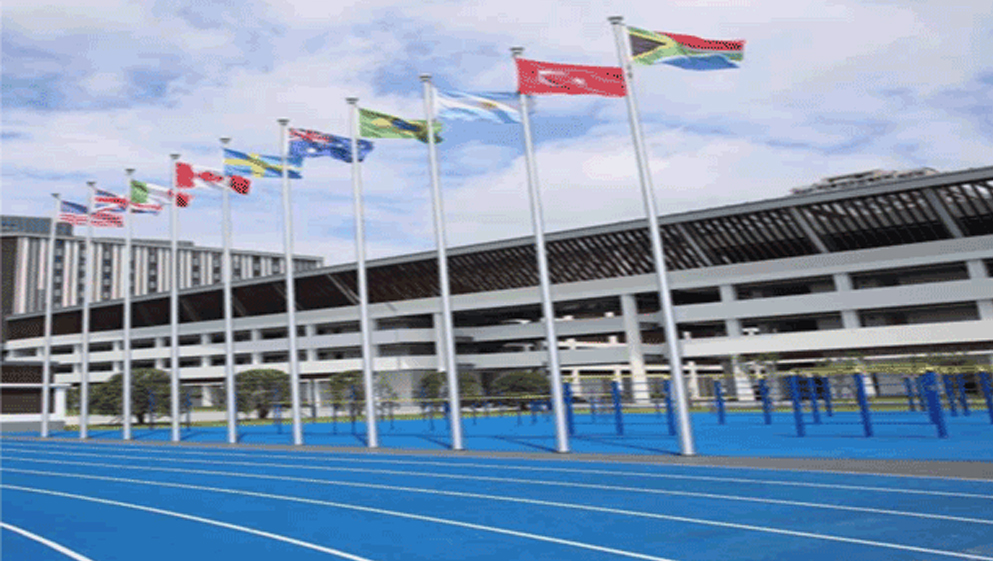 Window safety films act as an invisible barrier that is installed either on the interior or exterior side of the glass. Safety films provide the homeowner with many benefits ranging from enhancing the protection of the houses to savings in energy costs.But, often safety films are overlooked by the homeowners because of cameras and alarms.
Here are four contributions of Safety and Security Window Films which make your home more secure.1.Security Against CrimeThe safety films laminate the glass in such way that it offers maximum resistance to penetration and tearing.
The films of Safety Films are designed in a way that it has the additional strength which makes it impossible to break into the house. So, it acts like an advantage for the people to consider it as a powerful adhesive which can assure protection against the trespassers and intruders.The film the holds together the shattered glass and keeps the shards from entering your home.
The chances of vandalism and theft are also reduced as the films dont expose the interiors of the house. 2. Protection Against Skin CancerThe unprotected standard window would allow the suns harmful UV rays to enter unchecked in your house, causing skin damage.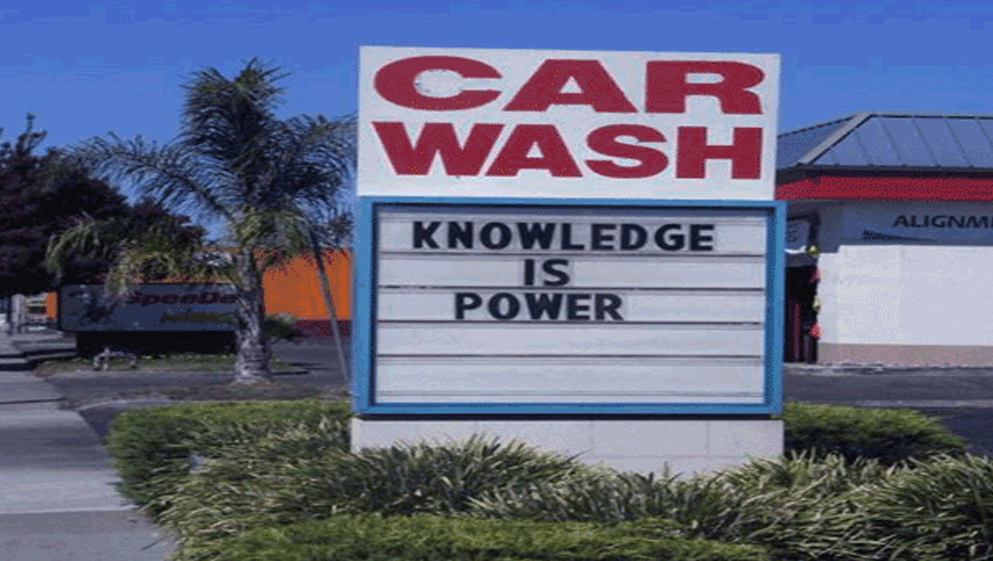 On the contrary, the window protected by the safety films reduces the chance of UV rays entering your home by 100%.Window films act as a shield or sunscreen to the skin of the member of your house. In fact, many Skin Cancer Institute suggests adding safety films to the home window as a protection against indoor exposure to harmful UV rays.
3.Safety against InjuryThe safety films allow the homeowner to make the house much safer against any sort of injury arising from the shattered window. With safety films on the windows, the risk of injuries arising from the glass cuts can be reduced.
It protects the window from breaking and shattering into pieces. This is due to powerful adhesives which are used for making the safety films. Even, if some flying object accidentally smashes the window or glass, the laminated window would offer the homeowner an enhanced level of safety against the flying glass shards, wind, and water4.
Protection from Severe WeatherDuring the time of severe storms and high winds, glass can be the worst enemy of the homeowner. But, if the windows of the home are protected by the safety films, the owner can always be prepared for the worst. As the safety films on your window can help preventing major injuries to your family and some serious damage to your property from the glass break, debris flying around during the storm or high wind.
As the window safety film can contain or hold the glass, together and helps in protecting your family and property