In the retail space, so-called shrinkage is responsible for billions of dollars in lost revenue due to theft and other forms of loss. Security is obviously crucial to the success of any business which must directly interact with the public on a daily basis. Theft loss prevention requires a multi-pronged approach to security.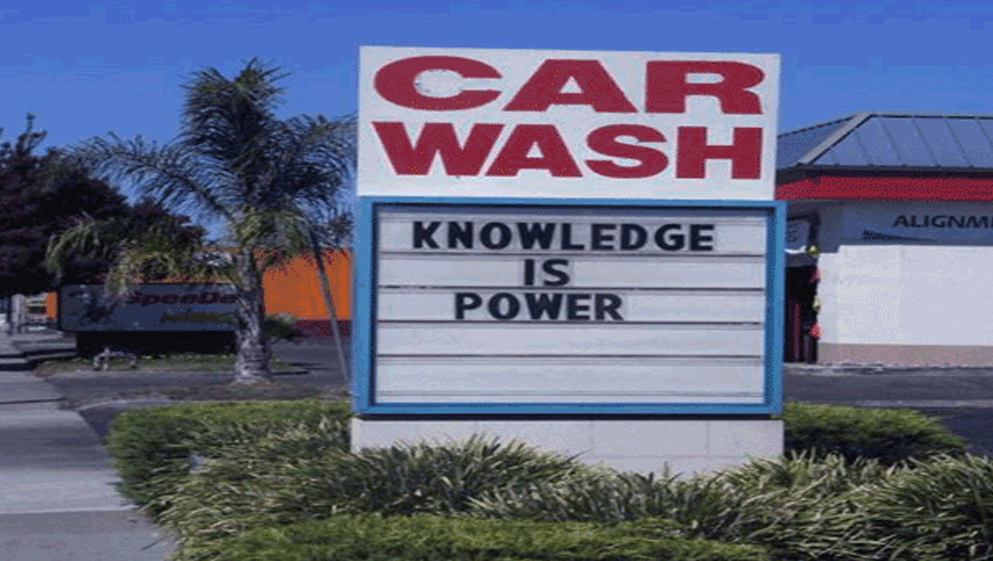 Like security at home, it begins with strong doors and locks. But it cant end there.Once youve thrown open the doors at your retail space and welcomed customers in, various forms of discreet retail surveillance are usually necessary to deter crime.
Some stores employ undercover security guards, but most stores begin with remote video surveillance. A security surveillance system can help monitor the activity of employees who are themselves frequently responsible for some of the shrinkage that occurs. And of course, a security surveillance system can be used to keep tabs on customers, helping prevent everything from staged slip-and-fall fraud incidents, to common shoplifting.
Most often, stores install visible surveillance cameras, usually overhead, which can monitor wide areas of store space. Pan, tilt, zoom (PTZ) and/or dome cameras are best-suited for this purpose. Bullet cameras can be installed where they can be positioned to monitor cash registers and all doors.
These cameras strike a balance between the competing imperatives to remind shoppers and employees alike that their behavior may be visible to watchful eyes at any given time, while remaining discreet enough to seem unobtrusive. Too much visible surveillance can make customers uncomfortable.But visible cameras have a drawback.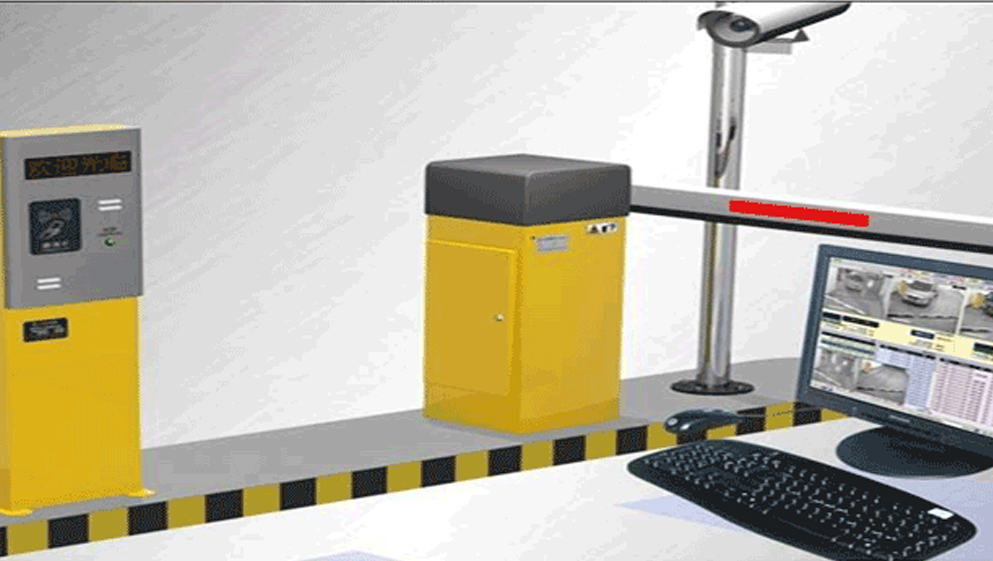 Employees, especially, may become familiar with the layout of camera coverage. They may become familiar with any blindspots, and unscrupulous workers may attempt to take advantage of that knowledge to facilitate workplace theft or other crime. Some store owners solve this problem by installing hidden cameras.
Covert cameras can boost worker productivity, because employees are more likely to perform productively if they suspect someone may be watching. High-resolution cameras are recommended, as theyre more likely to facilitate facial recognition, should prosecution become necessary. Covert cameras are also good at preventing employees from exploiting any visible-camera blindspots.
Covert cameras are legal in a retail space, just as visible cameras are. But dont attempt to add audio monitoring capability, as this would be a violation of the law. And remember, covert cameras must not be installed in any areas where the public has a reasonable expectation of privacy, such as a bathroom.
The post Retail Surveillance How Surveillance Fits into Your Security Strategy appeared first on Q-See.via WordPress