We are used to hearing this term in different contexts, but what really is the GPS system? And for what purposes is it used?The GPS, or Global Positioning System, is a system of positioning that uses very advanced technology.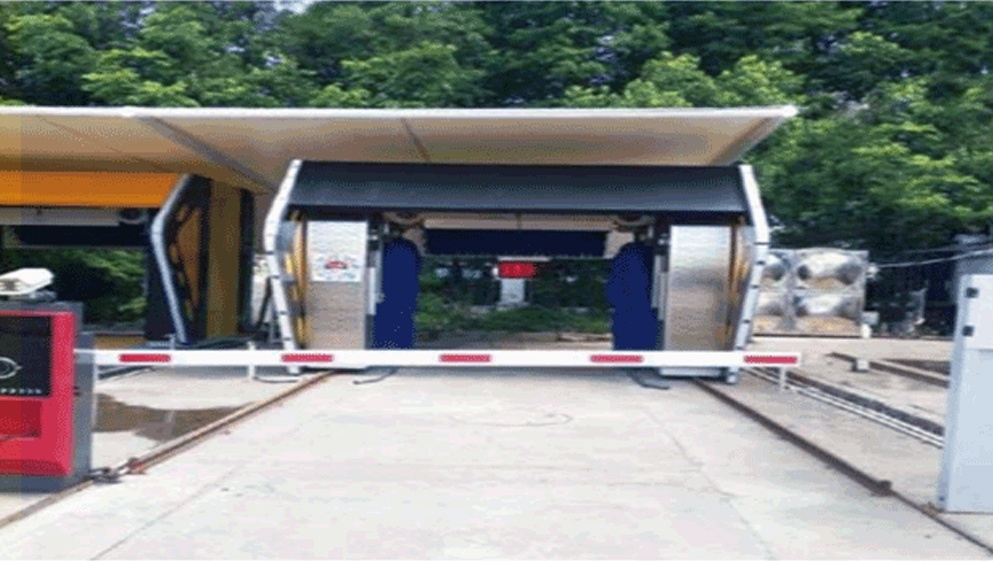 It was realized in 1973 by the United States Department of Defense, initially used for military purposes, and then was made available to anyone equipped with a satellite receiver device. The opening of this system for civil use has meant that anyone who has a satellite tracker, is able to know exactly its position, through the satellites in orbit. Nowadays, the system consists of 31 active satellites, arranged on 6 orbital planes inclined at 55 .
The satellites are in orbit at about 20,000 km altitude, to be precise at 26,560 km from the Earths center of gravity (according to data updated to 2018).The operation of the GPS tracker is based on a two-module structure:A satellite receiver that, using the GPS network, is able to discover and acquire the position of an object, for example, a car. Three conditions are required: a) localization of at least four satellites; b) calculation of the distance from each satellite; c) calculation of the position through the received data.
A transmitter that transfers the coordinates and data of the position in which it is located.The GPS tracker is, therefore, an electronic device that, by using the global positioning system, is able to locate the position of a person, an animal, an object, a vehicle, etc. the range of action potentially extends to the entire planet, and the data collected can be transmitted to a prefixed interlocutor.
What is a GPS locator used for?GPS trackers or satellite locators are used to solving various problems. For example, the most well-known areas of application are security, anti-theft systems, shipment tracking, assistance, vehicle control, and many othersRegarding this last point, we briefly see the relationship between satellite tracking systems and fleets management.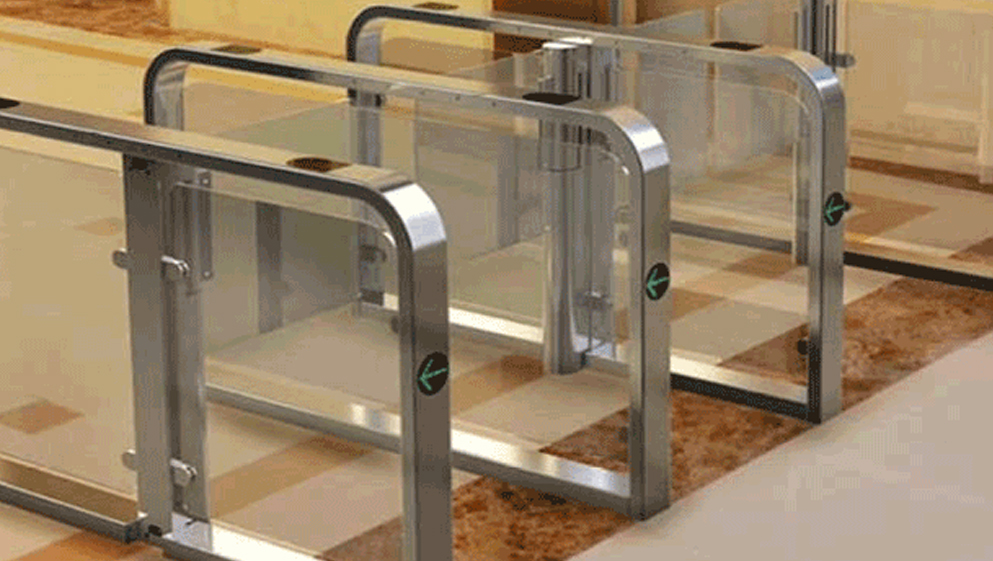 Through GPS control, it is possible to optimize the management of a fleet of vehicles, to improve the efficiency and lower the costs.This method was initially used by international transport operators, particularly by companies that have to manage numerous vehicles. The basic idea of these fleet management systems is to be able to centralize the control of all the fleets vehicles, through IT or software applications, which help to improve operational management decisions.
Over the years, the professional use of this technology also involved small and medium-size companies, thanks to the progressive reduction of related costs, mainly due to the development of more common and cheap networks, such as GSM and UMTS.Massimo Varesio, Trackingram, powered by Wi-Tek Group.Learn more about our mission, visit RELATED QUESTION What are the best research options for a chemical engineering undergrad seeking refuge from core chemical engineering?
Chemical engineering is basically interdisciplinary between mechanical engineering and chemistry, with overlaps into other sciences and engineering disciplines, so you have a lot of choice. The trick is to think about the things that are particular to the discipline which could be applied elsewhere. Mass balance; equilibrium processes, diffusion, flowsheets, hazard analysis, etc.
u201cEverything is chemical engineering. u201dChemical engineering principles can be applied to medical equipment (e.g.
artificial kidney), biological systems (process control, diffusion, mass balance, equilibrium systems), rocket science, nanotechnology etc etc. It is just a matter of thinking of what your skills are and appreciating how they can be applied. What are the best research options for a chemical engineering undergrad seeking refuge from core chemical engineering?