The use of public and private home security cameras has taken a new toll with installations being done day after day. Given the unpredictable nature of security threats in the public space, security cameras are seen as a safety assurance mechanism with 24-hour monitoring. As you drive along the highway, walk down the street, and hang out with your friends, be assured your entire private engagement in the public is being monitored.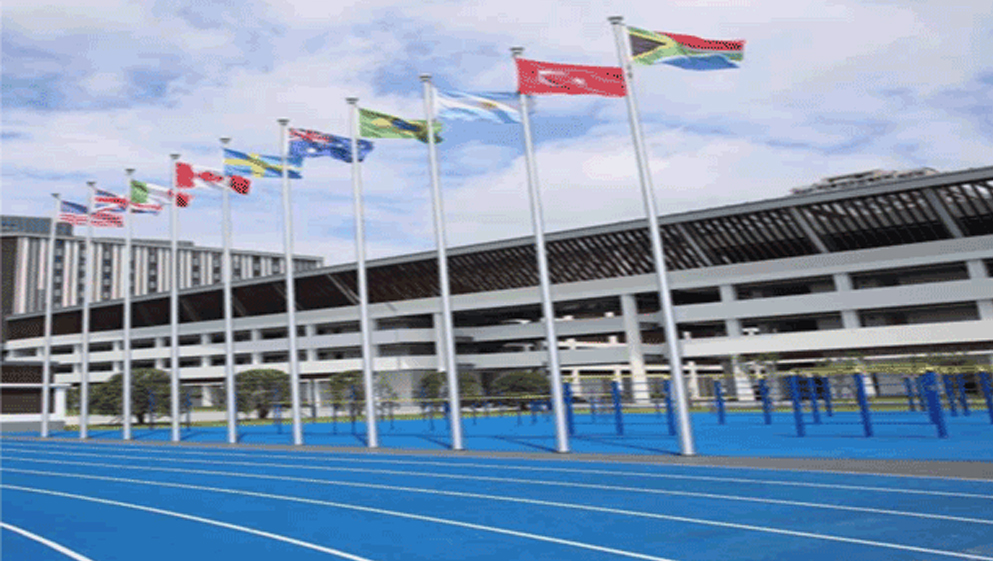 Authorities do this in an attempt to detect suspicious interests.However, some people argue that privacy is compromised. Well, their view has some validity.
After all no one wants their private life to be every other persons see and speak. Imagine you wake up one morning to the discovery that right at the backyard; your immediate neighbor has deliberately installed a rotating camera facing your bedroom window. How will you take it?
Cameras are not selective when it comes to what they keep track of. Depending on their direction, all that occurs before their eyes can be directly accessed by the person behind it. Thats why its important to know who the person behind the camera is?
Why they are watching? And for what purpose are they doing so? If someone uses security cameras in a manner that suggests spying, that qualifies to privacy invasion.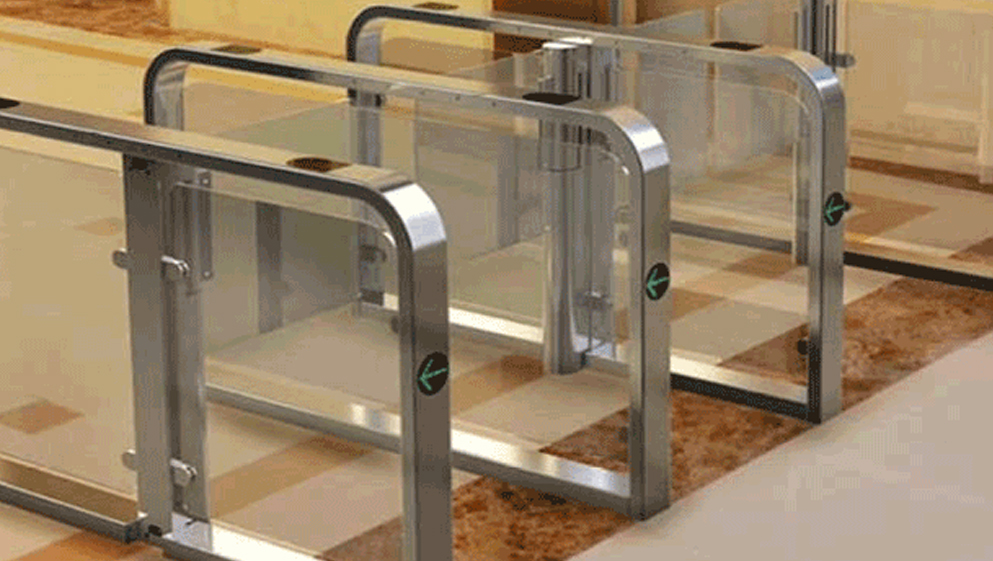 This begs the question; who discerns when a private security camera is poorly or maliciously aimed in its installation like the above case? Theres a big legislative gap on the regulation of camera installation on private property and this notably allows inconsiderate access to other peoples private residences.According to a study by the Office of National Statistics on the functionality of public security cameras, it was revealed that most male operators (especially those who are bored at work) frequently use public cameras for voyeuristically spying on ladies.
By adjusting cameras in the direction of private rooms e.g. business and public premises washrooms, such rogue operators are able to achieve their voyeuristic plans.
One out of ten women attested to having been targeted once in their lifetime. In private homes too, hidden security cameras facing adjacent houses are sometimes used to get a glimpse of whats happening in those houses, most times for spying and voyeuristic purposes. Given the sophistication of cameras nowadays, disguised cameras have been trending too.
The smoke alarms you see in your rented property could be having a hidden camera inside. In such a case, all your activity in the house is accessed by the person behind the lens. It could be security surveillance, yes, but given the privacy, one needs to enjoy while in-house, monitoring them without their knowledge is a great infringement of their personal life.
In the midst of all these malpractices, however, security cameras have reputably served in improving public safety.