Top 7 Reason Why You Need A Home Alarm SystemThere is always an instinctive intuition from inside of protecting the one we cherish the most. In this era where the crimes are increasing steadily, adults are concerned about the protection of their family and house. So, if you are seeking a sense of safety, peace and security, the home alarm systems promise you with all that.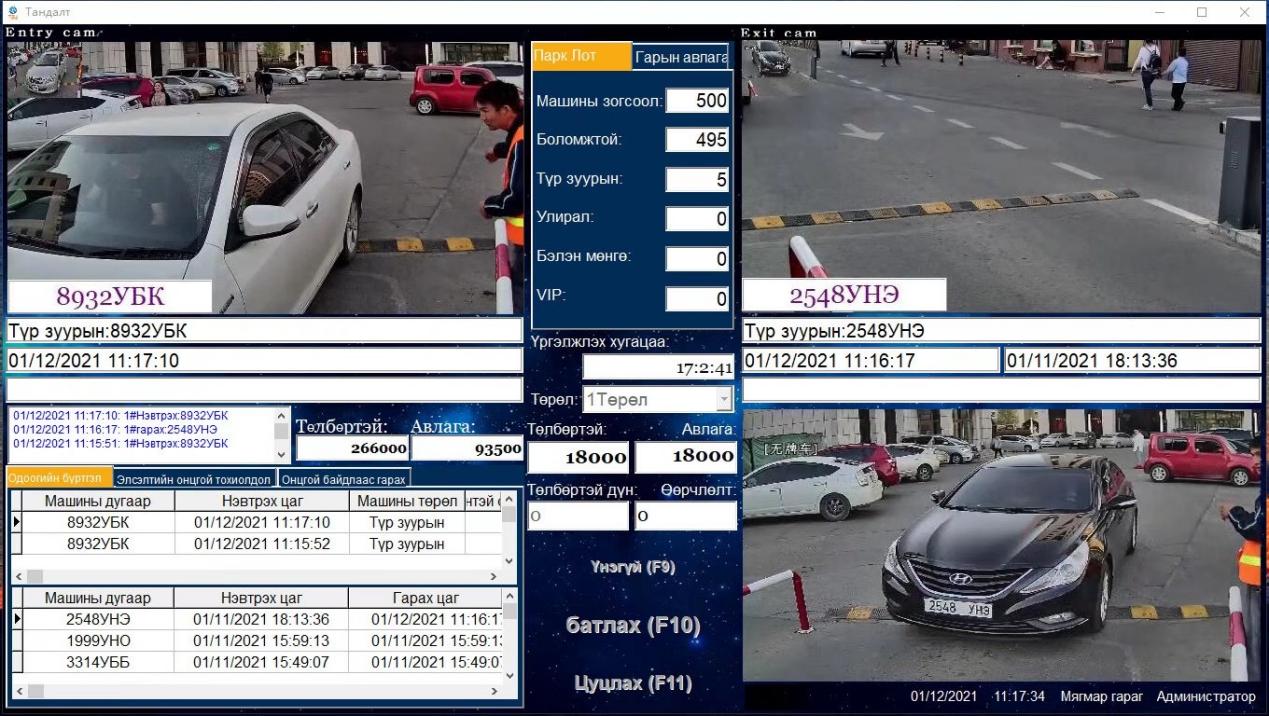 The up-to-date home security technology protects your house from incidences like burglary, kidnapping or theft. And, if an intruder enters your house, home alarm systems ensure that anything does not go mysteriously missing in your property. It informs the police and other emergency services immediately.
And, if something happened then with the help of home security cameras, police can easily identify the culprit.These smart and easy to use devices enable you to take care of your house, no matters where you are and what are you doing.Advantages Of Investing In Home Alarm SystemProvides Fire Protection: - Many models of home alarm security systems are equipped with smoke detectors.
This saves your money as you dont need to buy a smoke alarm system now anymore.Gives Your House And Your Family Constant Protection: -Not everyone is so rich that we they can appoint guards for their house protection nor so free that they can protect the property 24 hours. Both of these are not practically possible.
But the home alarm provides you with 24*7 hours sound protection around your property.Discourages Burglars To Target Your House: -Houses with home alarm systems installed have a lesser risk of being targeted by intruders and burglars. And, if then also they attempt to rob you unknowingly the sound of the alarm will scare them off.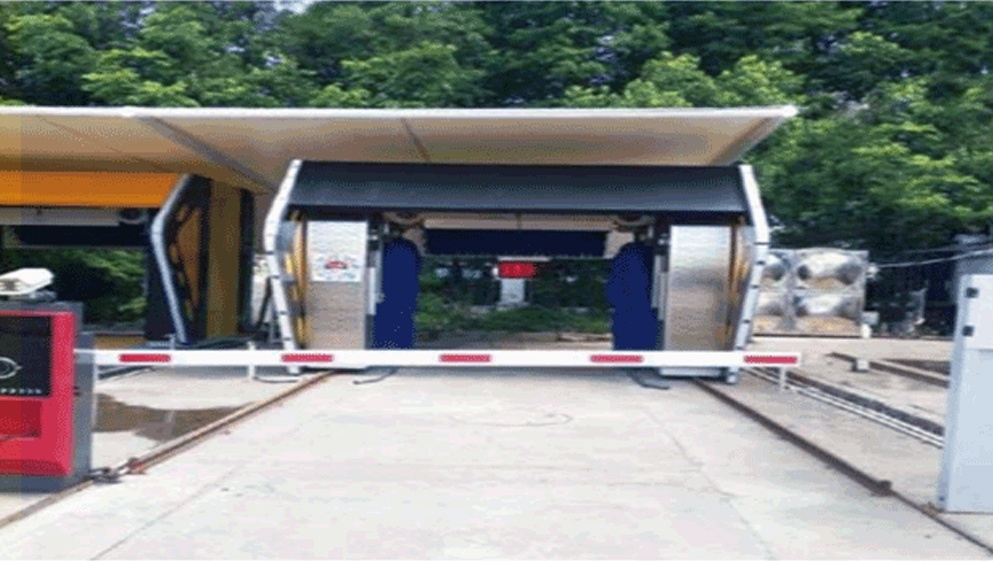 Gives You A Sense Of Comfort And Peace: -Alarm systems give you peace of mind and comfort of safety. Having a home alarm system allows you to enjoy your life, you can concentrate on your work at the office, can enjoy your vacations, party or simply reside at home. Because you know that your house and your family are safe and secure.
Increases the Resale Value of Your House: -The owner of a house equipped with a house alarm system or house security system will always have some advantages in resell of the property. Because, they will effectively increase the resale price of the house.Can Be Relocated Easily: -The set of the home alarm system is easy to disconnect and install again.
So it is very easy to relocate it. Whether it is a wireless or wired both models are easy to relocate.Provides You With Some Great Discounts On Insurance: -After seeing the declining rate in burglary due to various home security systems installed.
Insurance companies are willing to reduce the insurance rate by up to 10%-20% for the house with a security system installed. Conclusion:It is a wise choice to have a secured, safe and peaceful house than to be sorry afterwards. The growing tech gives us wide choices of protection like home security cameras, wireless security cameras, GPS trackers for kids, home alarm systems.
So that you can have a safe house and safer neighborhood. Originally published at on July 30, 2019