There is no dissenting from the fact that imposters and thieves are roaming out there who are possibly a threat to both personal as well as public property. Well, of course, you cant do anything about it, neither is it your fault that the devil is walking free on the streets, but you can surely make sure that you have your family and home saved from all sorts of criminal repercussions. No need to hire a guardian angel for that because a CCTV surveillance camera can do the job!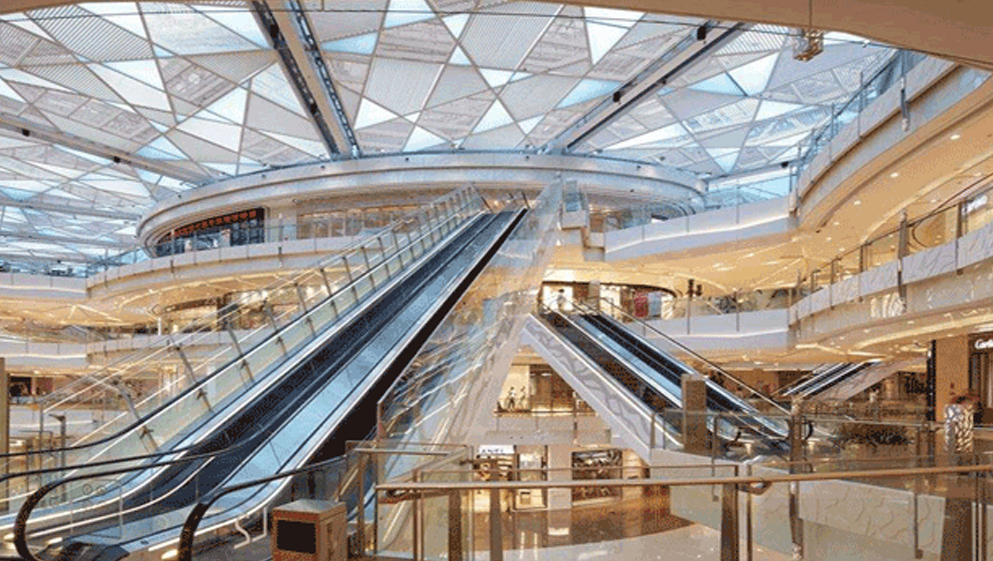 Home owners these days feel more confident and secure about their safety with the use of any effective and reliable HD surveillance camera on their doorstep. But is the doorstep the only place for your security camera to be installed. Not at all!
Below are some locations that can be the ideal place to install your surveillance cameras, Go through them!Entrances and ExitsThis is probably one of the most common places where people set up the dome security camera system to make it difficult for the people to determine the fact that where the camera is pointing. Dome cameras are also a win-win for vandalism as they usually are more durable and resistant because of the protected camera lens.
Besides the dome cameras, the entrance and exits are also protected by some other sort of cameras that can get a complete view of that lane.Areas where you protect your valuablesProtecting your entries and exits may make the thief alert and so if you want to catch a criminal red-handed, then you can install these network video recorders at places where you keep your valuables. If anyone tries to break in, then you would surely get the footage on your phone or on any device to which the network recorder is connected.
WindowsDont you think that a window can be a quite lucrative option for a thief who wants to sneak into your home? Well, it is, and so the entrance of your window or a place in your home that clearly shows your window from a distance can be the ideal location for the installation of a camera.LawnsPeople who want to identify the goons before reaching their doorstep use the security cameras in their lawns.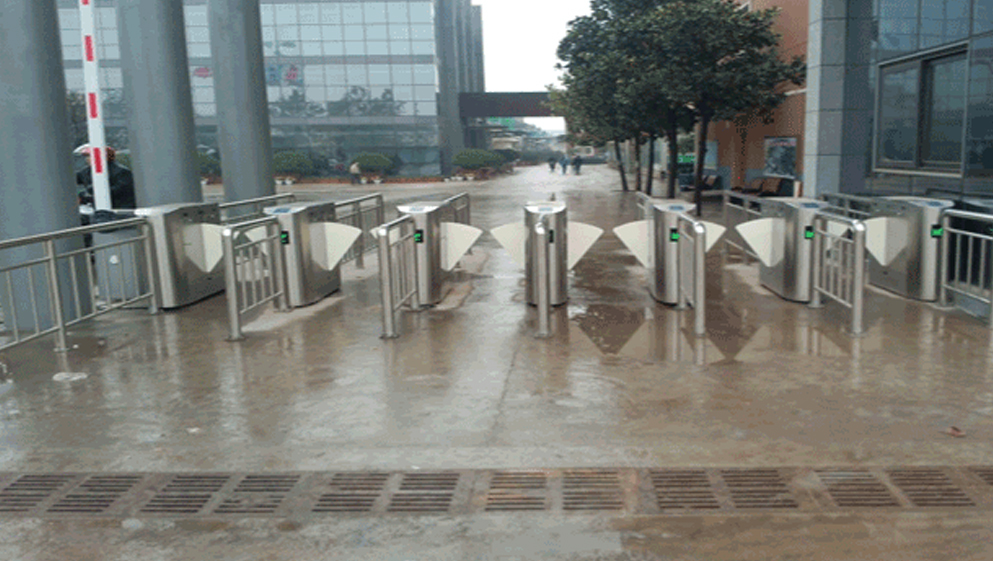 Most of the time, these cameras provide a complete 360-degree view of the area to know in which place the danger is. These cameras are mounted onto something or are fixed in some decorative pieces in the lawn mainly and are waterproof.It is all about the location!
Well, the location of the camera plays a huge role in the massive success of the cameras, and so you need to pick the location where you place these cameras carefully. You can even go for the wireless ones that are an easy catch for hard to reach places. There are cameras available in the market in disguise, so that your camera wont even look like a camera anymore.
Choose wisely before you pick one CCTV camera because this time, the safety and security of your family and friends are at stake!