Whether you are a new homeowner or just looking to add a security system to your existing family home, it can be hard to know which system would work best for you. There are a lot of options out there and they all over a large variety of different features. Here is a guide to help you know what to look for in a security system and decide which system will work best for you!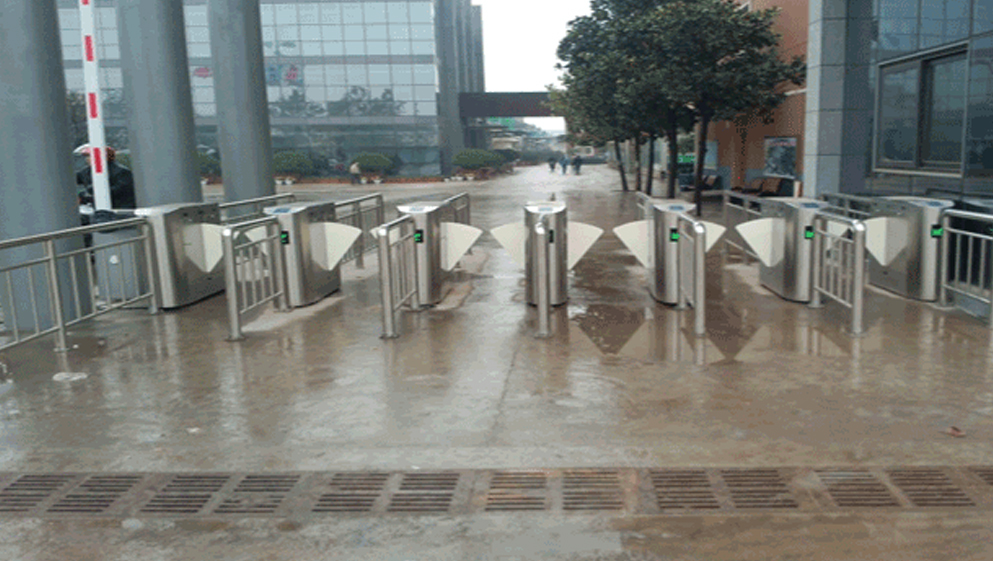 What size system do you need?Working as a representative for a security company, I can tell you this is the question we hear most often. Customers often ask us Which size system will work best for me?
What I recommend is that you purchase a sensor for all the doors and windows in your house, but if this seems like a lot and you are worried about the expense, the bare minimum we recommend covering the ground level of your house. It is going to be fairly noticeable to your neighbors if an intruder props a ladder outside your house. However, we dont recommend leaving the upstairs unprotected.
You can use motion detectors to cover the rooms upstairs and hallways so that a wide area is covered to save some money. Most homes need a system that uses about 8 contact sensors and 23 motion detectors, this usually is enough to cover the average home.Self Monitored vs Central MonitoringThis is a big factor in choosing a system because it can also help point you to which company is going to work best for you as well.
Ideally getting a versatile system that allows for both self-monitored or central monitoring because then if you change your mind you dont have to change systems. You might be asking yourself at this point What is she talking about? What is central monitoring vs self-monitoring?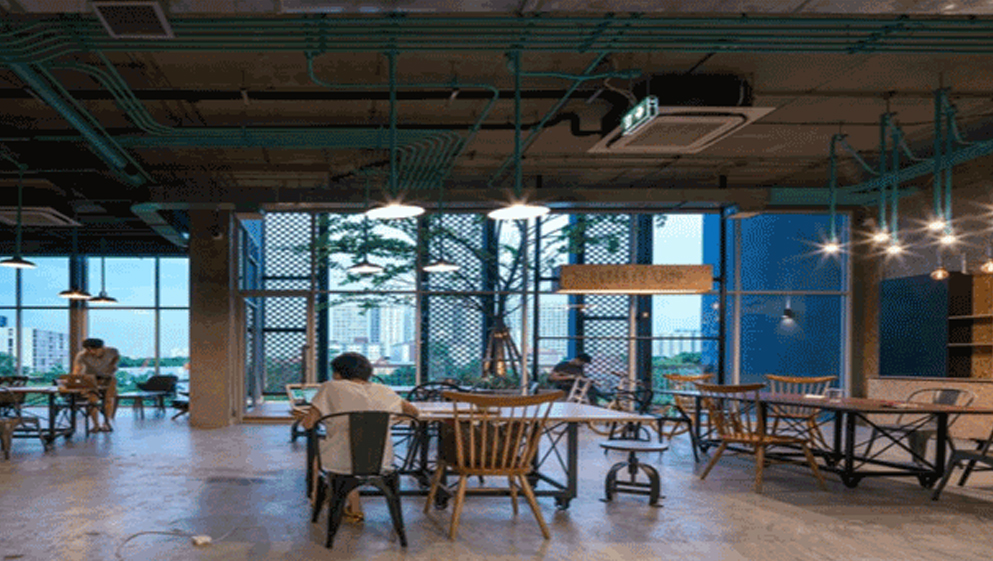 Excellent question! Let me explain! Probably the type you are most familiar with is central monitoring, this is the traditional security system where when the alarm is triggered it calls to a central monitoring station who then calls you to ask if everything is ok.
The agent on the phone will ask for the passcode and if they dont provide that or if you dont answer they will send out the local law enforcement. The company will charge a monthly fee for this service.Self-monitoring cuts out the middleman, the system is an auto-dialing system where you program the number you want it to call and then it calls you directly to notify you when the alarm is triggered.
You can even program multiple numbers so that if you are not available it can call a neighbor, spouse, friend, or even the police. And best of all? There is no charge for this service.
Self-monitoring essentially offers the same service as a centrally monitored system but instead, it calls you directly, saving you money!Communication CapabilitiesIn a similar vein of monitoring, another big factor in deciding which system is best for you is how you want the system to contact you when the alarm is triggered. Whether you use self-monitoring or central monitoring, your system will need to be able to send out the message that the alarm is triggered.
This can be done 1 of 3 days- WiFI, Phone Line, or SIM card. When connected to WiFI, the system can communicate with an app on your phone to send pop-up notifications directly to your phone, including a siren to attract your attention. This is a free service, it connects to a free app and utilizes your existing WiFI connection.
With WiFi, you can not get phone calls so if you want a phone call you will need a phone line or a SIM card.When connected to a phone line, the system will work just like a traditional landline. You can program the numbers that you want the system to call and then when the panel receives an alarm signal it will start dialing out immediately.
The advantage of this is you can utilize an existing phone line without extra cost. However there is an increasing number of downsides to using a phone line, the most pressing is that the majority of consumers are doing away with standard landlines in favor of cell phones. Adding a new line to your house for the security system can be pretty expensive, plus there are vulnerabilities with potentially cut lines or loss of power.
This leads us to the best option, the SIM card.With a SIM card, the system is basically acting like a cell phone. When the alarm is triggered the panel will place a call through the cellular network.
This also allows for the additional feature of text messages as well. When used in conjunction with Wifi as a backup you can get communication in all 3 methods: Pop up notifications, text messages, and a phone call. Talk about triple protection!
Also if the power goes out the panels backup battery will kick in and with the cellular network will still work so the panel will continue operations as if nothing happened. What have we learned?The best advice I can give any customer is to do lots of research!
A good agent will be happy to answer any and every question you have to make sure you get the best system for you. It is important that you have a good understanding of how the system works, the good and the bad. Also, make sure you are familiar enough with your home set up that you know the vulnerabilities.
Think like an intruder and try and spot the places in your house that need the most coverage. Then find a system that best meets those needs! Nobody regrets making a smart, well-informed purchase!