Next time youre considering a pair of sunglasses, you might be making a very different decision, way beyond just the shape and colour. How about touch pad control? Voice command?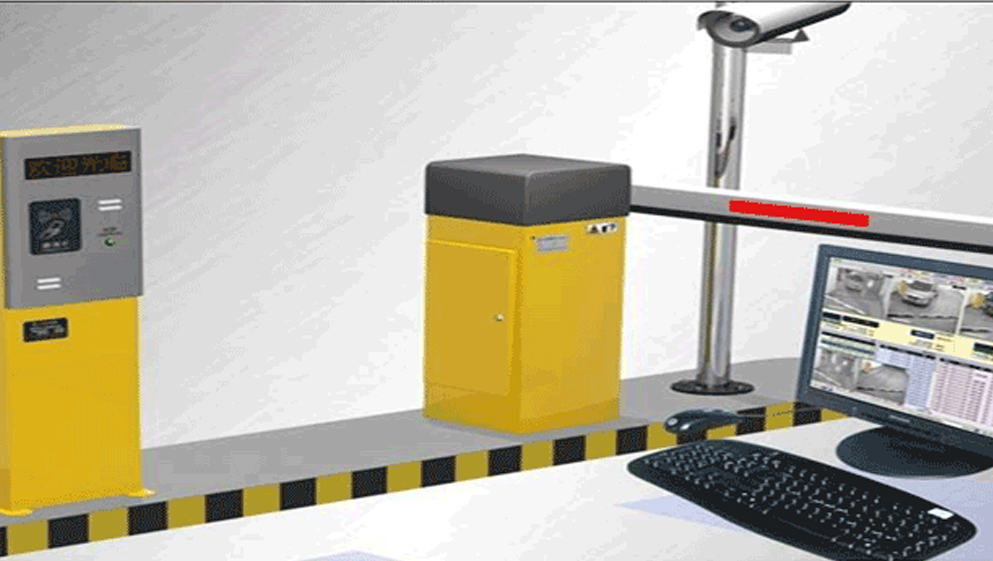 Augmented reality (AR)? Medical care? The smart eyewear market is ramping up, which means completely new experiences will be pouring into your life at eye level.
The rise of smart wearablesSmart wearables demonstrate the power of the Internet of Things. Physical devices now have network connectivity that allow for the gathering and exchange of data. The first tracing of wearable technology came in 1961 when two mathematics professors from Massachusetts Institute of Technology wore shoes imbedded with timing devices.
There were hints of innovation in the years that followed, as Nike and Apple threw their hats in the ring with the introduction of activity trackers. It wasnt until the early 2000s that wearable technology truly blossomed. The most buzzworthy invention came in 2012 when Google announced the launch of their first-ever wearable computer glasses.
The Google Glass was available for testing in early 2013 and two years later for purchase for a cool $1,500. The same year Google announced it would halt the production of their smart eyewear due to a variety of health, privacy and operational setbacks. Many people criticized their dorky aesthetic, the lack of effort to bring them out of beta stage, and their functional pitfalls.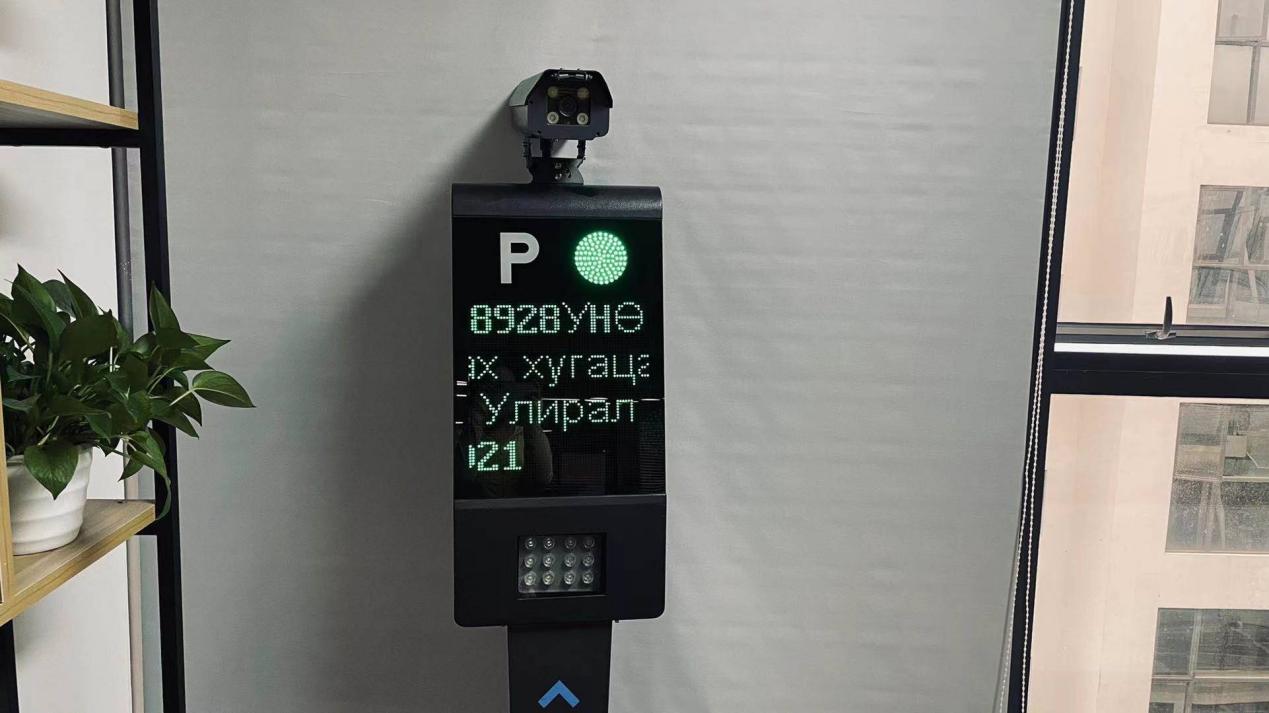 Nevertheless, Google inspired companies around the world to step up their game. Sunglasses get smartThanks to a few notable electronics brands like Vuzix and Sony, sunglasses can now perform far beyond their regular duties of shielding the eyes. Among other applications, these accessories offer directions, display video, tell time, calculate speed, and make purchases.
It seems as though the borders that define these futuristic specs are blurry at best. Many companies conflate a broad spectrum of wearable technology under the same bracket from helmets that allow users to experience the world in 3D to everyday eyewear that bring in the smarts of your phone.Like other smart wearables, smart glasses connect autonomously to the Internet and are paired with another device like a smartphone or a computer via Bluetooth.
They add information to whatever the user is seeing, often by projecting data through an optical head-mounted display or with AR overlay. They vary in style, shape, cost, and use, but add new capabilities we havent seen before.Smart glasses backed by big-name supportersWhile the existing smart glasses market is comprised of a variety of tech powerhouses like Epson, ODG, Microsoft and Sony, a few additional start-up vendors have made their way onto the scene.
Because the barriers of entry are low, thanks to cheap technology and generous crowdfunding, its expected that more small to mid-size tech companies will dive in with a product of their own in the upcoming years. New or old to the scene, brands continue to explore the boundaries of smart glasses technology and their products differ based on use and how smart they get. After Googles failed attempt at the Glass, theres been a push to make smart glasses more practical and attractive.
Snap Inc. did just that when they released its first hardware product last year. Almost overnight, smart glasses went from awkward and cumbrous to sleek and stylish.
For $130, Spectacles can record up to ten seconds of video, sync directly to Bluetooth and upload content straight to social media. These shades only have a camera function rather than an AR display system. However, its their simplicity that makes them appealing to most.
San Francisco-based startup Vue is following in Snapchats path of simplicity. Vues smart glasses prototype doesnt include a clunky heart rate monitor or a built-in AR display system. Their goal is to cut down on bulkiness to build a practical product worth wearing.
Without sacrificing comfort and looks, users can track their physical activity, set reminders, answer calls, and listen to music without earbuds through bone conduction audio technology. Its a hands-free approach, allowing users to walk around without the stress of using three different gadgets at once and you dont have to compromise your appearance. While some manufacturers are working off the premise that less is more building glasses that complement consumers basic lifestyle needs long-time smart glasses maker Vuzix is aiming to bridge high-end tech and style in one seamless product.
The Blade 3000 looks like a vintage Oakley model with a display system on the right lens that can project everything from emails to news articles. For just under $1,000, users can interact with the glasses in two ways: through voice command and touchpad controls. Like Snaps Spectacles, it can post photos and video directly to social media.
As noted on the product page, wearing the Blade 3000 is like having your computer or smartphone screen information with you wherever you go. The Blade 3000 is about as smart as you get without looking like a cyclops. In a surprising announcement at the South By Southwest conference in Austin, Texas, Visa added their name to the mix of smart glasses innovators.
The credit card company showcased their contactless payment-enabled sunglasses, still in prototype stage. These shades have a near-field communication chip sitting on its temples that allows users to tap and go the same technology used for Apple Pay on the iPhone and the Apple Watch. The glasses are being tested out at various surfing events in Gold Coast, Australia as Visa gets a feel of whether theres an appetite for this kind of product.
Smart glasses that help those providing and receiving careWhile some are built strictly for entertainment, others serve a more practical purpose. A host of companies are making their mark, developing the next generation of smart glasses for all types of industries, from the military to medicine. Using research rooted in the evolution of colour vision, scientists out of 2AI Labs in Boise, Idaho designed a pair of smart glasses that visibly amplify blood physiology under the skin.
The O2Amps come in three designs which filter light in a different way for a specific purpose. For instance, the Paramedic Vein Glasses as its name suggests are particularly useful for those working on the front line of medical emergencies. As noted on the website, veins appear to glow without having to actively excite blood in any way, allowing paramedics to easily gain IV access.
While not particularity elegant in design, the Argus II Retinal Prosthesis System, developed by a group of doctors at Second Sight Medical Products, Inc., provides meaningful benefits to blind individuals. Known as the bionic eye, this set of glasses sends electrical stimulation to the retina to induce visual perception among those whove lost sight due to retinitis pigmentosa.
A camera on the glasses captures video thats sent to a small computer, where its converted into electronic data and transmitted wirelessly to a receiver implanted in the eye. While the Argus II is not a cure, it certainly improves vision, assuming the role of light-sensing cells that have otherwise been damaged by the disease. After surgery, some users are able to interpret a crosswalk, avoid running into things, and read small letters.
A look aheadAccording to a 2016 report from market research company Technavio, the global smart glasses market is expected to grow tremendously over the next few years, with a compound annual growth rate of more than 141 per cent by 2020. Their study suggests that both an awareness of AR and the incorporation of simultaneous localization and mapping technology in AR will contribute to the popularity of smart glasses. Nevertheless, as the consumer and enterprise segments get more comfortable with the technology, you can be sure smart eyewear will become so much more than it is today