The unprecedented growth of global restaurant market share is evident from the rising adoption of advanced payment solutions in various application segments such as quick service restaurants (QSR), full-service restaurants (FSR), among others.Improving economic conditions, a rapid increase in the number of employed people is propelling the need for fast and readily available food options. There has been a rise in the total number of food outlets across the globe serving different kinds of food to the customers.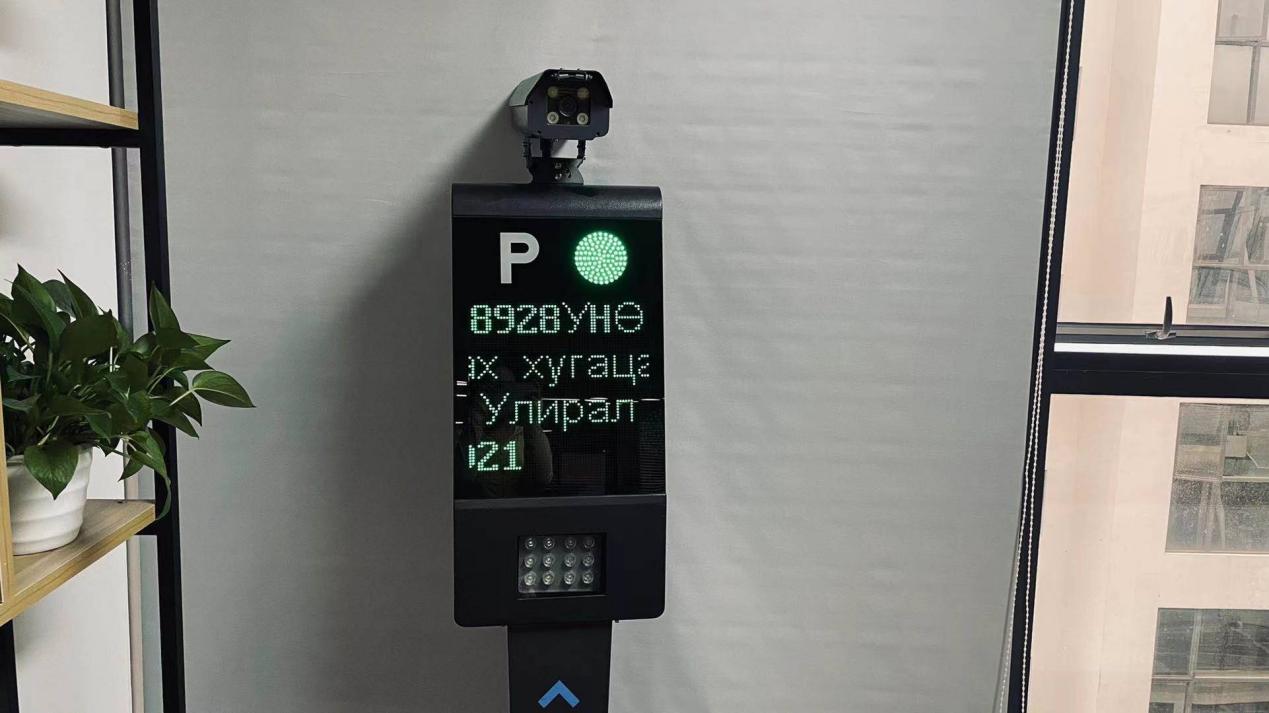 The key benefits of deploying a restaurant POS terminal include effective management of labor, correctly tracked sales, stronger business reports, improved security, hassle-free transactions and reduced customer waiting queues.Modern-day point of sale software is changing the face of restaurant industry owing to the level of service it enables a business to offer. With the deployment of latest technologies restaurants can develop a culture that is built on quality service, influencing restaurant market trends.
Evolution of fine dine restaurantsFull-Service Restaurant or FSR is an establishment with a considerably broad menu along with tables, counters and a wait staff. These establishments provide snacks and meals for immediate consumption primarily on-premise, though they offer takeout service as well. Various segment types include fine dining, casual dining, family-style and upscale dining.
Increasing disposable income among people and the demand to try different food items, along with the demand for improved ambiance is driving the preference for fine-dine restaurants. A digitalized payment terminal is required for fine dining restaurants to facilitate smooth functioning as well as to offer quick payment solutions to customers.Frequent product enhancementsIndustry players are targeting restaurants with a huge customer base, where the need for effective sales and inventory management solutions is necessary.
Restaurant POS terminal providers render advanced solutions that are customizable based on the operation of the restaurant. It helps the food outlets to manage their payments, sales, and stocks using a single solution, reducing the cost of installing various systems.Key market players include PAR Technology, Panasonic Corporation, Samsung Electronics Co.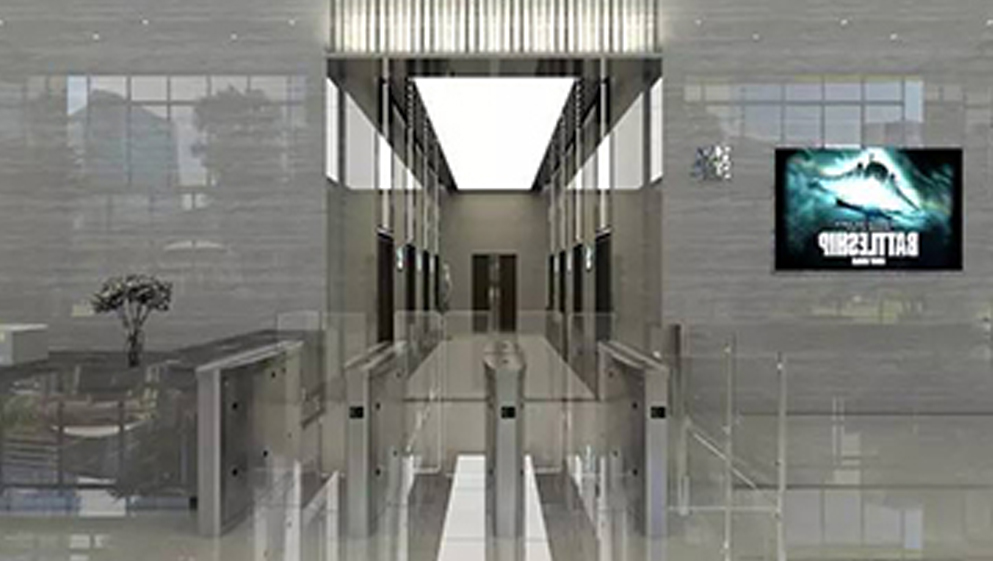 Ltd. , Micros Systems and Toshiba Corporation, among various others. Constant product developments are a major factor supporting the development in restaurant point of sale terminals.
For instance, Tillpoint- a U.K. based software company developed a multi-award winning ePOS and Business Management system for restaurants.
The platform comprises of a wide range of more than 25 included apps that allows the restaurant to run all the areas of business from a centralized, affordable and a complete all-in-one network solution.Prominent features of the completely scalable POS technology include table management, table reservation, menu management, kitchen display system, staff management, timesheet, and tableside ordering, and numerous others.Rising urbanization in Asia PacificAn evident rise in urbanization in emerging economies in Asia Pacific is leading to an unprecedented rise in the number of restaurant outlets.
Various regulations have been established by the governments in these countries regarding the use of cashless technologies to eliminate cash handling costs, reduce risks and to facilitate easy management of information.The digital India initiative launched by the Government of India with an aim to transform the payment preferences towards cashless, transparent and paperless solutions is one such example. These solutions include POS (Point of Sale) systems, UPI payment, mobile banking, internet banking, bank credit, and debit cards, among others.
Highly appreciable efforts undertaken by major companies to introduce advanced solutions to the mainstream food market have accelerated the commercialization potential of restaurant RELATED QUESTION What are the features of a TEE type strainer? The T-type filter has a lightweight body design, which can provide a larger open screen area, which has high resistance to corrosion and freezing damage.The holder design of the T-type filter simplifies maintenance because the holder can be easily held in place by a stainless steel fixing wire through the drain connection.
Simply remove the screen with pliers and it can be easily cleaned or replaced. Here are the Features of T Type Strainer -u2022tLow weightu2022tCompact sizeu2022tBottom plug for waste disposalu2022tLow filtration areau2022tMade out of Forged Tee and FlangesWhat are the features of a TEE type strainer?