It doesnt take a rocket scientist to figure out that leaving on vacation poses special challenges for home security. Obviously, burglars prefer to target homes that appear unoccupied. Your challenge, then, is to make your home looked live-in while youre away.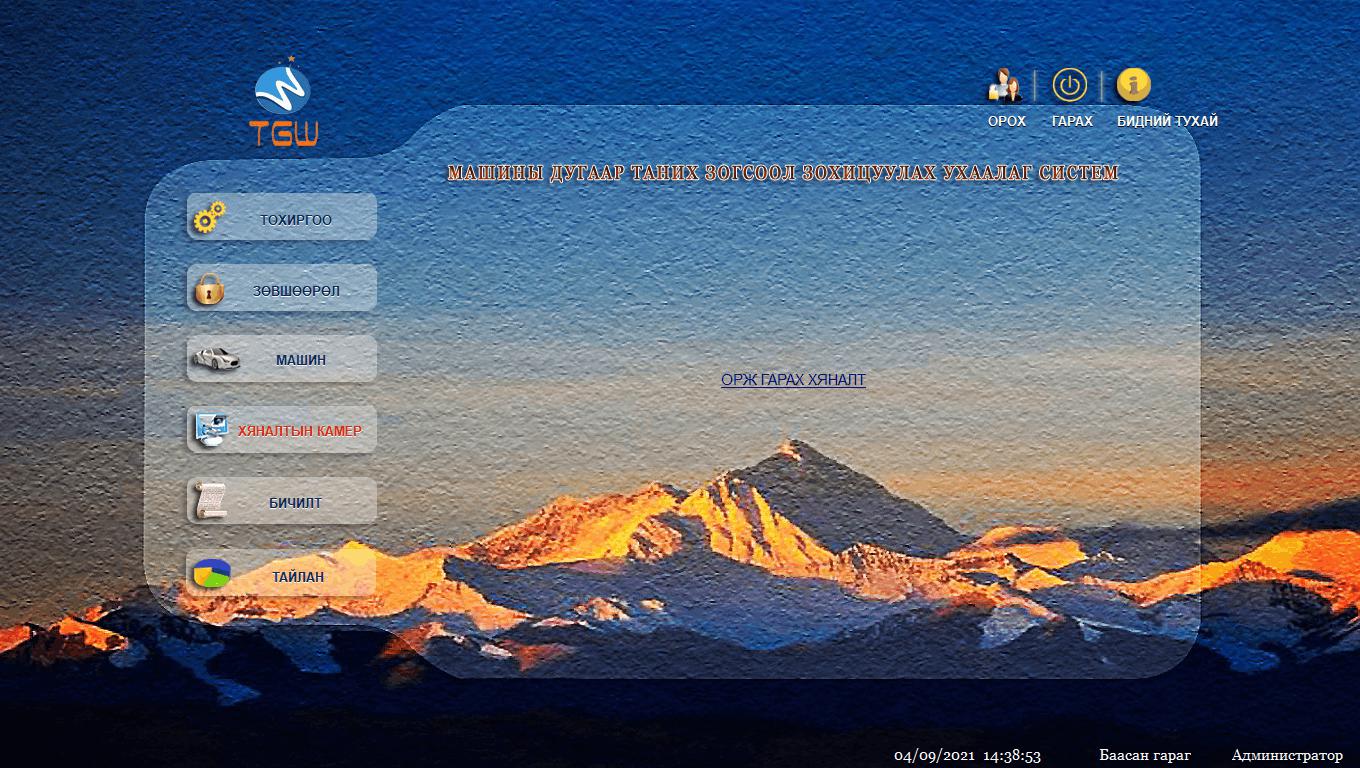 Here are some simple steps you can take to make your home less appealing as a target for would-be burglars.Maintain Your PropertyMow the lawn and trim the shrubs. Nothing says no ones home like overgrown grass and runaway greenery.
View your home through fresh eyes. Are there yard implements, toys, or ladders in view? Anything left out can easily be taken.
And that ladder could be used as a convenient way to access second-story windows. Put ladders away, behind locked doors.Garage Your CarWhile a vehicle parked in the driveway can be taken as a sign that someone is home, this only works if potential burglars dont return occasionally.
If they do, theyll quickly notice if a parked car never moves. A car in the driveway may serve as a simple deterrent while youre away for the day, but in this instance a better strategy would be to park it in a garage.Remove Any Spare KeysMany homeowners stash a spare key somewhere on the property, in case of inadvertent lock-outs.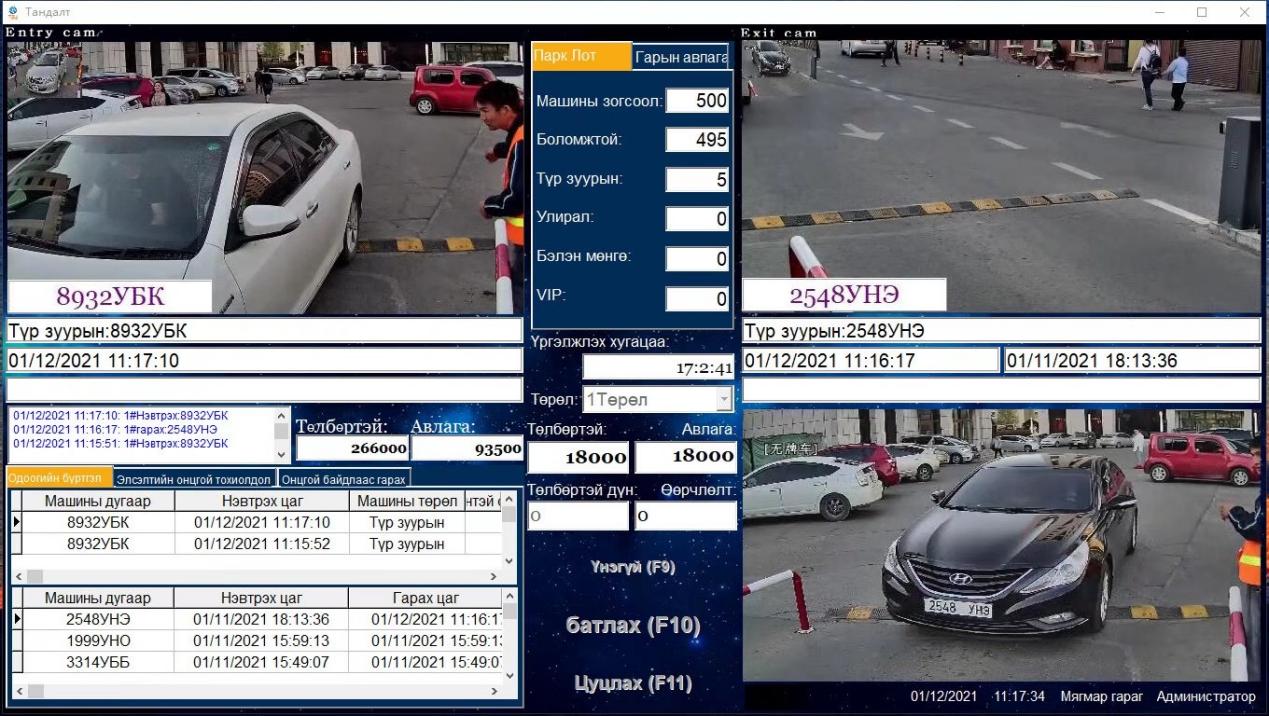 Burglars are seldom fooled. They know where to hunt for spare keys, so take the extra step to remove any keys while youre away for extended periods.Limit Interior Visibility, While Enhancing the Appearance of Routine OccupationClose shades or blinds to limit criminals ability to see in.
Place certain lights on timers. Stagger on/off times in various rooms, for a more natural, lived-in appearance. Consider storing any jewels or lightweight/high-value items in a security deposit box at a local bank while youre away.
Research indicates that professional burglars are most interested in easily transported, high-value items, such as jewelry, coins, gold, etc. Stash expensive digital electronics, such as smartphones or tablet computers, out of sight, or take them with you. Do a Final Departure CheckTo save money on utilities, you may wish to turn the thermostat down (or up, as local climate dictates) before you leave.
Empty the garbage, wash any dirty dishes, and run the garbage disposal before you leave, to avoid unpleasant odors or vermin. Arrange for temporary stops to mail and/or newspaper deliveries, and double check that all doors and windows are closed and locked. Mail-hold requests can be submitted conveniently, online.
If youre friendly with neighbors, notify them youll be leaving and ask them to keep an eye out. Set your security alarm system, activate your security surveillance system, and youre off. The post How to Protect Your Home While Away on Vacation appeared first on Q-See.
via WordPress